I've mentioned many times that buyers interested in real estate in Mexico – especially new buyers – should carefully select the right agent that has the right qualifications.
Today I'm going to emphasize another side of this point:
Take the time that you need to find that right agent.
Especially people coming from the busy lifestyle of the U.S. want to see things move in their real estate search – from the get-go. Yet having the right agent can save time and money afterwards, not to mention increase the likelihood of finding the most ideal property and reducing unnecessary risks in the actual acquisition process.
Go Ahead and Start Searching!
Now, this doesn't mean that you shouldn't start searching.  Go ahead and start browsing listings, or watching videos about properties and communities, reading blogs, etc.  Let yourself enjoy the excitement of the first steps!
But … Have Patience 
The key here is that you're not going to jump the gun.  While you don't have to hesitate to browse listings, start making lists of what you like, saving nice properties, don't jump ahead further into the search process until you're sure that you've found that right agent.
"But I've Already Found that Perfect Property"
If you find the right agent, they may know of a property that offers all the same benefits, but at a lower price, or a larger condo or home for the same price, etc.  They may also have some extra background information about developments and communities.
Before you start the process of checking an agent's suggestions sharing your own findings with them, just take a bit of time to do an interview.  (Check here for the credentials to look for.)
Not the right agent?  Well, hold off and wait, even if it means waiting another week or two until you get to the "meat" of your property search.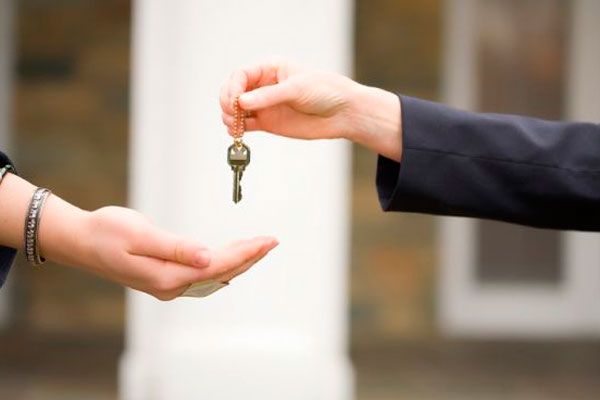 It Doesn't Have to Take Long!
Now, as a final point, this doesn't mean your "agent search" is going to take you months or even weeks.  Perhaps you'll find that right agent the first time you try (for example, if you come to one of our Top Mexico Agents,) they have the credentials and you feel comfortable.
Go for it!  Just be sure to check, ask about credentials, etc.
The point is that if you've been looking around, and the people you've talked to are not right, don't feel rushed.  It's worth your time to keep looking.
—
Lloyd, Thomas
Thomas Lloyd graduated from Purdue University Krannert School of Management with a degree in Management/Financial Option Investments. He has been living, investing, and working professionally in Mexico for over 16 years. In the summer of 2009, he received the first federally applied Mexico Real Estate Degree and Mexico Professional Real Estate License S.E.P. #5978657. He is the president of Top Mexico Real Estate. Contact him at (512) 879-6546.
The TOP Mexico Real Estate Network; "Mexico's Leading Network of Specialists for Finding and Purchasing Mexican Properties Safely!"