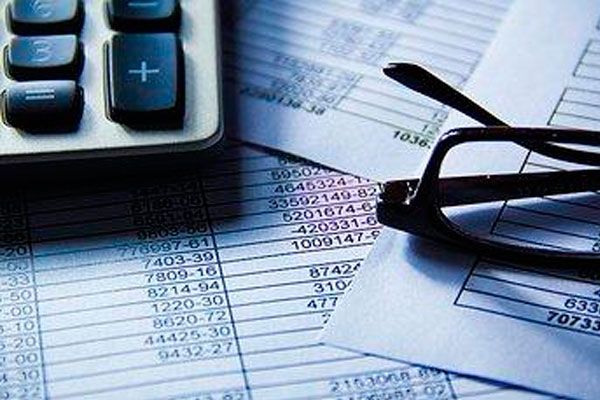 On a fairly regular basis – in fact, whenever I write about the cost of living or property expenses in Mexico, I emphasize that property taxes are virtually a non-expense in Mexico.
However, it's always necessary to see cold, hard numbers.
While there are variables in the calculation, I find that property taxes are usually under 0.1% per year, often somewhere around 0.083%.
So, for example, consider the following prices:
Property Value $139,000 – Annual Taxes: $115
Property Value $240,000 – Annual Taxes: $200
Now, think about that first property; for many people, their annual property tax would be less than their weekly groceries (although here in Mexico, weekly groceries will probably be a good deal lower), their monthly HOA fees, which are likewise very low in Mexico and many other items.
Property taxes in Mexico are low – very low.
—
Thomas Lloyd graduated from Purdue University Krannert School of Management with a degree in Management/Financial Option Investments. He has been living, investing, and working professionally in Mexico for over 16 years. In the summer of 2009, he received the first federally applied Mexico Real Estate Degree and Mexico Professional Real Estate License S.E.P. #5978657. He is the president of Top Mexico Real Estate. Contact him at (512) 879-6546.
The TOP Mexico Real Estate Network; "Mexico's Leading Network of Specialists for Finding and Purchasing Mexican Properties Safely!"