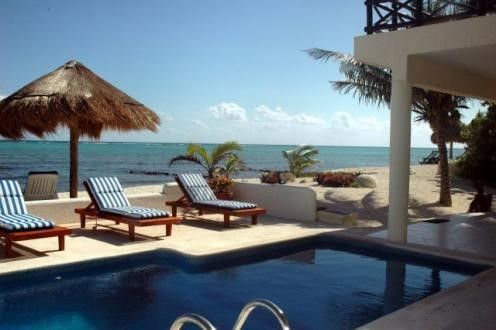 On Monday we brought you the news that the proposed amendment to the Bank Trust law in Mexico had officially been rejected  Since then we got in touch with John Glabb, Vice President of International Marketing at The Settlement Company in Mexico, who was first to report the news to the media last week.
John confirmed that indeed the proposed amendment to Article 27 of the Constitution which currently states that Foreigners cannot own property in the Restricted Zones of Mexico, has been rejected thus holding the fideicomiso in place for now and in the foreseeable future.
Why was the amendment to the fideicomiso rejected?  Timing.  As with anything there are rules and regulations and unfortunately the allotted time that the bill could have been attended to had run out.
While many people are disappointed by this decision there are few important things to consider:
The fideicomiso was created and to protect foreigners purchasing land in Mexico and has strong benefits over actually holding the title directly.  As John mentions, with the fideicomiso you will never have to enter Probate.  Probate can take years and it is extremely expensive.
The idea of not having to take a fideicomiso was comforting to some people because there was no need for a third party, however we have stressed in the past that even if the new law had been passed it still would have been an ideal option to take the route of the bank trust.
The proposal was not merely to alter a law but to make an amendment to the constitution which would have made it much more difficult to have gotten passed through the senate.
"The fideicomiso is a mechanism that allows foreigners to own property in the Restricted Zone without amending the constitution", John says.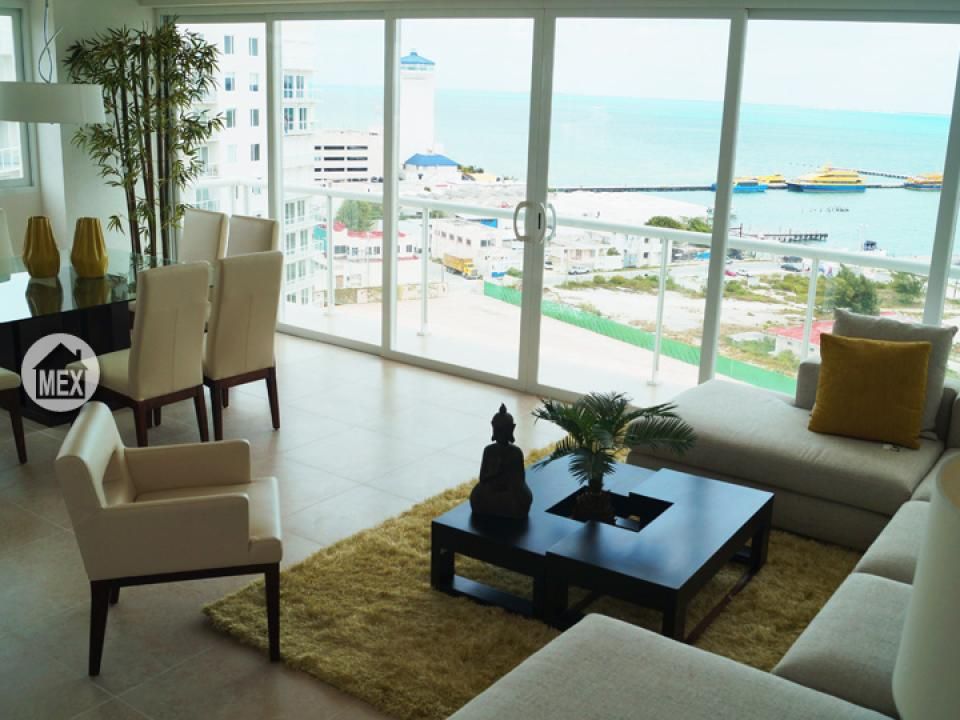 Education and working with an AMPI certified real estate agent in Mexico is very important.  Ask questions and look for answers with people who specialize in the field.
If the amendment ever gets picked up again in the future it will start off from the very beginning as an introduction to amend the constitution therefore needing to pass all proper channels to make it to the Senate.
As to when and if this will get re introduced we don't know for certain at this point.  It is likely that the Senate will have their hands full for the moment but maybe later on we will see the subject spark a new flame.
We would like to thank and give credit to John Glabb for sharing the information regarding the bank trust.  John Glabb is Vice President of International Marketing at Mexico's The Settlement Company® A Certified International Property Specialist (CIPS) he was named International Member of the year, 2012 by the National Association of Realtors® (NAR)
TOPMexicoRealEstate.com NETWORK; "Mexico's Leading Network of Specialists for Finding and Purchasing Mexican Properties Safely!"