by Bea Lozano
I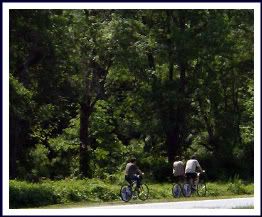 love riding my bike.  For this reason, I'm glad that Playa del Carmen is setting up a fairly extensive bike trail system throughout town.  Over the next few days I'm going to share some pictures I've taken along with some comments about where the bike trail goes now, how progress in construction is, and where it looks like it's going to connect in the future.
Today I'm going to share about the new section right in the heart of downtown, along 10th Ave.  10th Ave. is the second street away from the beach, parallel to Fifth Ave., the main street with the main concentration of shopping, dining and nightlife in Playa's downtown tourist area.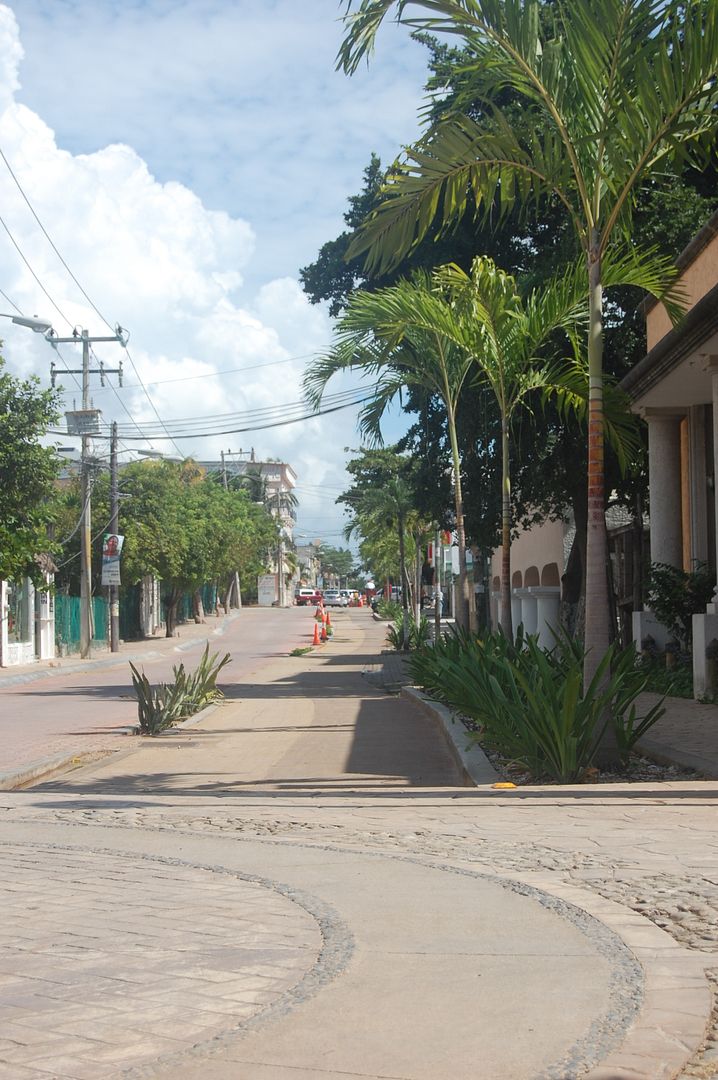 This is not really a new section of the bike trail, but an improvement on an existing section.  The new trail is wider, with 2 complete lanes and offers a completely separate pedestrian sidewalk to avoid having to stop and navigate past pedestrians.  It is also more picturesque, winding with palm trees and flower beds at the side.
This same new section of the trail connects to the existing trail running through Playacar, the picturesque, upscale gated community at the south end of downtown.
Tomorrow, I'll take a look at the new section that extends from the Playacar trail and heads south to the eco-parks X-plor and Xcaret.
TOPMexicoRealEstate.com; Mexico's Leading Network of Specialists for Finding and Purchasing Mexican Properties Safely