by Bea Lozano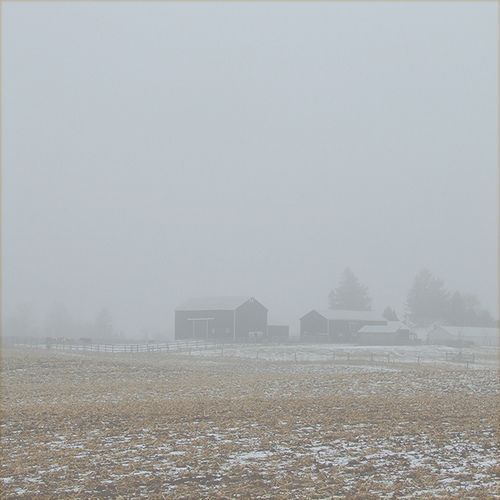 A friend in Ontario, Canada recently told me that there were specks of snow in the air today – along with the freezing weather and gray skies to accompany it.  Of course, so far it's just a few specks in the air, nothing on the ground, but still …
I'm glad I'm down here in Playa and not up there.  Of course, who wouldn't be?
Warm sunshine, soft, white beaches, turquoise water, lush, green jungle, shorts and sandals, sidewalk cafes – these are just a few of the things we enjoy every day!
Now, if you're up there in Canada, or in the northern U.S., I don't want to make you jealous or anything.  But perhaps you could consider a short trip down here to Mexico … or maybe a long trip?
I've said it before, and I'll say it again; making the move to start enjoying life in Paradise is much easier than you think, much more affordable than living up north and much warmer than you are right now!
TOPMexicoRealEstate.com; Mexico's Leading Network of Specialists for Finding and Purchasing Mexican Properties Safely