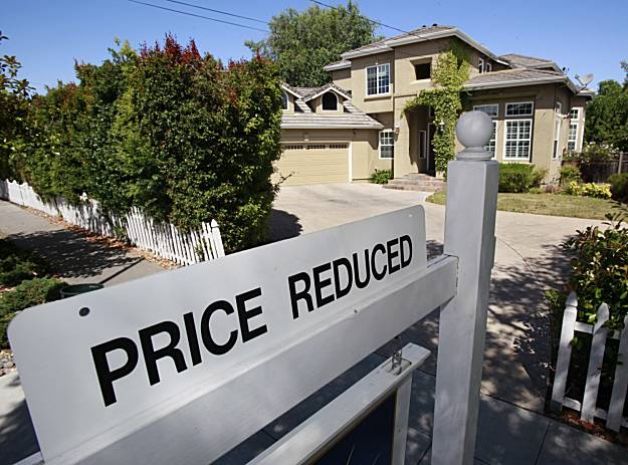 What's the best way to search for the ideal Mexico real estate for your needs? Online listings? Google search? Map search features? Walking around the community itself? Asking friends who live here?
All of these are good ways to search for properties, but the key to finding the ideal property for your needs is:
Your Mexico agent.
The agent you choose in Mexico will not only have the best knowledge of resources available, but they will also know the inside scoop, and will possibly know of properties that are unlisted, private sales, or for some reason off the radar.
This same agent will recognize your needs and quickly identify the best properties for those needs.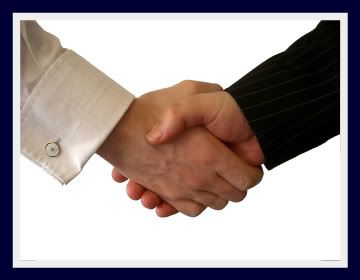 Begin Your Property Search the Right Way
For this reason, it is very important to invest the time early on and find theright agent. The right agent will be qualified as an agent, with experience, training, certificates and work with a broker affiliated with AMPI (Mexico's professional association of realtors.)
He will also have knowledge of the specific kind of property and community you are looking for, and have experience with buyers similar to yourself.
So, don't feel that you need to be finding homes to view right away; browsing listings or any of the other approaches listed above certainly doesn't hurt, but to start of this shouldn't be your #1 focus.
Time spent on finding the right agent is time spent on property search.
It will save you time later on, and may make the difference of finding not just a good property, but the best one.
—
Andy Welbourne, from London, Ontario, has been living in Playa del Carmen and working as a part of the team with Thomas Lloyd for 7 years. He has worked with many Canadians and Americans to assist in finding their dream home in the Mexican Caribbean; many of these clients have turned into great friendships. Contact Andy at (512) 879-6546.
The TOP Mexico Real Estate Network; "Mexico's Leading Network of Specialists for Finding and Purchasing Mexican Properties Safely!"