Many people are unaware that Non-Mexicans can OWN property in Mexico. For many, it is a surprise that Mexican foreigners can actually own property that is right on the beach, or that such an option is available to own Mexico Ocean front real estate.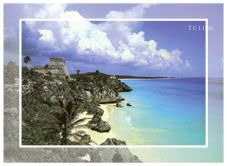 Yes, Mexican foreigners can own a beachfront home and live full time very comfortably in Mexico! This question and a few other Frequently Asked Quesitons are covered in my previously prepared articlesYou may want to review some of the anwers to these common questions on How to Buy Real Estate in Mexico at this site. Mexico Real EstateFAQ
As to a Mexico Bank Trust, also known as a Mexico Real Estate Trust, and in spanish known as the FIDEICOMISO:
MEXICO RESTRICTED ZONE
the Mexico 1917 Constitution outlines clearly that no Non-Mexican Citizen is allowed to own Mexico Real Estate within 50 Kilometers from any Mexico Coastline The restriction also included any areas wihtin 100 Kilometers from any Mexico Border with neighboring countries (this would describe the US/Mexican border and the Belize/Mexican border and the Guatemala/Mexican border) see Mexico Map BUT………
DEFINITION OF A MEXICO BANK TRUST, THE FIDEICOMISO
Many things have changed since the 1920`s, 30`s and so on. The world has been opening up their markets in nearly 80% of all countries Including Mexico. As Mexico intelligently realized over the past several decades, foreign investors with their foreign investments were and are very attracted to the beautiful natural coastlines of the Mexican Pacific, the Sea of Cortes, the Mexican Caribbean, Gulf of Mexico There were even many Americans who preferred to live in the less expensive Mexico neighborhoods, but within driving distance of their jobs on the American side. It was too complicated to change the Constitution….so amendments were established.
The Mexico Foreign Investment Law mandates the process for owning property in this restricted zone This was first introduced in 1971, adjusted in 1993, and once again updated in 1998 The main theme of these regulations: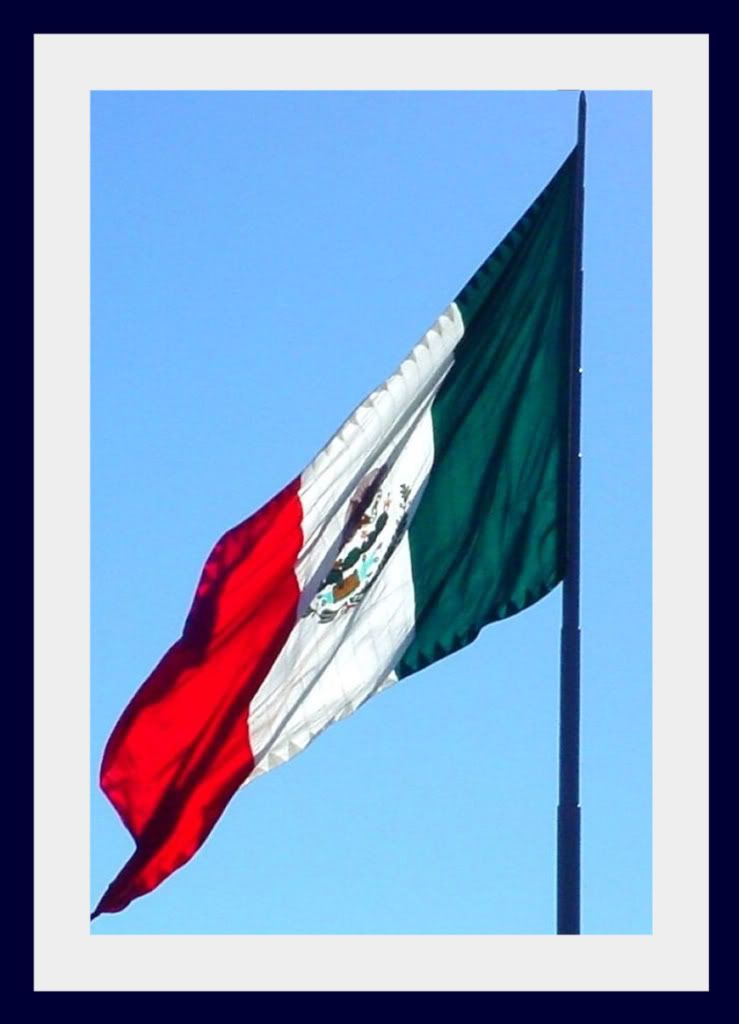 1) Non-Mexicans CAN OWN property within the Restricted zone if for residential purposes using a Mexico Bank Real Estate Trust
2) Non-Mexicans CAN OWN property within the Restriced zone if for non-residential purposes using a Mexican Corporation
*Please note, non-Mexicans can invest and own 100% of a Mexican Corporation The Mexican Corporation requires a minimum of 2 shareholders (both can be foreign), only a few minute industries do not allow 100% foreign ownership such as the oil industry and communication.
The fideicomiso is an agreement set up between the Mexican foreign buyer and a Mexican bank. The bank acts on behalf of the buyer The bank will have title, but has a fiduciary obligation to follow the directions and wishes of the foreign buyer The non-Mexican buyer can enjoy, use, rent out, improve upon the property, expand, build and sell the Mexico Real Estate and reap 100% of the profits
other facts:
fideicomitente = seller of the property
fiduciary = the bank acting as the trustee and holder of the title
fideicomisario = beneficiary of the property
Term of 50 years, and it is renewable for another 50 year term
second beneficiaries can be established within the trust to establish automatic inheritance of the property in case of deaths of the first beneficiaries
The buyer, can choose which banks he wishes to establish his Bank Trust There are various multi-national banks in Mexico including Citibank, Scotiabank, HSBC, Bancomer, as well as several Mexico national banks which include Banorte
One last note which will be covered in further depth at a later post, in regards to Non-Mexicans buying property outside of the Restricted Zone Mexico Real Estate Bank Trusts are not needed in these regions and property can be held simple and straight title.
To see the total article and to learn more on Mexico Bank Trust and Mexico Fideicomiso click here: Articles on Mexico Real Estate
A NEW POST EXPANDING ON THIS THEME HAS BEEN POSTED FOR YOUR FURTHER READING AND EDUCATION AS ALWAYS, WE ARE EXCITED TO RECEIVE YOUR CALLS AND HELP ANSWER ANY SPECIFIC QUESTIONS YOU MAY HAVE REGARDING THIS THEME AND RELATING SUBJECTS OF HOW TO BUY REAL ESTATE IN MEXICO CLICK HERE FOR THE NEW POST More information on Mexico Bank Trusts
Thomas Lloyd www.TOPmexicorealestate.com