Mexico's immigration and residency laws are a very important theme for anyone considering buying Mexico real estate, since most buyers will be living in Mexico at least part time among other related benefits and paperwork. The theme is especially exciting now since in early November, the government implemented a new immigration law.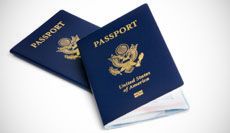 So far, I have held off on offering information since the resources offered by the government have not been 100% clear, they are complicated to sort through, and not enough people have gone through real applications to get a firm grasp on what the changes means in reality.
However, with a growing amount of expert commentary available for review (especially Solomon Freimuth,) it is now a good time to begin sharing some of the bare basics so any readers of this blog can begin to get an idea of where they go next.  In the next couple of posts, I will be summarizing the most basic points as I understand them.
First of all, there are basically two main situations in which Americans and Canadians will find themselves:
New Applications – someone who's never been to Mexico, or never had anything more than a visitor's visa (i.e. the FMM form they give you on the airplane or border crossing)
Status Renewal and Change – Someone who already has an FM3 or FM2 status.
Below is a very brief outline of each situation.  I will post in more detail in the near future.
1. New Applications
For Americans and Canadians who are seeking residency in Mexico for the first time, there are two basic routes they can take.
A.      Visitor Visa – This status is given at the point of entry (on the airplane or border crossing) and is valid for 180 days.  Under the new laws it CANNOT be renewed or extended from within Mexico, nor can another status be granted.  Entering with this status, a person must leave before the 180 days are over.  The only exception is if someone gets married or has certain family connections to Mexican citizens.
B.      Residency – For someone with no current residency status in Mexico (i.e. no FM3 or FM2) who wants to stay in Mexico for more than 180 days, they must apply for a Temporary Resident or Permanent Resident visa before entering Mexico, at their nearest Mexican Consulate.  If someone enters Mexico without one of these visas they will have to leave again in order to apply for them.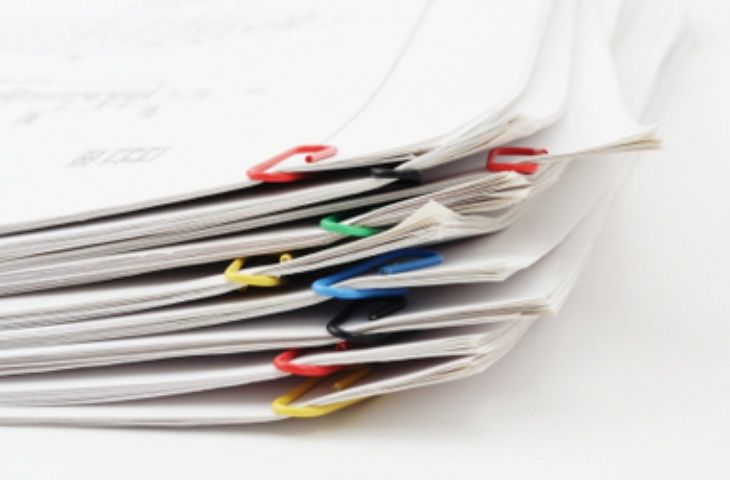 2. Status Renewal and Change
For those who already have an FM3 or FM2 document, they will be automatically changed when they go for renewal.  At the time their status expires, they will go to the Immigration Office in Mexico and gain either Temporary Resident or Permanent Resident visa.
A.      Temporary Resident Visa – Most people with an FM3 or FM2 will be granted this visa.  It can be granted for anywhere between 1 and 4 years.
 
B.      Permanent Resident Visa – As the name implies, this is a permanent status and does not have to be renewed, although there are some requirements about how much time must be spent in Mexico and reporting employment and business activities.  This status is granted under specific circumstances, one of which is full time Mexico retirement.
Basically, the documentation required to change to one of these new statuses is the same as before, although there are some changes in application fees.
In the near future, I will post more information about each of the statuses mentioned here, documentation required and fees.  Tomorrow, I will post specifically about the new immigration laws and a certain tax exemption.
TOPMexicoRealEstate.com; Mexico's Leading Network of Specialists for Finding and Purchasing Mexican Properties Safely