When you're searching for your dream home in Playa del Carmen, or other parts of Mexico, it's easy to get very excited about the beautiful beachfront condo or colonial mansions you can now afford.
But at the same time, it's good to keep this basic budgeting tip in mind:
         Buy slightly under your budget, not slightly over.
True Everywhere, But …
This rule is true everywhere, and for many items other than real estate, but in Mexico there is at least one point that makes it that much easier to follow:
         Here you get that much more for your money.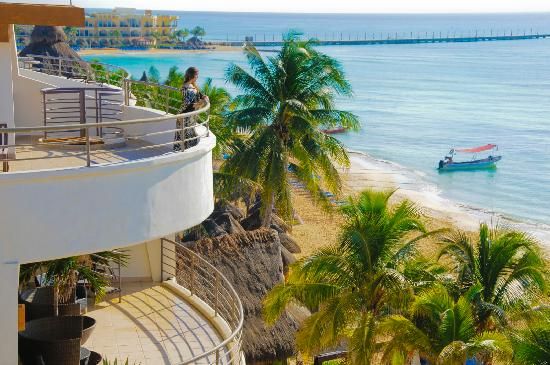 So, going slightly under budget here will still mean that you're getting the beautiful home of your dreams for a price unimaginable back home. (See excellent listings for low-priced beachfront properties in Mexico here.)
Mexico Is about Savings
There are many, many reasons to live in Mexico, but there's no doubt that at or very near the top of the list for most people is saving money.
It's a good idea to take full advantage of this, and use the opportunity to eliminate that last bit of mortgage you have (or lower a larger mortgage substantially), have a bit more cash to enjoy life in paradise the way you've always dreamed, to travel, splurge on gourmet dinners, etc, or simply keep your retirement savings in healthier shape.
Don't sell your dreams for minor savings, but also don't put unnecessary financial constraint on your new life in Mexico – especially since Mexico makes it so easy not to!
—
Andy Welbourne, from London, Ontario, has been living in Playa del Carmen and working as a part of the team with Thomas Lloyd for 7 years. He has worked with many Canadians and Americans to assist in finding their dream home in the Mexican Caribbean; many of these clients have turned into great friendships. Contact Andy at (512) 879-6546.
The TOP Mexico Real Estate Network; "Mexico's Leading Network of Specialists for Finding and Purchasing Mexican Properties Safely!"