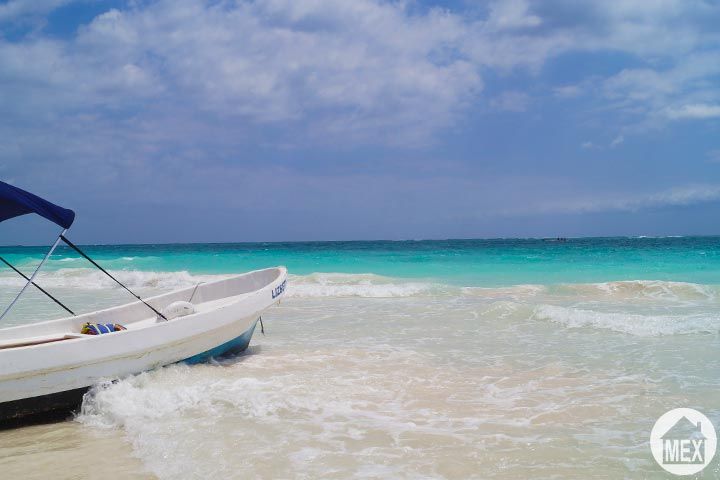 With the incredible coastlines, attractions, weather, low cost of living and healthcare, Mexico has become a preferred destination for retirement, full time residency and real estate ownership for Americans and Canadians.
Friday November 1st the Mexican Congress passed the first part of the proposed Mexican reforms to increase taxes in a number of categories in order to provide for better social spending and to pay for the first national pension and unemployment programs.
These reforms are quite controversial and have sprung a number of opinions, debates, and protests. I am not here to provide an opinion either way about the reforms but rather to touch on the subject of weather on not these new proposed reforms have an impact on foreign buyers, particularly Americans, considering investing in Mexico real estate?
So far, the only reforms that have been passed are to add special tax to high calorie foods and sugary drinks like soda.  This is not anything new to Americans; if you can remember a couple years back, New Yorkers were feeling the pain when Mayor Bloomberg went out on a limb trying to monitor and control soda consumption by adding extra tax and proposing to eliminate the options for "large" soda purchases.
I use this example because in the grand scheme of things Americans are not so surprised by these kinds of reforms, since they already experience high taxes especially on gas and luxuries.  There has even been a recent law passed in the United States that would give tax on services like getting a massage, manicure or pedicure.  At one point, even haircuts were even worthy to be taxed.
Of course everyone will be keeping their eye on the new reforms and should prepare.  One proposed tax is one that would increase tax on pet food up to a proposed 20%.  For those who love to adopt new pets or give care to animals, this might make it a bit harder on your pocket to bring in a new family friend home.  In areas like Playa del Carmen where animal rescue initiatives have become an extremely big effort, this could put a potential effect on costs to operate the facilities and care for the animals, relying even more on charitable donations from the public.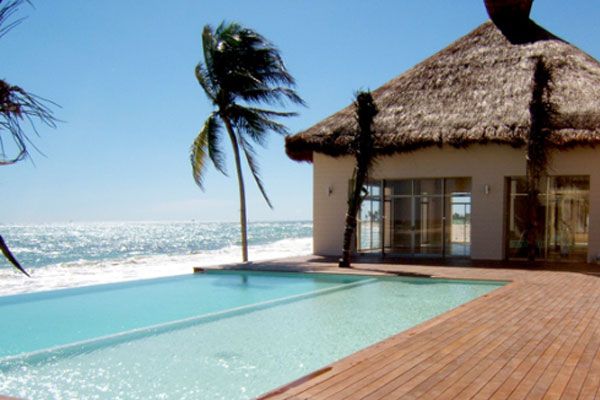 Americans may be disappointed by some tax increases like the proposed VAT (value added tax) increase or suggested capital gains increases, however, up until this point, nothing has been passed or confirmed.  But, all in all, even after new taxes are added in, Mexico still remains cheaper for real estate and cost of living in general; still making Mexico a very attractive and preferred location for Mexico real estate seekers from outside Mexico.
Top Mexico Real Estate has a team of professionals who are knowledgeable about the process and laws for owning a home in Mexico.  To learn more about our team and credentials, click here!