We are extremely excited to announce that today, February 20th, our very own Thomas Lloyd, President of Top Mexico Real Estate, is being sworn in as secretary of the Tulum Chapter of AMPI.
AMPI is an organization which is geared towards making real estate transactions in Mexico trustworthy and safe based on a code of ethics in which they follow very closely.
Most members of AMPI are certified and hold nationally recognized real estate degrees.  This is important to consider when choosing a real estate company in Mexico since not all companies will have acquired this membership.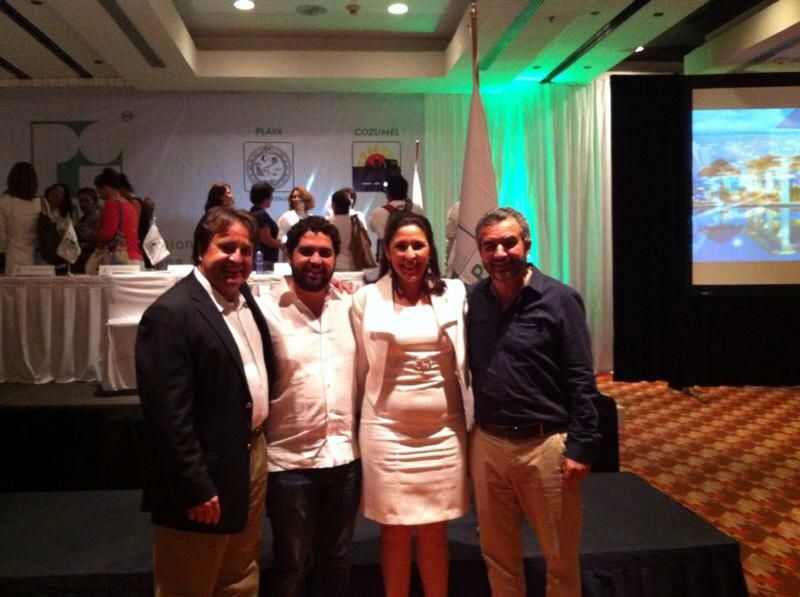 Thomas is extremely committed to helping Americans find a good realtor with the highest standard of ethics.  He continues to make it a priority to making the experience of buying real estate in Mexico both safe and pleasant.
At the 2013 NAR Expo in San Francisco Thomas was asked by Jeff Hornberger, Director of Global Alliances at NAR, to help participate in the organization of an event in Tulum for the National Association of Realtors Green Recourse Council.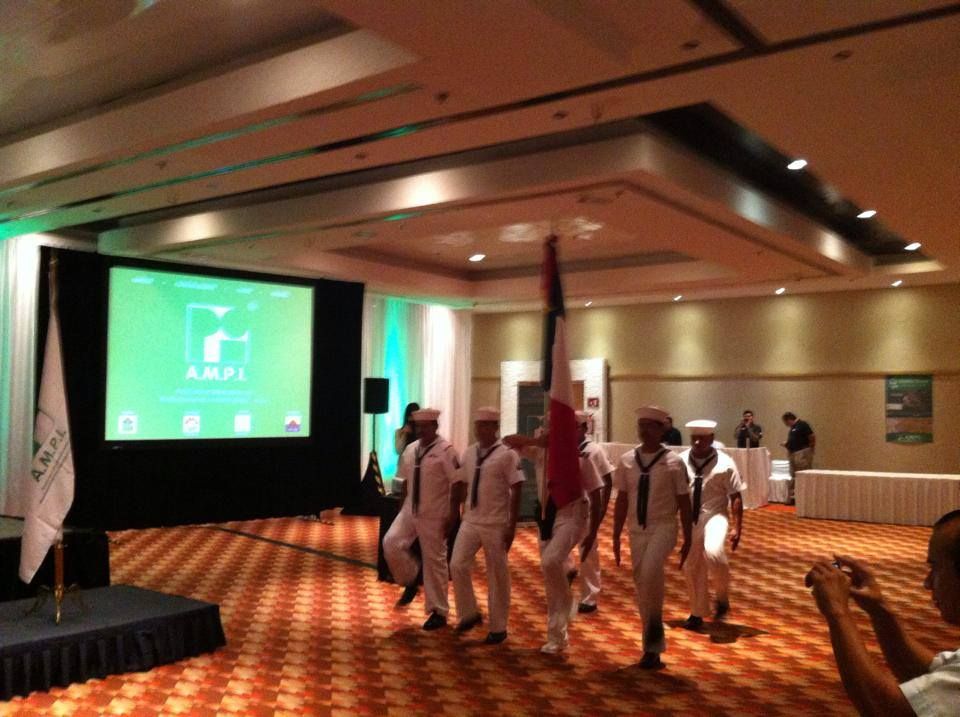 The event will offer courses educating realtors, architects and industry professionals on Green initiatives for building along energy efficiency techniques. The course will lead to the only NAR recognized certification for participants who have passed the final exams.
As secretary of the Tulum Chapter of AMPI Thomas will be working to achieve the organization of this event which is the first of its kind in the Riviera Maya coming this spring.
Mexico is number 3 in the world with the most real estate investment following just behind China and Brazil.  For this reason it is extra important to practice integrity in our real estate practices.
"AMPI National is working on a census in order to keep an agreement with the National Association of Notaries so only certified agents/realtors can run real estate operations in the area."-Marta Ramierz Gallegos, AMPI National President
Thomas is looking forward to actively contributing to bringing better products and services to our clients.  We are proud to be a part of a team with this level of standards.
TOPMexicoRealEstate.com NETWORK; "Mexico's Leading Network of Specialists for Finding and Purchasing Mexican Properties Safely!"