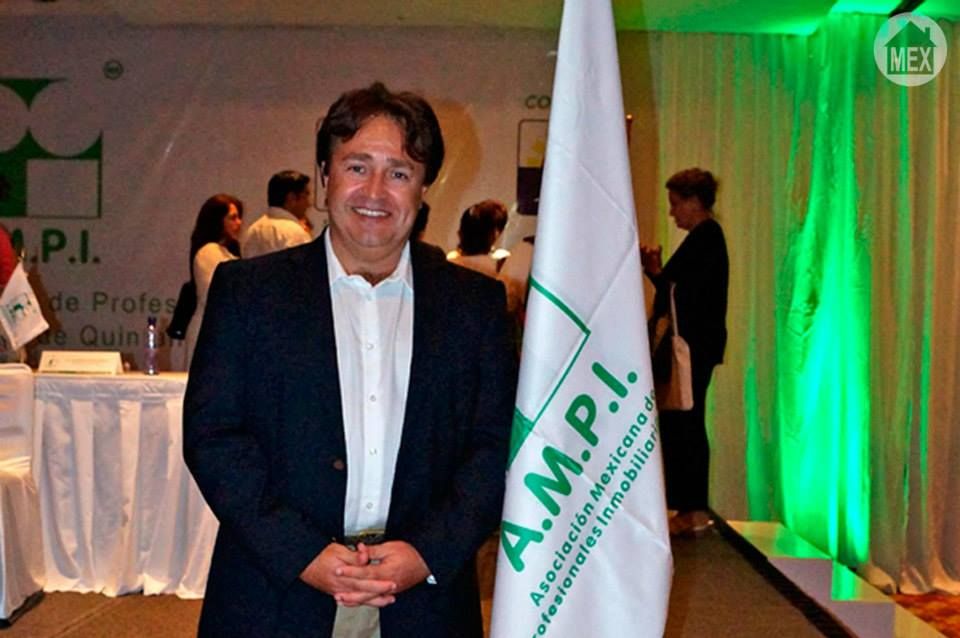 Last week was an honorable moment for me as I was sworn in as Secretary of the Tulum Chapter of AMPI.  We created a big buzz about it and brought the news to all of our social media and blog sites.  But that got me thinking, how many people actually know what AMPI is and why it is crucial to work with an AMPI certified brokerage?  So with this in mind I would like to educate people on this extremely important topic.
Let me start off by pointing out that in the United States, being able to sell real estate is almost a privilege, after having had to do fierce studying and pass lengthy difficult exams.  Real Estate practice in places like the United States and Canada are taken very seriously, as agents and brokers must adhere to serious standards and code of ethics.  They must also prove they have the knowledge of every aspect of the buying and selling process, laws, financing, market values, etc.
In Mexico there is no law that says that you need to be licensed in order to practice real estate.  This means that anyone can come along and set up shop. That is not to say they do not have knowledge but you cannot be certain as to what level of knowledge and professionalism they truly do have!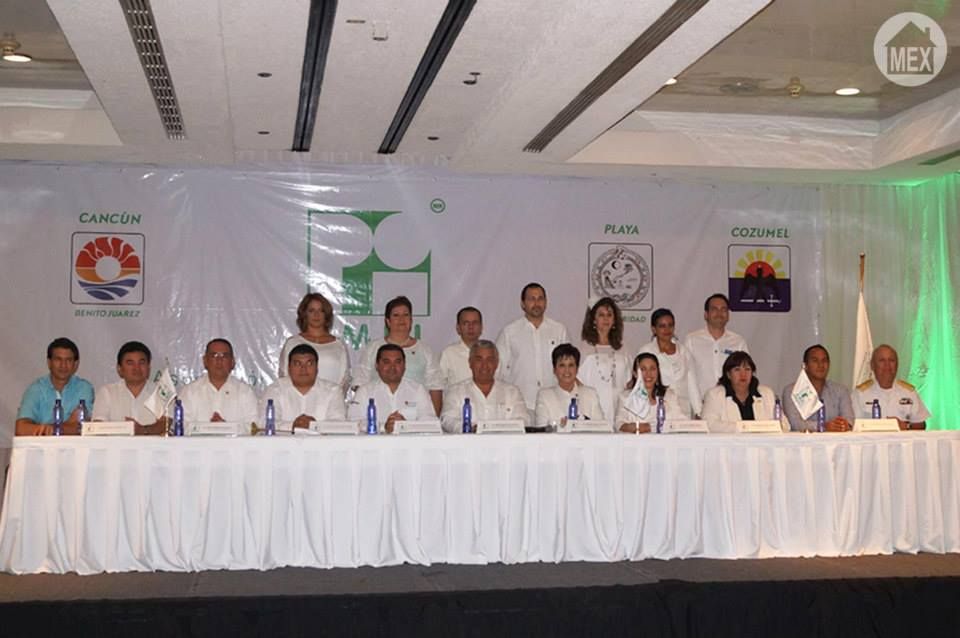 However, there are certified Mexico real estate brokers under a well-known organization called AMPI with real good standing Credentials in which follow the same ethics governed by the National Association of Realtors in the United States, as well as the Canadian Real Estate Association and International Real Estate Association.
What is the AMPI organization?
AMPI was formed and enforced with the goal of protecting customers against fraud, abuse or immoral practices in the field of real estate.
AMPI is a strong organization with the same strict code of ethics followed in the United States and Canada which requires education, testing, recommendations, proof of experience, proof of legal authorization from a tax authority as well as proof of legal residency in Mexico.
Can anybody as to be a part of AMPI?
An AMPI membership is exclusive to those who have acquired all of the requirements including a special degree in Mexico real estate.  These requirements add up to what real estate licensing in the United States would look like.  Additionally, you must have two recommendation letters from current AMPI members.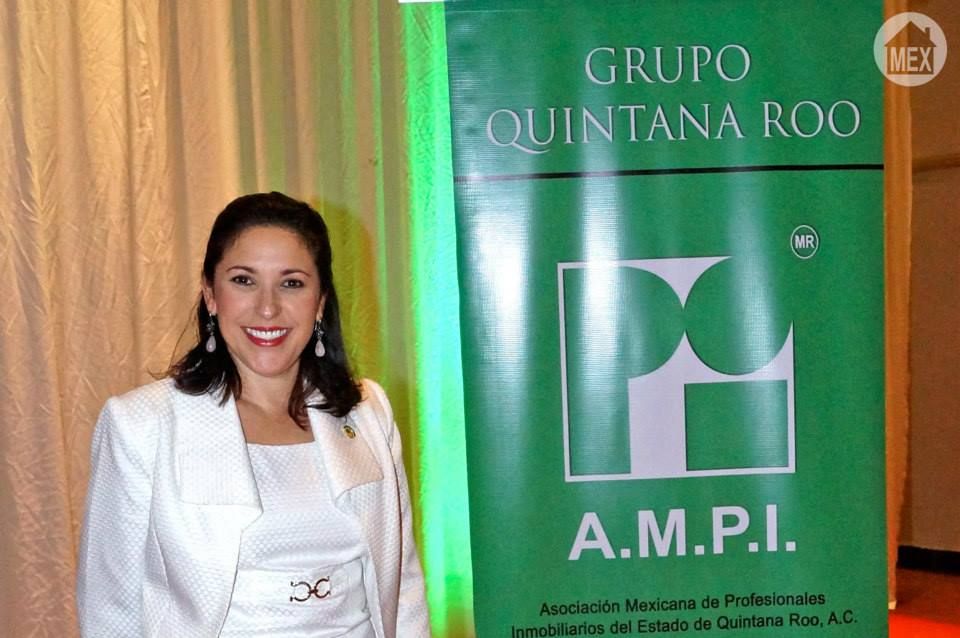 Working with an AMPI certified Mexico Real Estate broker means you can have confidence that they have studied and fully understand real estate laws and practices in Mexico.
How are AMPI's code of ethics enforced?
AMPI has an Honors and Justice Committee set up in order to penalize members who breach the code of ethics.  Based on this it would be less likely for an AMPI certified broker to follow unethical practices.
How do I know if I am dealing with an AMPI certified broker?
Simply ask your prospective Mexico real estate representative for the company's credentials.  Take your time to search for the right Mexico real estate company and ask lots of questions.  Essentially they are interviewing for the job of being your agent which gives you the right to be choosy about who you are working with, the same way as an employer would in a job interview.
For more information about us feel free to ask for our Top Mexico Real Estate Credentials!
-By Thomas Lloyd
TOPMexicoRealEstate.com NETWORK; "Mexico's Leading Network of Specialists for Finding and Purchasing Mexican Properties Safely!"