You may already know a bit about why Mexico consistently ranks one of the top destinations in the world for retirees looking for a happier, fulfilled and more affordable lifestyle: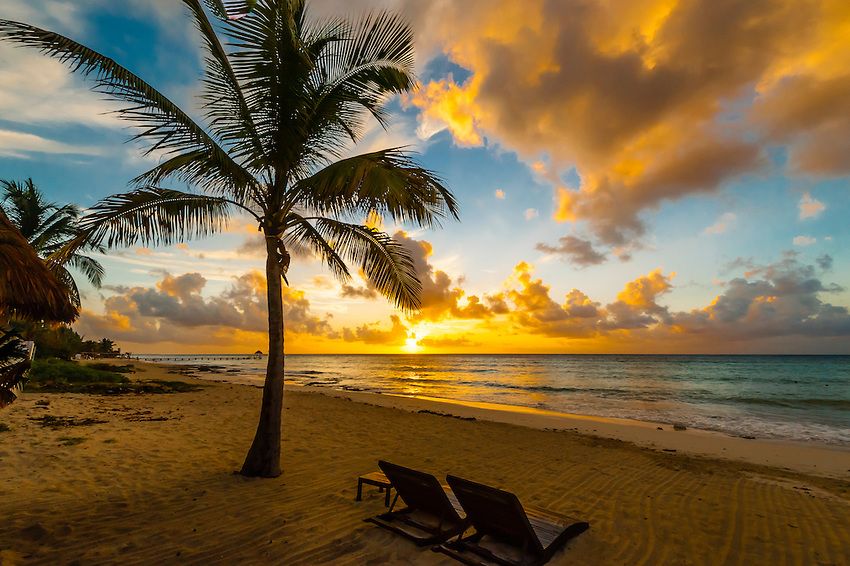 • It's very safe. For Example, Mexico City is four times safer than the United States capital with records of 24 murders per 100,000 inhabitants, while the number of murders in Mexico City is only eight. Also, there are five times fewer assaults in Mexico than in United States. We feel safer in most places in Mexico than we do in most places in the States nowadays days.
• It's close to home. Mexico also has easy access through direct flights from America and Canada.
• You'll find top-notch medical care throughout Mexico and quality hospitals in any major city, with a 60%-80% savings of what it would cost in the United States.

• Health care plans are affordable. Private health insurance does not have to be a dream in Mexico. Foreign residents can qualify for social security.
• Locals receive benefit programs like, senior citizen discount cards, and free or discounted passes to museums, archaeological sites and other tourist attractions.
• The cost of living is amazing low. Mexico is on average a whopping 40% cheaper; compared to the United States.
• The weather is near perfect year-round. Mexico has NO SNOW!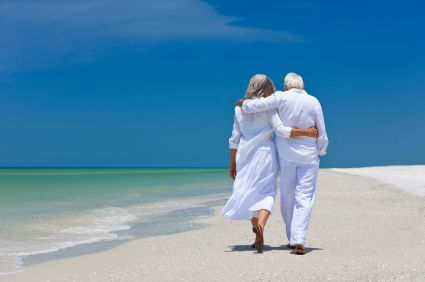 Perhaps Mexico will one day be your home?
Now if you have any questions about Mexico or any of the TOP MEXICO REAL ESTATE properties we have listed in Playa Del Carmen, The Riviera Maya or anywhere throughout Mexico, please feel free to contact any of our TOP MEXICO BUYER'S RERESENTATIVES and we will be glad to help you find your very own piece of paradise.
And remember, here at TOP MEXICO REAL ESTATE…
We make it happen!
We would like to thank Papaya 15 for sponsoring this blog. Papaya 15 is a new development in Downtown Playa del Carmen. To learn more about Papaya 15, please click here.