Tulum has it all; from the most bohemian and hippie lifestyle to the most eco-friendly, chic and glamorous offers. If this eco-chic town has crossed your mind more than once as a destination for relocation, holiday or retirement, it's about time you start thinking of what type of property to buy.
When it comes to Tulum real estate there is no holding back. If you want to live amongst the Mayan jungle trees you will find a cabin lodged in the beating heart of the jungle. If you prefer the modern and glam that this bohemian town has to offer you'll surely find something suitable in one of it's new and developing areas or in the hotel zone.
Let's not get ahead of ourselves, though. First, let's discover Tulum. From a tiny town it spread and grew into a vibrant small city that has attracted tourists from around the world. Not only does the lifestyle offer peace, tranquility and relaxation, it also features some of the most gorgeous Mayan ruins. The amazing Mexican cuisine and laid back vibe is something that people in the US would die for.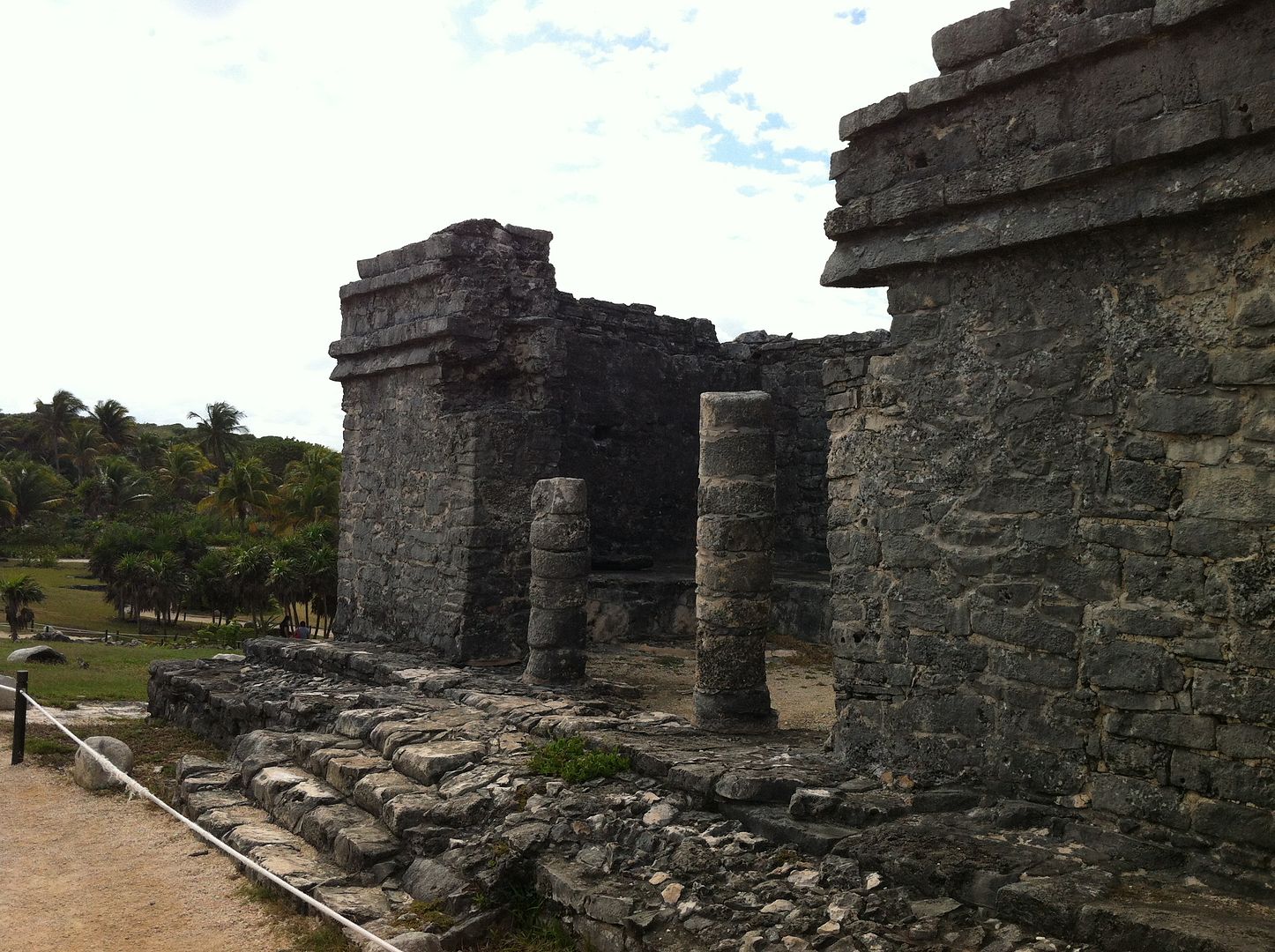 Living in Tulum
If you're shooting for a lifestyle that blends modern conveniences and services with nature, Tulum has got it. Living here can only be described as perfect. The beach is gorgeous, the sun shines throughout the year, the people are friendly and you're enjoying all of this while helping the planet. That's right- it doesn't get any more eco-friendly than Tulum.
There´s more. You have big supermarkets, hospitals, vets, convenience stores, markets, restaurants, bars, 5-star hotels, amazing beach clubs, a jumping nightlife, and banks. You name it, it's there. And you're only a 40-minute drive south of Playa del Carmen, a 10-minute drive south of the turtle sanctuary of Akumal, and 3 hours from the border with Belize.
The Downtown strip is full of gorgeous little stores that would be hard to come by in Cancun or Playa del Carmen. Traffic is mostly small cars or bicycles, as people love and prefer to walk everywhere. Have you imagined yourself? Let's get down to the good stuff: the Tulum real estate scene.
Real Estate in Tulum
Just like the rest of the Riviera Maya, there is something to cater to everyone in Tulum. From the most modern condo-hotels to the most basic single-family homes, you will find what you're looking for in paradise.
Residential lots: ranging from size and price, there are still quite a few residential lots scattered throughout Tulum. While it may be hard to find one in the Downtown area or the hotel zone, Tulum is expanding from the north to the south and even to the east, so you'll find one in no time. Building your home from scratch could not be easier!
Residential communities: let's focus on one thing here: Aldea Zama. This gorgeous international community is home to many different developments offering residential lots and one, two and three bedroom condos, common areas with pools and BBQ grills, and even a commercial area, which is set to feature bars, restaurants, convenience stores and more. Just like Aldea Zama, there are plenty other new communities popping up around Tulum, perfect for anyone who is thinking safety and convenience first.
Single-family homes: throughout some of the new developments you will find several single-family homes that are perfect for relocating with your family into a safe environment and peaceful lifestyle. Two-story houses with 2 or 3 bedrooms are not uncommon in these new developments and are perfect for family centered people.
Condos: just like in the rest of the Riviera Maya, Tulum is home to plenty of condominium developments offering gorgeous apartments perfect for young couples who are just starting off or for anyone wanting to retire near to the ocean. A lot of these condos offer condo-hotel arrangements, common areas, pool, BBQ grill and a guaranteed amazing lifestyle.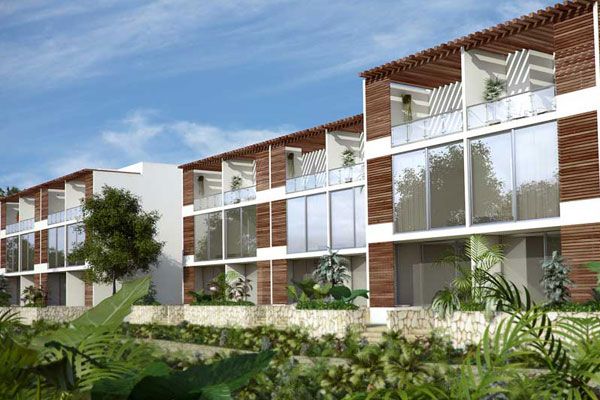 Regardless of what you are searching for, or the budget you can spare, Tulum is sure to offer something that is perfect for you and the life you envision yourself living. Dare to live the wonderful and unique experience the bohemian culture of Tulum has on offer and become a true Quintana Rooense. This is the perfect place for someone who doesn't want to give up the city, but also wants to keep a low-profile lifestyle by the beach.
Top Mexico Real Estate is an American-owned real estate company based in Playa del Carmen and Tulum. If you are looking to make the big move to Tulum, contact one of our Top Buyer Representatives who will gladly find the perfect paradise home for you and lead you on your journey to becoming a homeowner in Mexico.
And remember, here at Top Mexico Real Estate…
We Make It Happen!