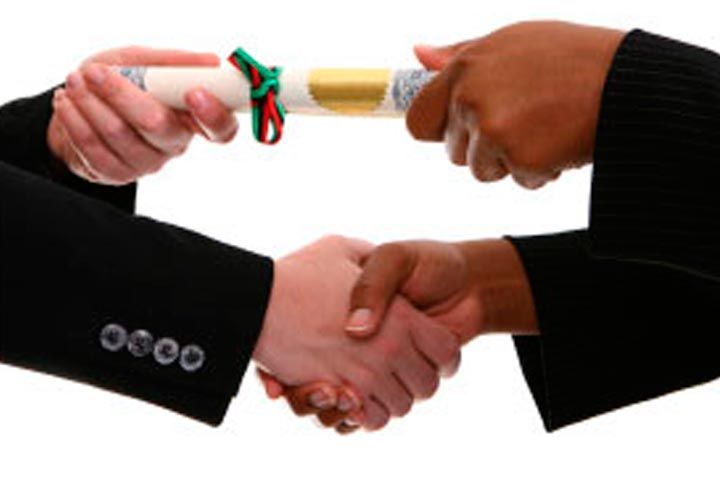 Last week we presented our latest webinar which spoke about importance of the promissory contract. One of the aspects of the agreement that we touched on were the clauses that are put in to help protect you as a buyer, so I´m going to focus on that today to understand them a bit better . But first, let´s recap what this contract is all about.
After making an offer for a property and having it accepted you move to a second phase in the process when a promissary purchase and sale agreement is executed among the two parties.The purchase and sale agreement is the foundation of your transaction and it contains the most important elements. These include:
-who the buyer and the seller is
-the terms and conditions of the purchase price
-a description of the property
-list of the furniture, items included within the property
Your purchase and sell agreement will have certain clauses in it that are obligations that both parties will assume in the real estate transaction. The most important one is the buyers because the most important obligation of the buyer is to pay. And the most important obligation of the seller is to provide you with the property based on the characteristics that was agreed in the purchase and sell agreement.
Here is a short list of the types of clauses you will likely find in your promissory agreement:
-A date for when the physical possession will be delivered.
-A date for the transfer of title will occur because no purchase and sell agreement can not contain at least the date of which the transfer of travel will occur because the seller can then go on forever and not deliver title in a timely fashion.
One of the most important clauses as well is the penalty clause. You as a buyer assume the obligation to pay or indemnify the other party if you default with a certain percentage of the purchase price. You would be obligated to pay the amount of the purchase price. If the seller defaults then you would be obligated all the monies you paid him up front, plus any agreed upon percentages. Because this is a binding and legal document that can be enforced in a court of law.
Now if you want to learn more about property in the Riviera Maya or any of the TOP MEXICO REAL ESTATE properties we have listed anywhere throughout Mexico, please feel free to contact any of our Top Mexico Buyer's Representatives and we will be glad to help you find your very own piece of paradise.
And remember, here at Top Mexico Real Estate…
We make it happen!