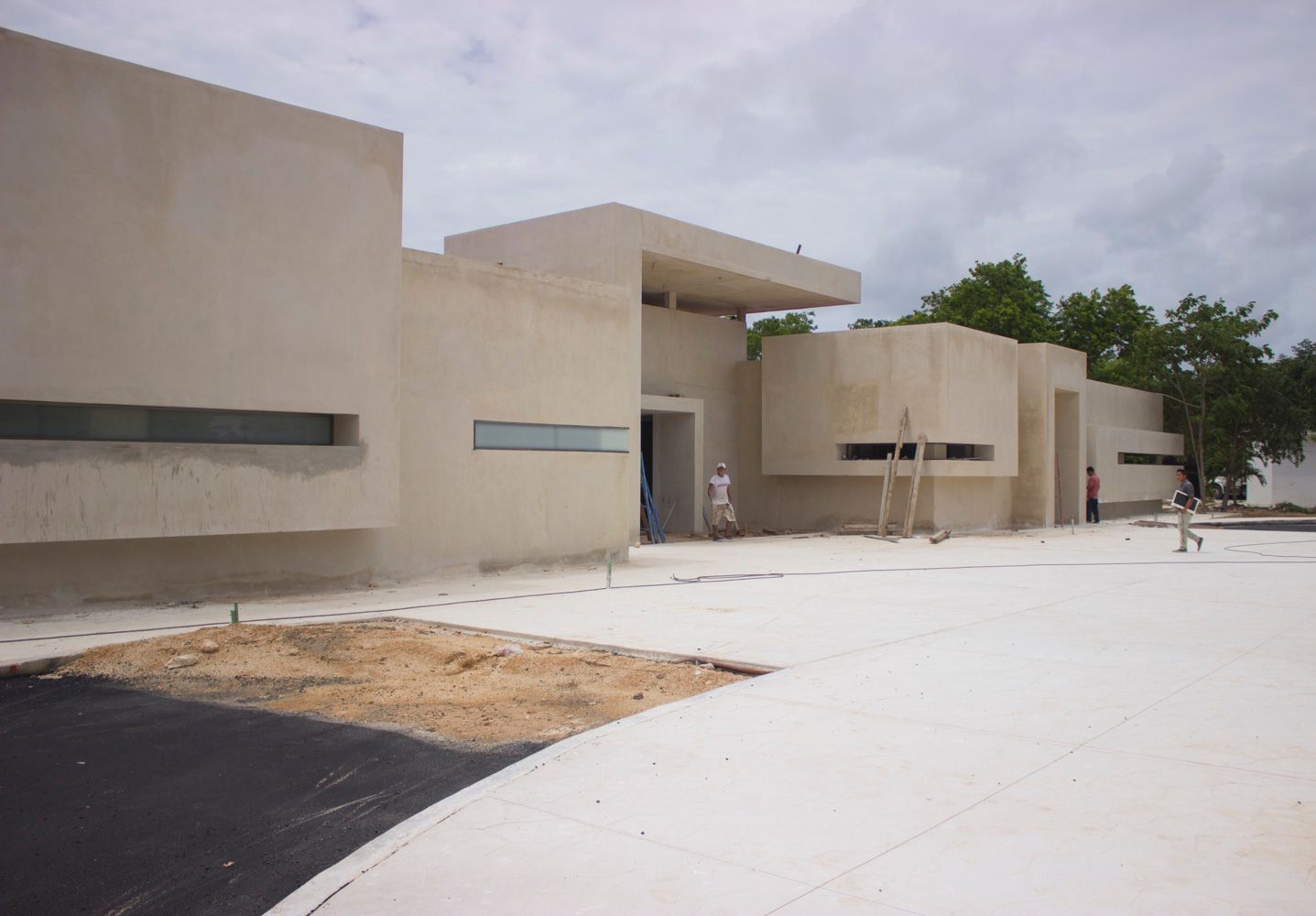 Around October of last year construction began on a new community hospital in Tulum.
This project is an attempt to give better medical care and health services to the residents of Tulum and the many rural communities located nearby. This new community hospital will have a capacity of 12 beds with the option to add more in the near future, and is expected that this will help meet the demands of growth over the next 15 years.
The new hospital was granted a budget of $95 million pesos and there's no set date for completion. But a couple of weeks ago we went to Tulum and could attest to the progress of construction. As you can see in the pictures, the hospital is in the last stages of construction.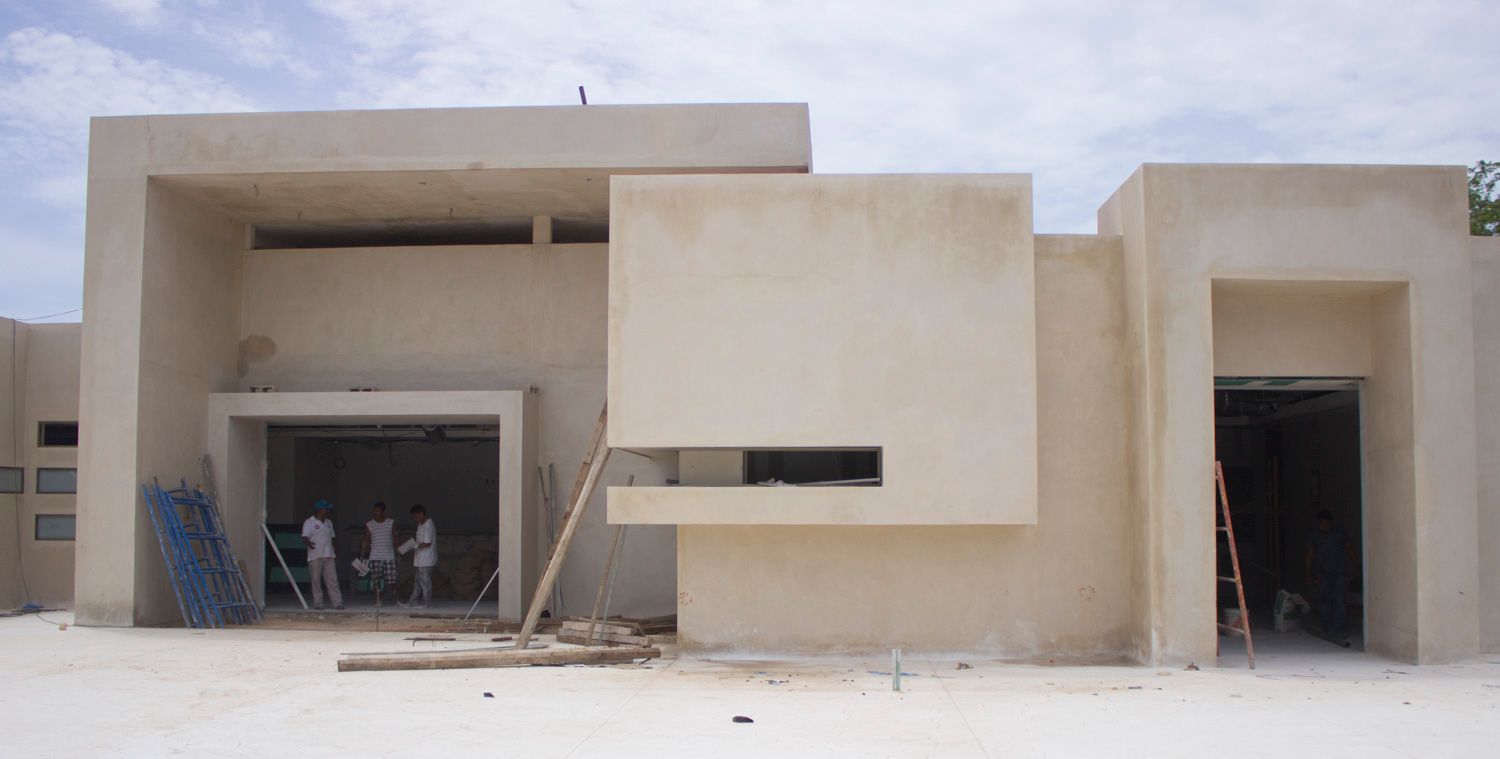 Just a few months ago we reported the opening of Costamed Tulum, which offers general surgery, gastroenterology, OB/Gyn, trauma, among other health specialties, as well as X-rays, CAT scans, and ultrasound services.
This need of new medical facilities is in response to the impressive growth that Tulum has been experiencing. Even when it's a small town it's currently the fastest growing city in Mexico, with a population that went from around 10,000 people in 2008 to around 32,000 by 2015 people living and working in Tulum, plus a floating population of 15,000 to 20,000.
If you want to learn more about Tulum, keep an eye on this blog. Soon we will share a link to the recording of our latest webinar –
Livin'Tulum: An Expat Experience
, where we had a guest to speak about life in this town while we also shared some interesting data about the growth of Tulum in the past years.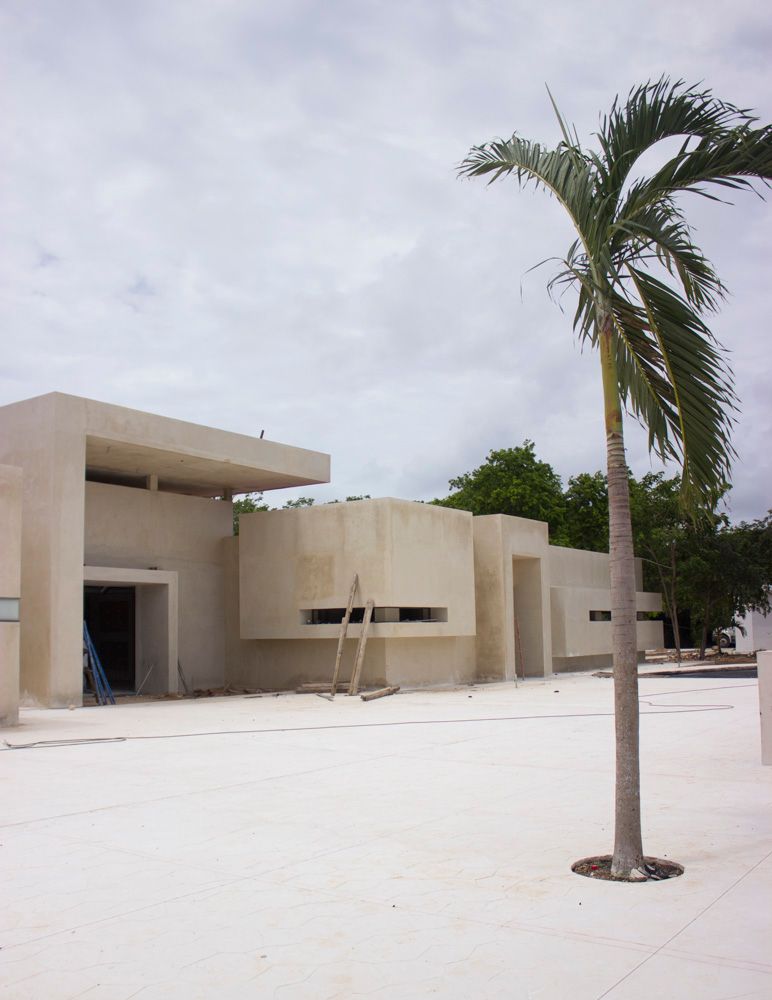 If you'd like more information about living in Tulum or you are interested in Tulum real estate, visit our website where you can search further. Please get in touch with one of our agents who will gladly assist you in any questions you might have.
And remember, at Top Mexico Real Estate…
We make it happen!