When people think of traveling or vacations in Mexico, they think of resorts, hotels, luxury homes, comfortable condos, etc.  All of this is readily found at great prices, so it makes sense.  But what many people don't realize is that Mexico has extraordinary camping locations.  Tulum is one of these.
Camping in Tulum is excellent for many reasons.  You're right on the world's most beautiful beaches.  The weather is always warm.  You're surrounded by nature, but at the same time, there's always a little shop or stand with food and snacks nearby.  The starts and moon are simply amazing, as are the sunrises (as I pointed out on Monday.)
Take a look at some of my pictures from our recent camping trip on Tulum's beaches: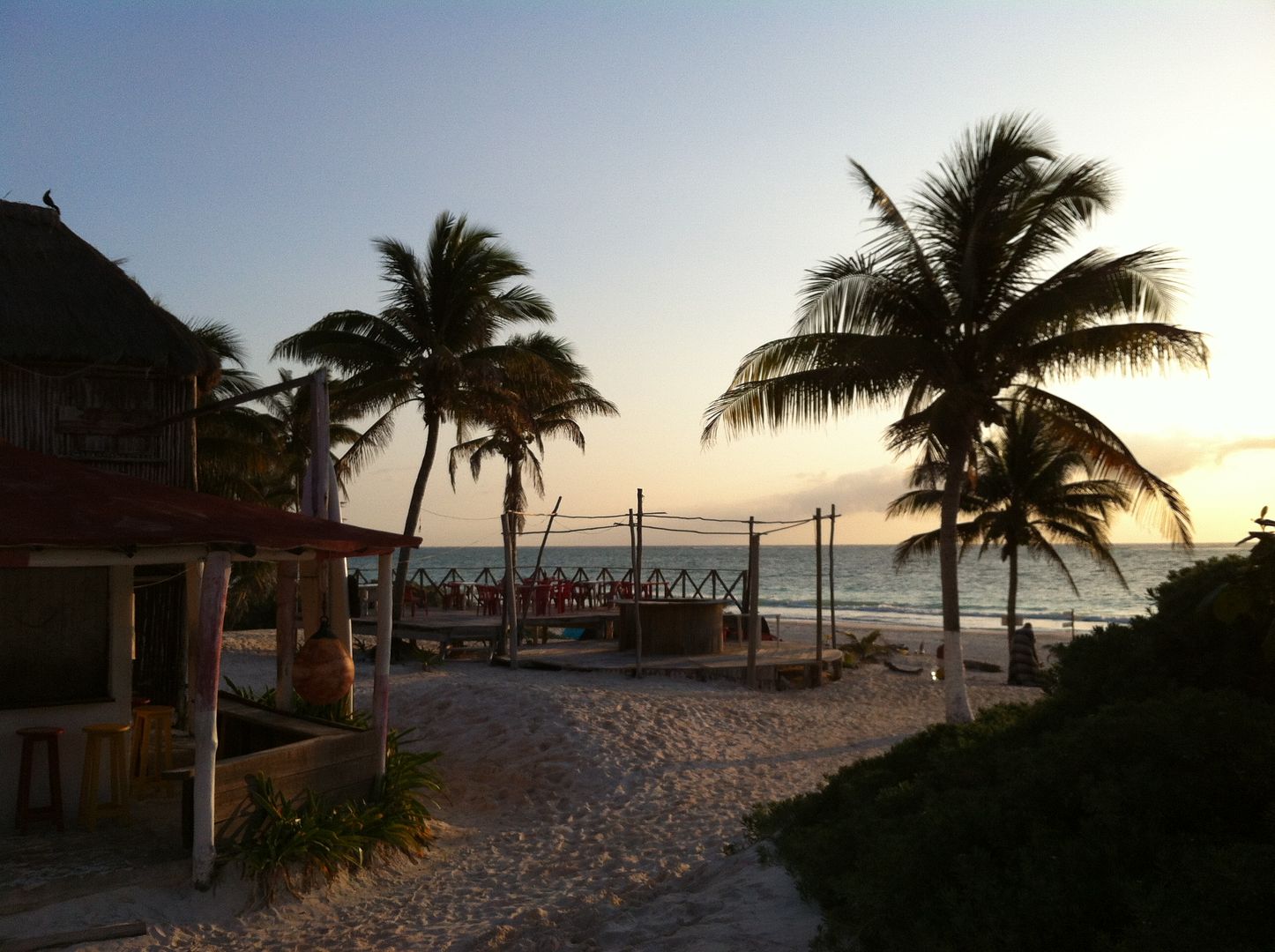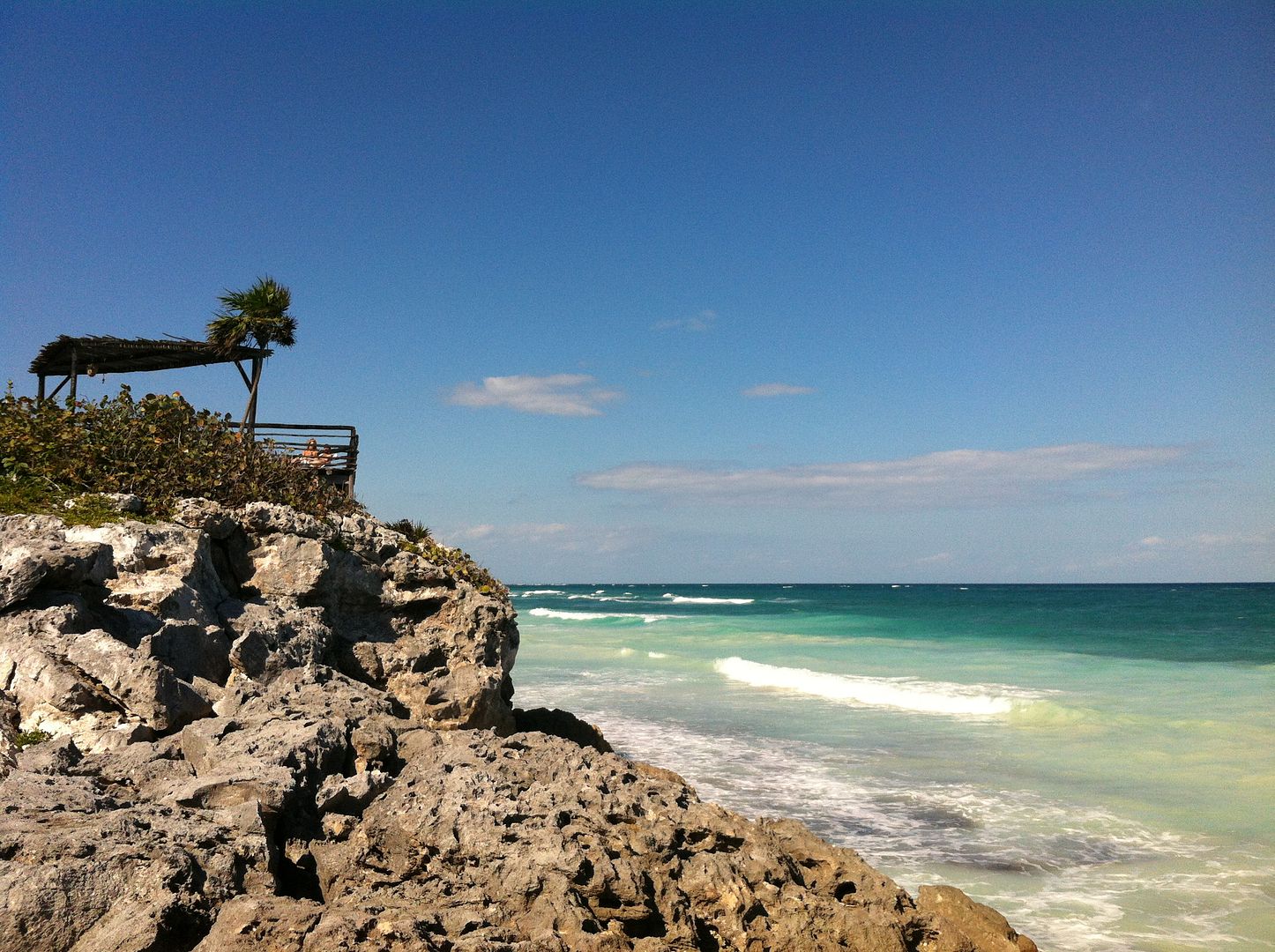 Camping in Tulum just feels so good, so relaxing, so refreshing! Of course, being able to go take a dip in the warm Caribbean Sea in the morning is a wonderful way to start a day.
I recommend for anyone to try camping in Tulum or other parts of Mexico if they get the chance.
-by Bea Lozano