It seems that the buzz in Playa del Carmen revolves entirely around the wonderful beaches and finger-sucking gastronomy for most visitors. Fifth Avenue, the "tourist trap", as some have called it, features bars upon bars and restaurants upon restaurants just a block away from the beautiful and cool Caribbean Ocean.
Vendors of all types are try to sell you everything, from shirts to souvenirs, to carved wooden masks. But what lies beyond the obvious? Many have claimed that Playa del Carmen is fun, but that it is missing something. There is no culture, no art, and no creativity, some have said. Of course, someone who is too scared to wander off the beaten path and retreats to their 5-star resort won't see it. But in reality, Playa del Carmen is plastered in art.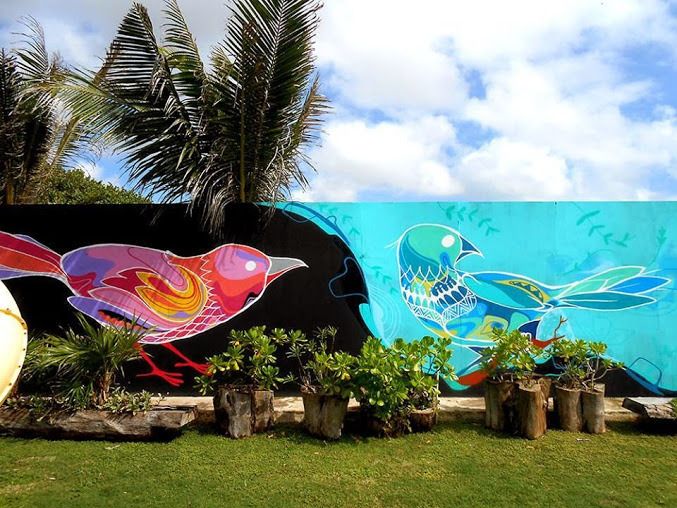 Playa del Carmen is a popular and international destination, attracting all kinds of tourists. Amongst these are many artists hoping to leave a mark before moving onto another city. The town prides itself in having such a large and emergent art scene. But, are you missing it?
Street art – not graffiti – is an art style developed in public spaces; anything from stencil graffiti to flash mobs or street installations is considered as such. Strolling just off Fifth Avenue, onto the more local beaches, you will find an explosion of color and outstanding street art worthy of a mention.
Although the Colosio neighborhood (past CTM, or 46th street and 5th Avenue) has a reputation of being rowdy, both visitors and locals use the walls throughout this neighborhood as canvas, creating beautiful – and sometimes powerful – works of art. While it is still light outside, it is worth a visit. Anytime after 5pm locals are gathered on the streets enjoying a cool beer and reminiscing about their weekends.
Local joggers, dog walkers, and couples hang out on the streets to enjoy the afternoon surrounded by colorful paintings created by ghosts – who are these artists? If you're trying to gain insight on the actual Playa del Carmen lifestyle, this is where you ought to go. Not only is the area a great spot for people watching and for learning the customs of the real Playa del Carmen people (not the one following you on 5th Avenue trying to get you to buy a tour), but it is also a great display of creativity and imagination.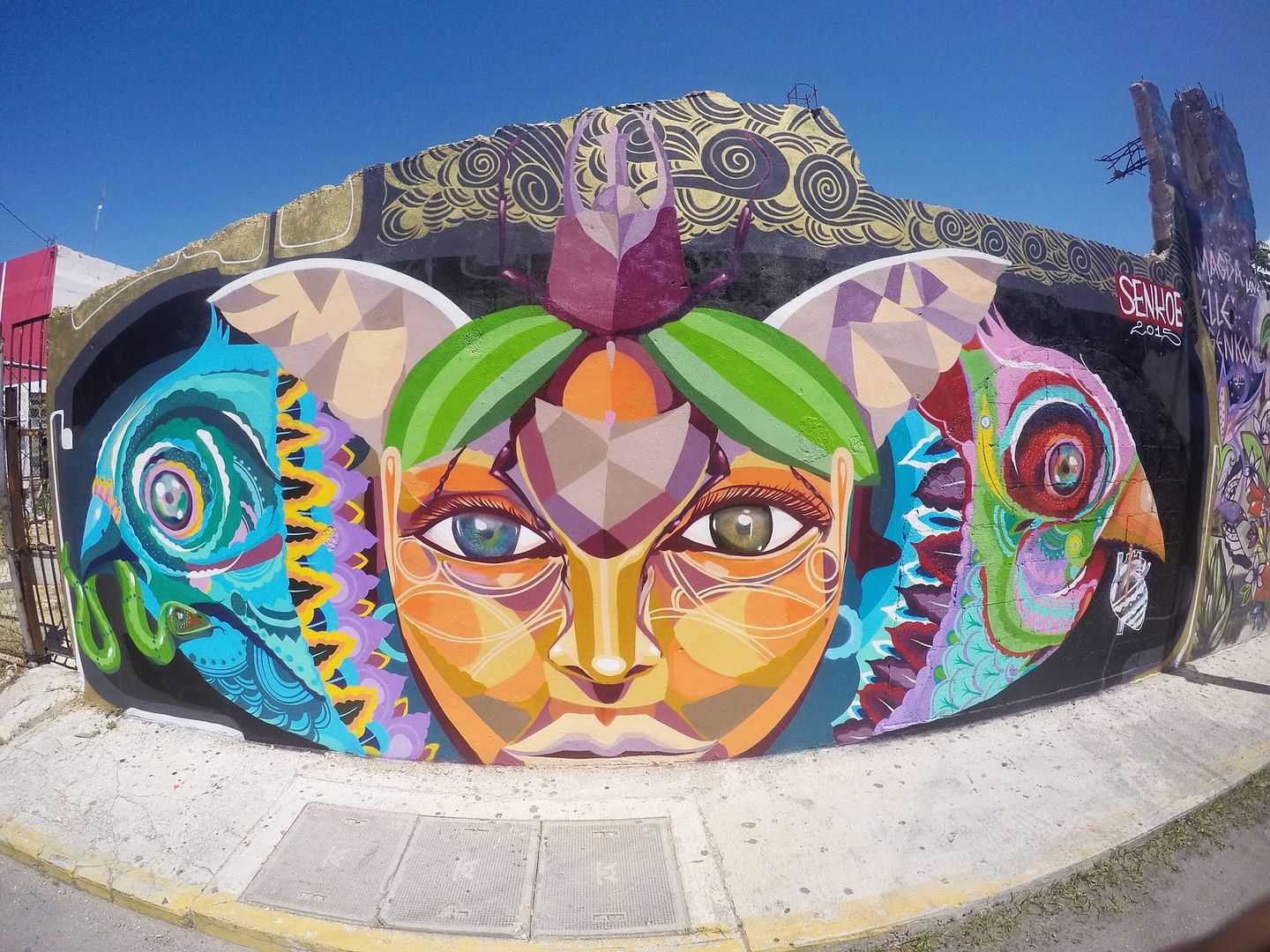 As everyone knows, Mexicans are nothing short of colorful, in their customs, traditions, language and art. While we won't trash on the appeal and attractiveness of the tourist part of Playa del Carmen – it certainly has its charm – we will encourage everyone, or anyone with a passion for unique sightings, to stroll on past what seems the end to find a world that others can only imagine.
If your mind is set on taking a break from being a tourist and wants to venture deep into the entrails of this beautiful city, you know where to go.
Top Mexico Real Estate is a leading real estate company set in Playa del Carmen. Catering to foreigners wanting to invest in a home in paradise, our Top Mexico Buyer's Representatives are readily available to help you. Feel free to contact us and let us help you find the home of your dreams.
And remember, here at Top Mexico Real Estate…
We Make It Happen!