The Summer of 2015 saw the arrival of a new addition to downtown Playa del Carmen´s 5th Avenue shopping experience. Located on 14th Avenue, halfway from the reigning mall Quinta Alegria on Constituyentes and Juarez Avenue, you will find Calle Corazon. It is a work in progress which is slowly rolling out a vast array of internationally renowned shops.
Some of the names include Steve Maddison, Hollister, Swarovski, Michael Kors, Puma and the highly anticipated H&M store, which is among the first to open. With professional footballer-turned-model David Beckam featured as one of H&M´s models it´s likely to draw many people to their fashionable yet afffordable catalogue of men and women´s clothing.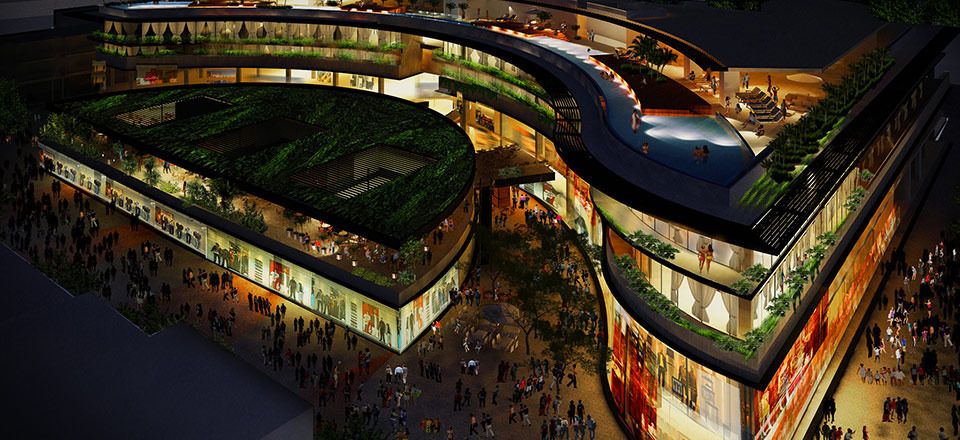 This is a project that has been two years in the making. The opening was preceded by the closure of a street on October of 2013 that gave that area of Playa del Carmen a touch of uniqueness. Its´ chic palapas made way for the new and ambitious project,  causing local playenses to say goodbye to a beloved street. For many years the small and romantically lit street offered a unique place for strolling, but the old has given way to the new. The opening heralds a new, modern place that is sure to attract thousands of tourists.
Calle Corazon also plans to build a hotel featuring 90 rooms, a restaurant, pool, roof top garden, bar and a gym. You can see that this is a big and ambitious project that offers new spaces for the immense tourist population that passes through Playa del Carmen every year. The hotel will surely be a great addition to an already busy 5th Avenue.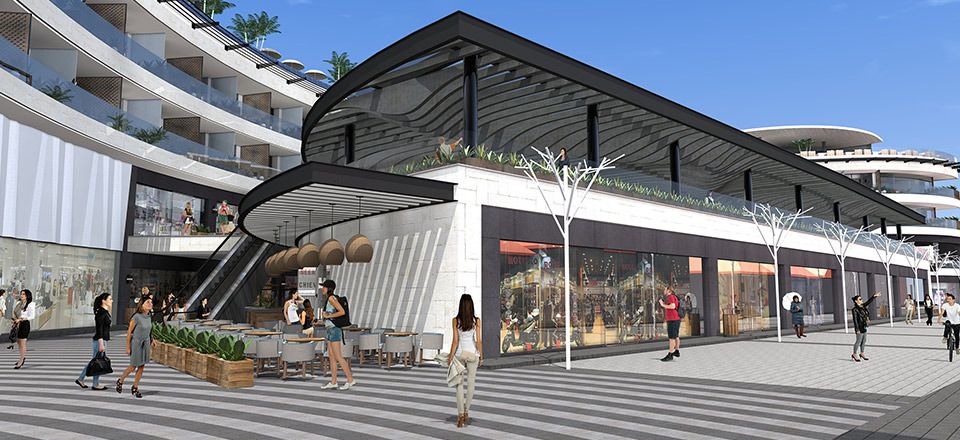 According to the president of the Business Coordinating Council in the Riviera Maya the Calle Corazon project ¨will always be important because it speaks of the success of the Riviera Maya".
This new project is bringing new and exciting opportunities to a growing city that many expats have come to call home. The new plaza will bring lots of new job opportunities for both local and foreigners and create a new open space for travelers and residents to shop, hang out, or simply pass the time.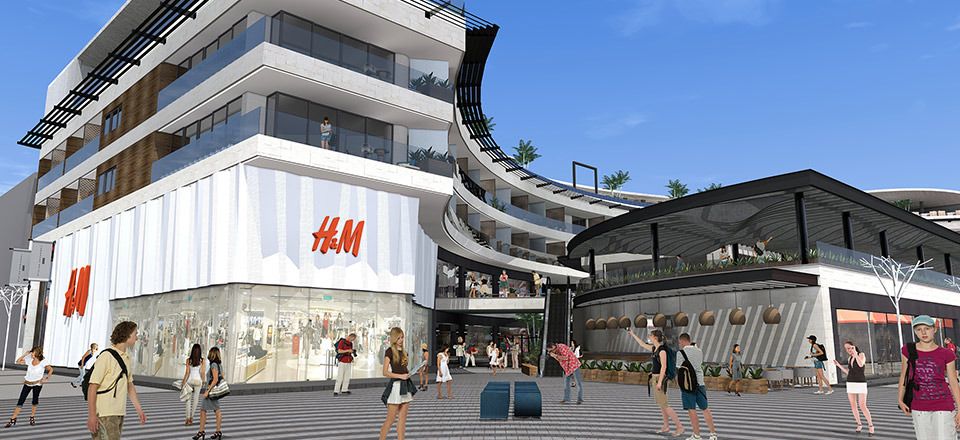 Top Mexico Real Estate is your source for information about life and culture in Mexico. Let us show you what is like here, and what you will be enjoying when you begin your adventure as a property owner in the paradise of the Mayan Riviera.
And remember, here at Top Mexico Real Estate…
We Make It Happen!