We usually don't think of a mall as a community center or defining a specific community.  Yet, Centro Maya in Playa del Carmen most certainly does define the new community sprouting up around it.  Real estate buyers will do well to consider this community, for the following reasons:
The mall offers many services and conveniences 
There is a large supermarket, City Club, a movie theater, a food court, several furniture and appliance stores (including a newer, upscale European store,) clothing, shoes and jewelry, and a variety of other shops.
Easy access, good transportation 
The mall is right next to the highway offering quick access to the international airport, ecoparks and the many attractions that the area offers.  A nice, wide boulevard offers direct access past the mall and into the community.  The mall is also a taxi hub, making it easy and quick to get good transportation to any part of town without having to wait.
The beach is just a short drive away
The beach is about a 10 minute drive away.  Those who enjoy biking can get there in about 15-20 minutes. And, of course, you have to remember that these aren't just any beaches – these are Playa del Carmen's beaches, among the finest to be found!
There are excellent properties at good prices
A large master development is taking shape behind the mall.  There is a variety of properties, including lots, luxury homes and also simple homes.  For some examples of the real estate options in the Valle Bambu neighborhood, please click here. All offering the full benefits of this community. In this location, you can expect to get even more for your dollar than in downtown!
It is quiet and natural
The community has been designed to have plenty of trees, tree-lined boulevards, parks and nature integrated into the residential development.  As well as a new bike/walking path around the neighborhood.  This community offer parks, plenty of green space, a school, shopping and family friendly entertainment.
It is well designed
The layout of the roads, the visual appeal of the communities and all other aspects have been designed to create a relaxing environment for a quiet but active lifestyle.  The road layout offers quick access to the highway while still offering privacy.
There will be sports facilities
At the center of the community there will be sports complex for the community to use.  Combined with bike trails and an appealing outdoor atmosphere make it easy and enjoyable to keep fit!
This community offers many amenity's, benefits and good prices, as well as easy access to Playa del Carmen's best mall.  Be sure to consider it as one of your Playa del Carmen real estate options.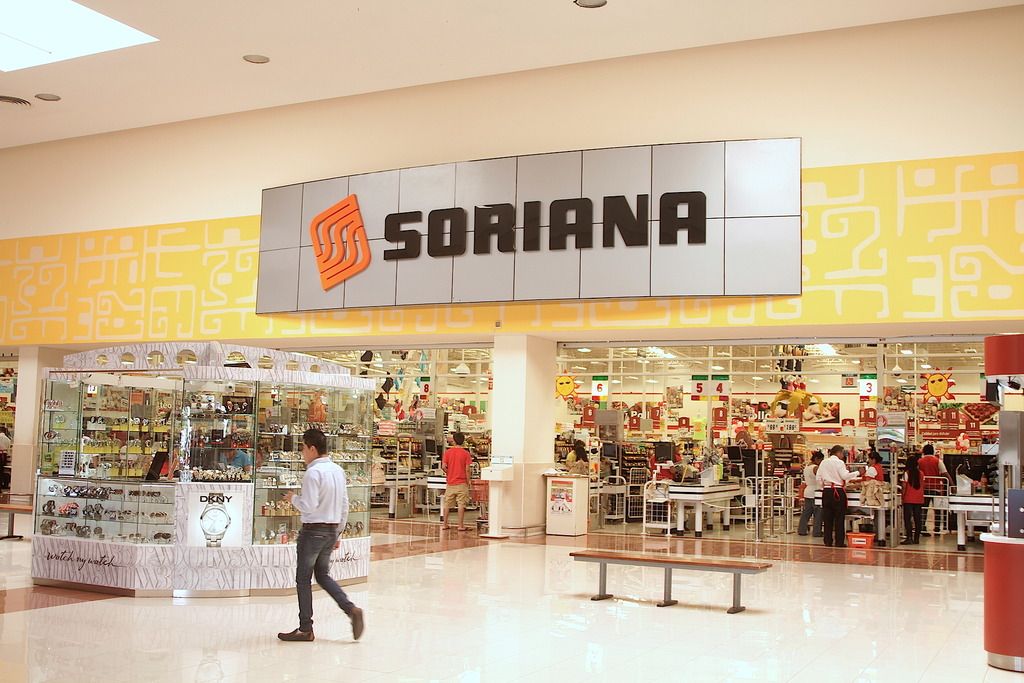 And remember, at Top Mexico Real Estate…
We make it happen!