Friday October 9, 2015 saw the grand opening La Memorable, a new food market located next to the Grand Hyatt Hotel. Located on the corner of 1st avenue and 26th, this is the third food market to open in Playa del Carmen and this night was dedicated to giving the residents of Playa a taste of what they have to offer. With a DJ and live band providing the soundtrack to an evening that gradually built in attendance, guests eventually filled the market and enjoyed the free samplings of wine and food. Juggling clowns and various street performers added to the entertainment ambience.
Below you will see a photo gallery that not only captures the evening's action but also also serves as an intro to the many shops that you will find when you arrive and explore for yourself.
Upon first entering the food market you will come across the Gonzalez

artisanal beer bar. There is only Mexican beer sold here, with seventeen on tap and 21 different bottled beers. The prices for beer begins at 35 pesos and goes up to 100 pesos.  If beer is not your drink of choice then there´s a full alcohol bar available as well. The bar´s location makes it an ideal place to sit and watch the people on the street but also is a good place to expand your palate of beers.
If you are a wine lover then head over to the

Ensenada

wine bar. It only features Mexican wines. and is the perfect place for business meetings or enjoying a drink after a day of work. Prices are very reasonable at about 90-140 pesos a glass, with bottles selling for between 300-1000. If you're interested in something a little different, try picking up a bottle from the  

Paladar De Mezcal

store. There is not a lot of mezcal sold in Playa, so grab some for yourself or as a souvenir. They have a great selection that includes flavors such as mango and tamarind, and you can also order from their special cocktail menu.
If you're hungry and looking for something to eat head over to the Oye Carino seafood restaurant, a place where you can select your own fish for your meal or just have fish tacos. If you prefer a traditional  Mexican taqueria then head to the back of the market where you will find Taco Taco,  featuring a wide array of Mexican tacos.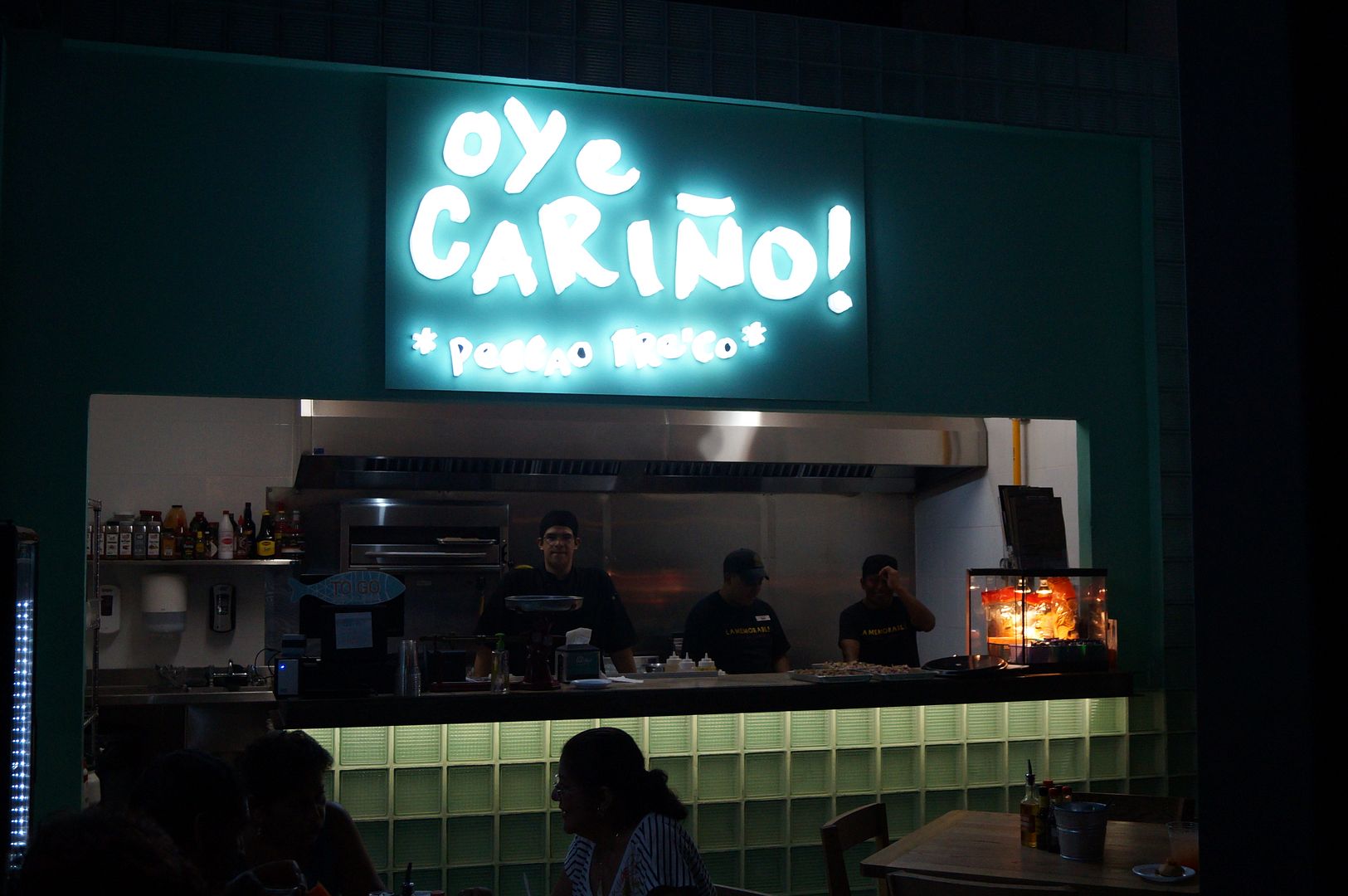 For dessert try the El Socio candy store, perfect for the kids and people with a sweet tooth, then wind things off with a trip to Sabor Illegal,  the place to go for specialty cigars from Cuba and all over.
See for yourself why this was a such big attraction to the residents of Playa. La Memorable is now open so drop by and enjoy for yourself!
Top Mexico Real Estate is your source for information about life and culture in Mexico. Let us show you what is like here, and what you will be enjoying when you begin your adventure as a property owner in the paradise of the Mayan Riviera.
And remember, here at Top Mexico Real Estate…
We Make It Happen!