Whether you are traveling or living in Mexico, it is highly advisable (almost compulsory) that you purchase medical insurance to cover you in case of anything. Given the fact that Mexican social security is a) hard to obtain as a foreigner (unless you have full immigrant residency status), and b) not necessarily top of the line treatment – sometimes lacking in doctors or equipment – it is an intelligent choice to cover yourself privately.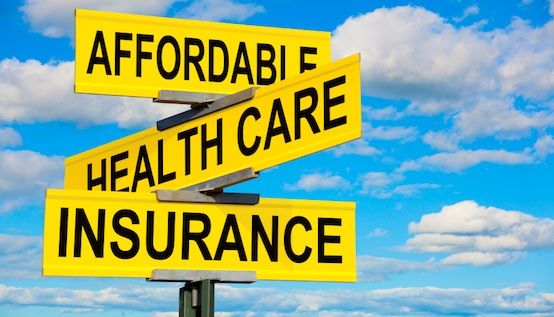 Given the circumstance of needing health care in Mexico, you will be able to use private hospitals, private physicians or clinics without having to crack your head open about the costs. Although medical insurance in Mexico is significantly more economic than in the United States, for example, private health care can sum up to the thousands of dollars if you are involved in an accident or suffer from a serious illness.
Mexico offers a plethora of insurance companies that thrive in the country offering coverage for you and your family for monthly premiums. Depending on how much you are willing to pay determines the type of plan and how much coverage you get. Additionally, factors such as age, pre-existing conditions or past accidents determine whether you will have to pay more, or if you get insured at all.
Underwriters tend to look at family history and treat a family as a single unit, when in reality each member is an individual and should therefore be covered for their personal needs. Make sure you check which companies offer this type of service so that you ensure the best possible coverage for your family.
But the question remains. Should you purchase your medical insurance in Mexico or in your country of origin? As mentioned above, Mexico has a wide array of big insurance companies (ING, GNP, MetLife, Axxa) that offer different plans depending on your needs and the amount of time you are insuring yourself for, whether you are a national or a foreigner. The easiest way to go about it is by checking and comparing. Check the companies back in your country of origin (costs, small print, benefits, cons, amount of time it covers you outside your home country) and compare it to the companies in Mexico. At the end of the day, you get to pick what you feel most comfortable with.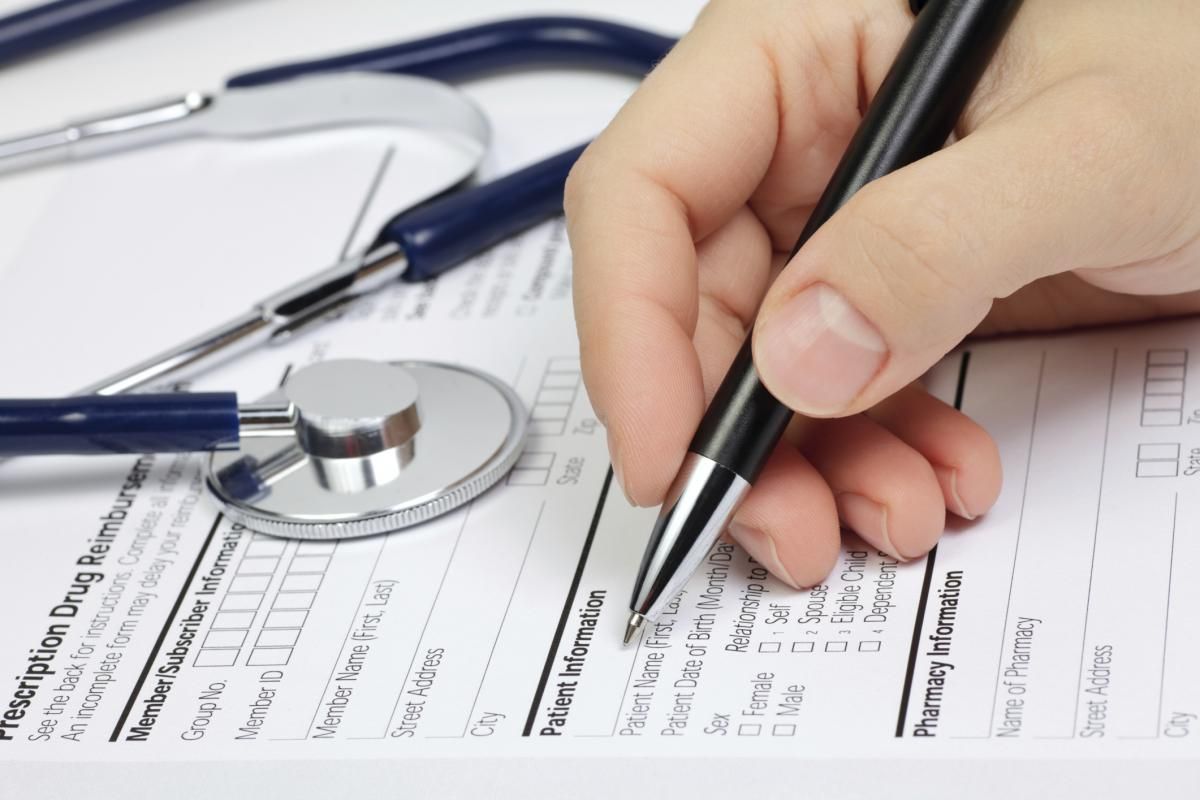 Although, as stated, health care in Mexico is cheaper than in the United States – a visit to a private doctor may cost up to $45 USD – the buildup in case of needing medical attention can take a toll on your budget. If you accommodate your budget to include either a monthly premium or an annual, life-long payment, you will end up saving thousands of dollars in the long run. Remember that where there are tourists, there are higher prices – and the medical industry is not left out.
Insurance companies cover more than checkups and accidents. Dental, maternity care, ophthalmologists and dermatologists, are some of the services that are included as well. Some even include – or have the option of purchasing for an extra cost – repatriation in the event of a life-threatening accident or death. Ask around to make sure you can also purchase additional guests when it comes to caring for health. Some companies will cover the plane tickets of someone back home so they can join you after an important surgery or accident.
For those who visit Mexico regularly but do not live in Mexico full time, purchasing short-term medical insurance or purchasing one that works for both the United States and Mexico is ideal. Again, shopping around the industry is the best guaranteed way to find what suits you.
A short-term medical policy, such as IMG Patriot Insurance offer plans for as little as a week's holiday. Usually, these are geared towards travelers and offer the "no questions asked" plans, but again, it all depends on your personal situation.
Purchasing insurance in Mexico is an easy task and it will be considerably more economic than in the United States in the long run. If you are a full-time permanent resident of this beautiful country, I recommend you go for one of the abovementioned Mexican insurance companies to take care of you.
If you have any questions about Mexican health care, insurance companies, or the pros and cons of investing in health insurance in Mexico, feel free to contact us. Additionally, for those looking for a paradise vacation – or otherwise – home, our Top Mexico Buyers' Representatives are more than glad to help you through the process of becoming a homeowner in Mexico.
And remember, here at Top Mexico Real Estate…
We Make It Happen!