During my time on Earth I have met plenty of people who have claimed they do not eat breakfast. I've heard hundreds of others mutter that they would rather skip dinner and avoid being bloated before going to bed. However, not once in my life, have I come across someone who proclaimed they "don't do lunch". Sure, whatever, breakfast thinks it's the most important meal of the day (it actually is, so don't skip it), but who would ever say no to lunch?
Lunch means many things. It means that the time of the day when you can take a break from work or the hectic day has come. It represents freedom and everything in between. Lunch is that time of day when your brain can shut off and your senses can awaken. Ah, lunch, you are precious.
Because lunch is obviously delicious and important, I have set out to find the best spots to have a delicious and satisfying meal in the gorgeous town of Playa del Carmen. Are you ready?
Here are my Top 5 favorite restaurants to have lunch in Playa del Carmen!
1. Frutiyogurth
There isn't much to say about this place except that it's delicious! Located right in the heart of Playa del Carmen, this place is economic and serves rather healthy but amazing food. Salads, sandwiches, soups, eggs, and even chilaquiles, all with a special touch! The best part? Accompanying your meal with a delicious natural fruit frappe. I'm getting hungry!
2. Fruta Madre
This exotic restaurant is quite new in Playa del Carmen but has already captivated our hearts (and palates). You can choose between refreshing fruit sushi, hearty salads and even vegetarian burgers! It is located right outside Playacar where 10th Avenue starts. This is Mexican and Italian cuisine with a twist.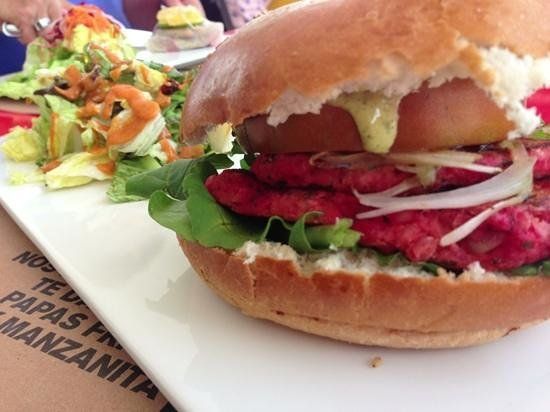 3. Los Aguachiles
This restaurant is quite famous – and perfectly located! Playa del Carmen is a fishing town and fish restaurants are everywhere. However, Los Aguachiles has something about it that keeps you coming back. Whether you're having a delicious shrimp cocktail or some fish tacos, thinking of this place will have you drooling!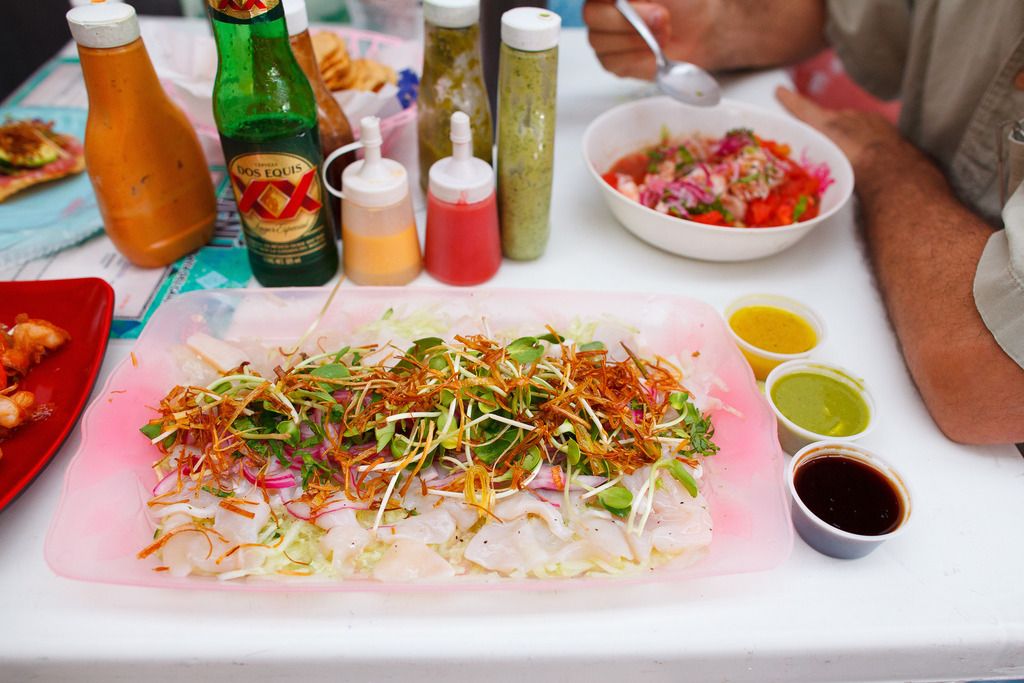 4. Cheester's
This pasta restaurant is nowhere near the touristy area but completely worth a visit. Their motto is that if you're sitting across someone you are not allowed to use your cellphone, which is great for sharing with friends! Their plates are huge and worth splitting between two (and sometimes even three) people. Whether you've chosen one of their famous pastas or are going for a chic salad, this place will not disappoint.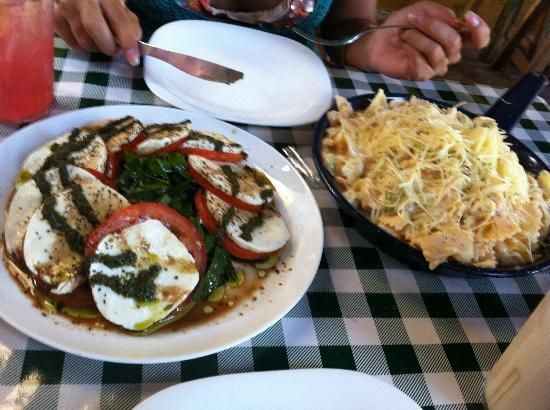 5. Plank
And of course, we couldn't forget the king of brunch! This chic restaurant offers a variety of brunch options, from omelets to molletes and chicken enchiladas (yum!). This restaurant is nothing but a mixture of saliva-producing tastes that will leave you wanting more and more.
My tummy is growling just from writing about my top five lunch (and brunch) favorites! Which ones are yours? Go ahead and give these a try, you will not regret it. Remember, everybody loves lunch, so call up an old friend and head over to a new restaurant every week.
If you like breakfast here are the best places to have breakfast at in Playa del Carmen.
Top Mexico Real Estate is an American-based company, leader in its field throughout the Riviera Maya. IF you're looking to invest in a vacation or retirement home in the paradisiac Caribbean, contact us! Our Top Buyer Representatives are readily available to guide you through the process of becoming a homeowner in Mexico.
And remember, here at Top Mexico Real Estate…
We Make It Happen!