Puerto Vallarta is a very popular retirement destination for foreigners, with a booming growth in specialized retirement communities. This makes Puerto Vallarta one of the fastest growing cities in Mexico.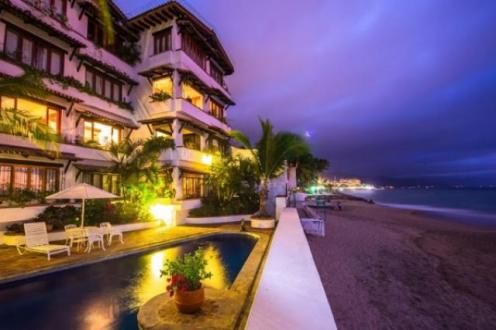 If you are looking for the perfect balance between colonial charm and beautiful beaches, Puerta Vallarta real estate is the place for you! Puerto Vallarta and Hawaii share the same latitude, meaning you can enjoying perfect weather with an average temperature of 84° F; at a fraction of the price for real estate.
With an estimated population of 350,000 inhabitants, Puerto Vallarta has a modern urban infrastructure with paved streets, water treatment and distribution plants, power plants, electrical wiring and a newly expanded airport. There are also marine terminals, hospitals, universities and all the amenities of a big city without losing its colonial charm.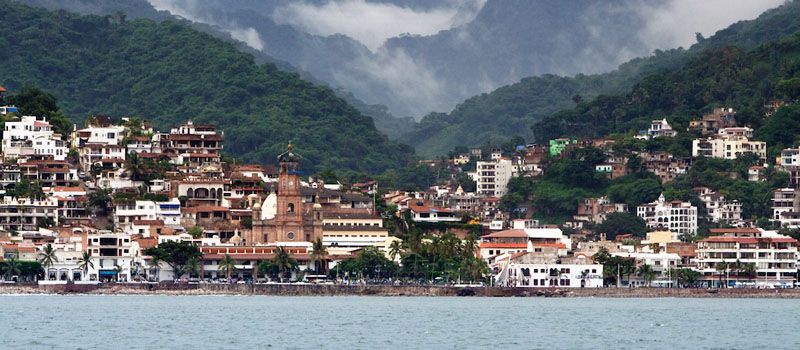 What is it like to retire in Puerto Vallarta?
There is a growing community of expats and retirees, mainly Americans and Canadians. If you do not speak Spanish, a big part of the population, especially young people; can communicate with you in English.
The safety of the population is one of the main concerns of the city, which works really hard on keeping crime at bay. Also, the value of real estate has increased 300% since 2000, making it an excellent long-term investment.
If you live in Vallarta you do not need to deprive yourself of anything, you can have your high speed Internet, cable television and all the major American publications. There is also a wide array of big department stores, specialized shops like office depot or home depot and fast food chains.
Puerto Vallarta is also known for the quality of its medical services, the cost for specialized treatments, including cosmetic surgery; is really affordable. Puerto Vallarta offers qualified professional doctors.
What to do in Puerto Vallarta?
If you are an active individual, Puerto Vallarta offers golf courses, sports fishing and watersports for everybody. Retirement communities also have top notch walking paths, pools and even sports centers.
If you are more into relaxation, there are cinemas, theaters and restaurants. If you love to learn, there is a wide range of educational and cultural activities: languages, flamenco, tango, salsa, and yoga, various styles of martial arts, gardening, cooking, music and visual arts.
You can also volunteer to one of many nonprofit organizations, such as: defense and health care to women, child care, environmental protection and advocacy for the rights of animals.
If you are looking for the perfect balance between colonial charm, beautiful beaches and gorgeous weather, Puerta Vallarta is the place for you!
Now if you have any question of this or any of the TOP MEXICO REAL ESTATE properties we have listed in Playa Del Carmen, The Riviera Maya or anywhere throughout Mexico, please feel free to contact any of our TOP MEXICO EXPERT SALES TEAM and we will be glad to help you find your very own piece of paradise.
And remember, here at TOP MEXICO REAL ESTATE…
We make it happen!