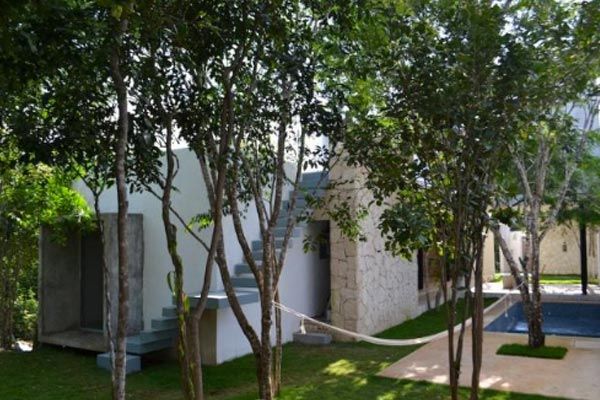 You asked so we answered!  Is there an upside to investing in Tulum real estate on the jungle side and is it expected to be, one day, overtaken by large hotel giants?
Let's start with this!  While other areas of the Riviera Maya such as Playa del Carmen have grown beyond what anyone would have expected; Tulum may not be able to fit the bill for this kind of movement, as there is not much opportunity for corporate giants to move in and remove the simplicity, of an eco-protected Tulum.
Tulum has many protected areas and mangroves that would not make it easy or possible for this kind of construction to be undergone!  Tulum's precious beaches are ecologically preserved, protected and respected; that is something that will always hold to be true!
In addition to the zone restrictions, you would also have to consider that where you can build, there are construction restrictions on the buildings that do go up in the town.  If you love a view from the 20th floor, that will not be possible in Tulum.  No high rises, again, means more restrictions for hotel giants to consider.
Now let's talk about investment shall we?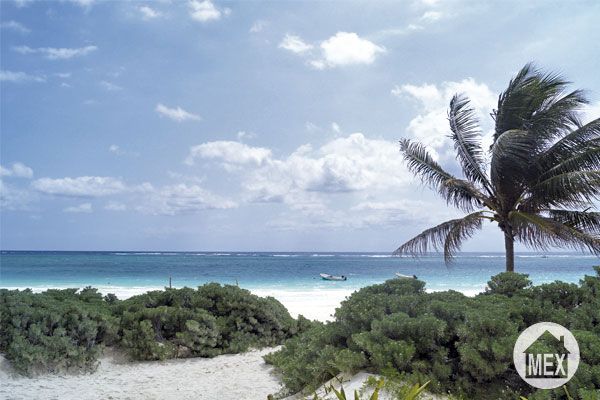 Now that we have established that Tulum is not quite going to turn into the next Cancun hotel zone, you can think about the fact that investing near the Tulum jungle will allow you to have a quiet and peaceful experience with nature!
It does pretty much always come down to preference, however, if you are looking for Tulum real estate options that will put you away from the hustle and bustle then certainly investing on the jungle side  of Tulum is an excellent choice for you.
On a financial point, preference or not, I must point out that purchasing Tulum land in, and around, the jungle, and ultimately choosing building your own home can be awesome for your wallet!
Tulum is cheap!  It is now and it will be for just a little while longer.  Since the other cities are fast building and becoming commercially charged, that means many peace and quiet lovers will be flocking to Tulum; thus creating more demand, and of course resulting in increased property values!
Everyone is buzzing about Tulum a new Tulum!
In general, Tulum is soaking with opportunity right now.  As I did mention, the big hotel giants are not expected to take over the town, however that does not mean there is no expected growth for the area.  Actually, Tulum is growing, and it has to grow!  But in a much planned and ecologically respected way.
Tulum is essentially building a new town center called Aldea Zama which will not tarnish the quality and of the beautiful beaches or put harm on nature.  The new center will only add charm to this eco-chic beach town.  If you are investing in Tulum real estate this is where you want to be!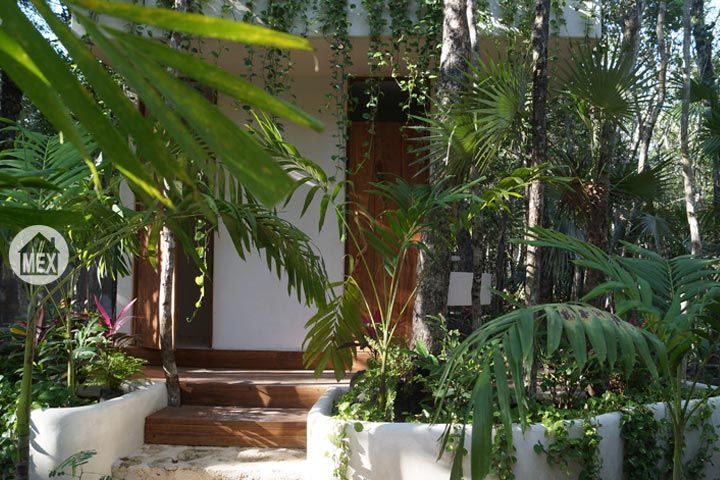 Don't forget about Holistika, which is a new uniquely designed development for those who want to be in tune with nature and the soul! Holistika features specialized wellness centers for healing, meditation and yoga.  It consists of homes and condos as well as holistic services available right on site.
There are so many new development and preconstruction opportunities offering incredible prices, incentives and even financing options!  Investing in new and preconstruction real estate in Tulum will mean an automatic value increase on your home once the project is completed.
If you have more questions about investing in Tulum real estate always feel free to send them out way!  If you ask, we will answer!