For many, Cancun is a paradise: beautiful white sand beaches, turquoise waters and warm tropical climate. Since its founding in 1971, Cancun has attracted tourists from all over the world. Despite its growth, Cancun remains a favorite tourist destination, with a monthly average of 400,000 to 450,000 domestic and international tourists.
But Cancun is much more than beautiful beaches, exciting nightlife and visits to the mysterious Mayan pyramids. Cancun also has an interesting real estate market which attracts thousands of buyers each year, looking for a permanent, temporary or investment property.
This is not random, as the advantages of buying real estate in Cancun are many. We have at least 5 reasons that makes Cancun a Real Estate paradise:
Wide range of properties
In the area of ​​Cancun there are an estimated 200,000 homes, with plans to double this number in the next 15 years to complete a total of 407,000 homes by 2030. This allows the buyer to choose from a wide variety of developers with very competitive prices.
Do not let the idea that you need millions to own a house in Cancun stop you! Even if your budget is limited, we are sure Cancun has something to offer.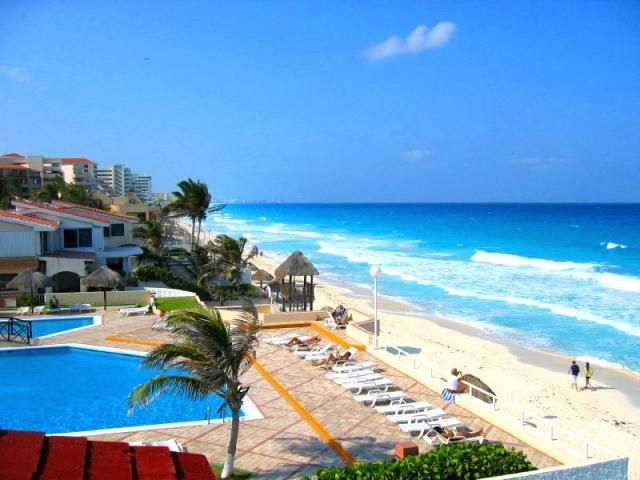 There are properties designed for temporary residents or investors
Many people fear that buying a property is going to be a hassle, after all you need someone in charge of maintenance, paying the bills, etc. If you decide to rent your property, you need an administrator to ensure that the property is always in good condition, collect rent, etc.
Real estate developers in Cancun are noticing this trend and are creating products to suit their customer needs. An excellent option is purchasing a property in a condo-hotel. Allowing you to earn income on your property without all the hassle, the administrators of the building will do all the hard work and you can sit back, relax and collect your check.
If you want to know more about the option of condo-hotel, visit this link!
Variety of properties to suit all tastes
While there is plenty of properties in the touristic areas, we are confident that there is an ideal property for you: modern, traditional, rustic etc. The first step to finding your dream home is to contact a reliable Real Estate company with experience and the right credentials to help you become a homeowner in Mexico.
You can see our accreditations here.
A solid Investment that grows everyday
Investing in real estate is always a good idea, property prices and rents in the area of ​​Cancun are always on the rise. The added value of a property in this area grows larger and faster than any other area in Mexico, with an annual growth between 15 and 20 percent annually and in some cases of up to 30%.
Owning a home in the Mexican Caribbean always ready for you
Instead of having to deal with expensive, crowded, cookie-cutter hotels you have the option of staying in the comfort of your own home in the Mexican Caribbean.
Join the thousands of domestic and foreign buyers who are making Cancun their second home!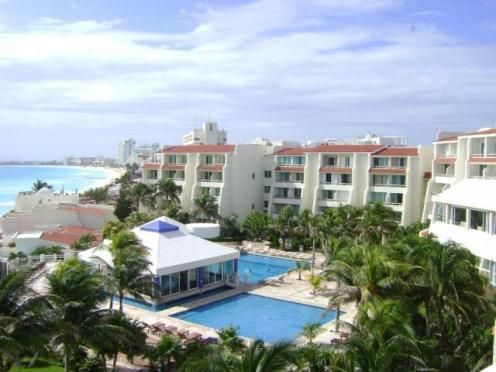 Top Mexico Real Estate is an American-owned local company, and we are experts in real estate in Cancun and the Riviera Maya. Do not hesitate to contact any of our Top Buyers' Representatives or visit our website to learn more about real estate options in Cancun.
And remember, here at Top Mexico Real Estate …
We make it happen!