Whether a Mexico real estate owner chooses to work with a professional and communicate from a distance or not (as I discussed yesterday, and Tom and Andy have discussed previously), all owners will have to consider overcoming unexpected obstacles at some point in the process of building a home in Mexico.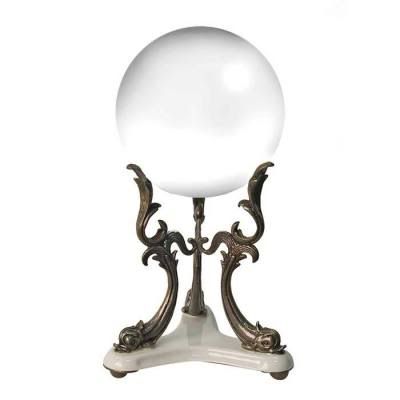 Obstacles
Surprises and unexpected situations are a normal part of any construction process.  They could include anything from a dog deciding to take a nap in freshly poured concrete, to the price of steel suddenly tripling, to a hurricane.
These items simply have to be dealt with and the project must move ahead.  A good construction budget should allow for a certain amount of flexibility to cover unexpected circumstances.  The same is true of the timeline.
Owners having their home built will do best to take these in stride and move ahead.  The flexibility just mentioned allows this to happen most easily.  Getting frustrated or angry will not do anything to improve the situation.
A very important tip: have patience.  (This tip is especially useful when it comes to cultural/bureaucratic obstacles, which we will talk about in a later post.)
It also helps a good deal to have a clear goal in mind as to the final product and scope of the construction see Building Your Home in Mexico – Part 1 – Planning the Process & First Considerations); this helps the owner and builders to evaluate each obstacle in terms of the whole, and move ahead most appropriately.
Should a property owner decide to undertake a construction project overseeing the process himself, he will just need to be prepared for the fact that there will probably be a larger number of unexpected obstacles and should "plan for the unplanned."
While every project will encounter unexpected obstacles, the best way to deal with these is to work with an experienced construction professional.  They will have encountered many obstacles in past projects, and will avoid the most common ones, or plan to deal with them appropriately if they are beyond anyone's control (severe weather, market prices of materials, etc.)
Their experience will also allow them to deal with entirely new situations best.
Strong communication and planning for unexpected obstacles will be key elements in making a building project in Mexico successful.
Doug Morgan was born in Dayton, Ohio and went to college at Buckeye State. Moving to Louisiana after college, he became President of his New York Stock Exchange company at the age of 28. His later career shifted to Florida and the investment business, where he was a financial advisor and branch manager for over 30 years. He bought his first condominium in Mexico in 2008 (from Top Mexico Real Estate), initially as a vacation home, but a year later he retired and moved full time to Playa del Carmen. Contact Doug at (512) 879-6546.
The TOP Mexico Real Estate Network; "Mexico's Leading Network of Specialists for Finding and Purchasing Mexican Properties Safely!"