If you are looking for a comfortable and safe area to retire in Mexico, or just a sweet place to come down to escape the winter blahs, then I would like to introduce 2 amazing luxury projects in the Playa del Carmen real estate zone.    Puerto Aventuras  is a closed gated community that offers both of these characteristics and much more!  Lloyd's Real Estate has several very content clients from US and Canada, whom have purchased in these complexes and those owners spend from 2 weeks up to 2 months at a time and some are considering moving here permanently.  Soon as they downsize  their assets from their home countries.
The first complex in this Playa del Carmen real estate zone has manygreat amenities such as elevators, gym, reserved parking for each owner, beautifully manicured grounds with lovely palm trees and a very large L-shaped pool with lounge chairs and beds to enjoy the Caribbean sunshine. The units are almost all 2 bedrooms and 2 bathrooms and have specatular marina views and some even have partial oceanviews. There are still a few good options from the developer who is quite motivated to sell. Here are a few photos to give you an idea: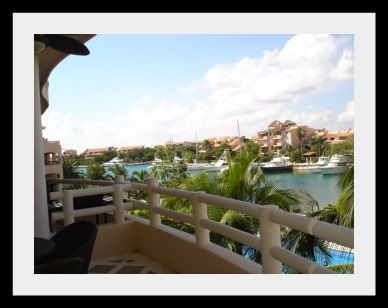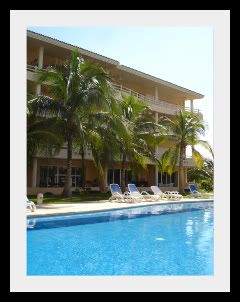 For more photos and details on this wonderful project, click here.
The other complex is quite amazing as well and has similar outstanding amenities: elevator, very large common green area with professionally landscaped grounds, the largest infinity pool in the area at 175 ft. It has a very unique aquaduct waterfall feature. The units are all 2 bedrooms and 2.5 bathrooms and the living area and terraces / balconies are super spacious. These units have marina view and again some units have partial ocean views. Here are some photos of this complex: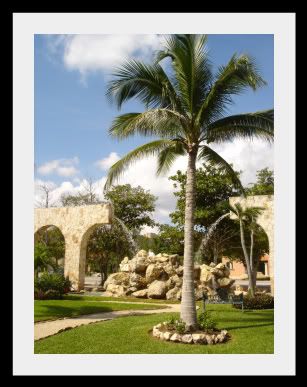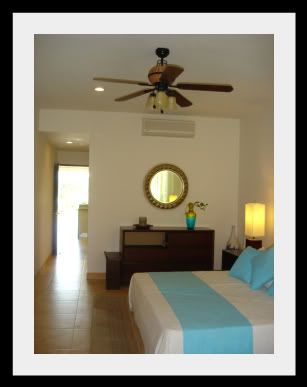 For more photos and details, click here
Contact us with any questions on these condo options.
Andy Welbourne
512-879-6546
www.TOPmexicorealestate.com
THE TOP Mexico Real Estate NETWORK; "Mexico's leading specialists for finding and purchasing Mexican properties safely !"