It was indeed a pleasure to be invited to one of the long awaited events in the Playa del Carmen Condos market.  The event was held last Thursday evening in Playa's newest gated community that will include a brand new Nick Price PGA golf course, that is currently being constructed. It was a very well elegantly planned and larger than expected. There had to be at least 500 people of combined owners, real estate agents and other VIP's.  Truly a top event for any Mexico real estate project from any region.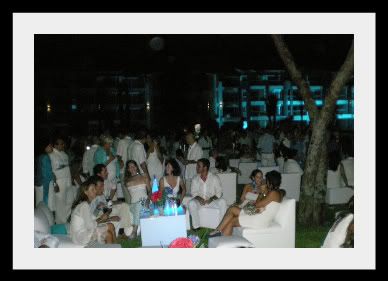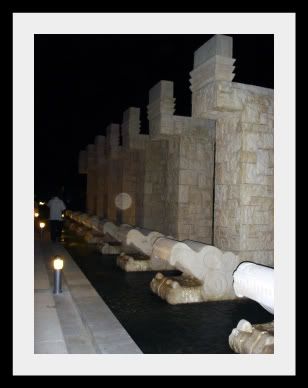 The latest release into the Playa del Carmen condos market started off the night event in the massive zen garden area, where there were performers dressed in traditional Mayan costumes that set the mood. From there we were escorted closer to the pool area, where there was a large stage set up, flashy bright video screens and lights all around. The developer was presented along with several members of the municipality, who gave warm speeches and followed by 2 musical guests that performed.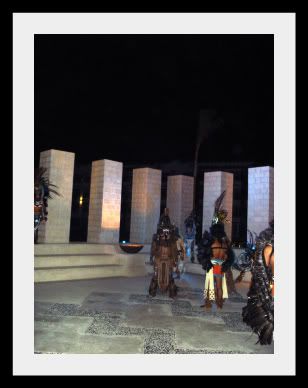 I was accompanied by some clients that are purchasing in the 2nd released project, Nick Price Residences which are currently still in pre-sale and will offer incredible views to the golf course.  They had a wonderful time and were quite happy to be back vacationing in the Mexican Caribbean after such a miserable winter back home.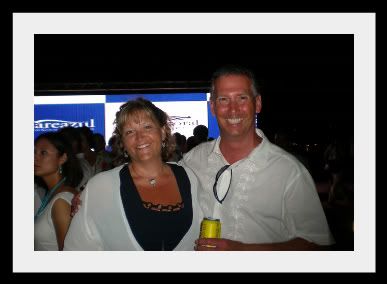 I have been keeping a steady update of the construction progress of these Playa del Carmen beachfront real estate properties, yet its always a tremendous feeling to see the final outcome once a developer accomplishes his mission. Especially on such a grand scale as this project was planned to be.
For more details on this great project, click here or contact us.
Andy Welbourne
512-879-6546
www.TOPmexicorealestate.com
THE TOP Mexico Real Estate NETWORK; "Mexico's leading specialists for finding and purchasing Mexican properties safely !"