I was invited last week to attend a press conference held in the recently finished Mareazul oceanfront condo project, a new project paving the road here in the Playa del Carmen real estate market.  Mareazul is part of the master development called Grand Coral. I was fortunate enough to meet the great PGA golf legend, Nick Price who has designed a signature golf course in this project, and also has offered his name for a brand new fantastic golf view condo that has just commence construction called Nick Price Residences.
One of the questions was why he chose the Playa del Carmen real estate area to design and build a golf course. His team are very selective about where they create Nick Price courses and he feels this area is constantly growing as a hot destination for tourism as well as for Mexico retire industries.
In his opinion, every golf course is unique and he feels his creation works perfect with the Grand Coral lot and there was a high respect for the ecology/environment. It will be a course with the beginner in mind, yet sets out to challenge even the experienced player. 
Nick advised there are 10 holes pretty much completed and the other 8 still under construction. The course will be officially ready for spring 2011, although as most golfer's know, it will be fully maturing and at its top playing level about this time next year.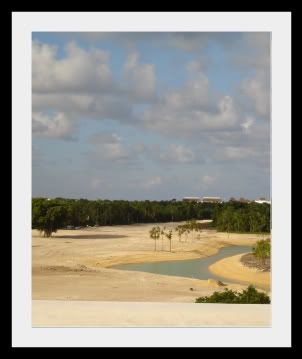 Nick Price Residences has been doing well in sales with an attractive option compared to the other Playa del Carmen condo options.  These condominiums also have financing from the developer which is an attractive feature. It is expected to be complete in 2012. The club house as you can see below is very close to being completed and will offer a restaurants, swimming pool, business center, pro shop, spa and much more.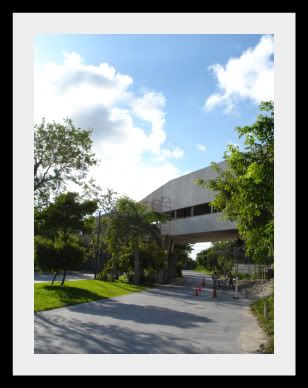 Stay tuned for further updates on this great luxury living community in Playa del Carmen.
Andy Welbourne
512-879-6546
www.TOPmexicorealestate.com
THE TOP Mexico Real Estate NETWORK; "Mexico's leading specialists for finding and purchasing Mexican properties safely !"