Welcome to our final update for June, 2012 for Costa Maya real estate and lifestyle in the area, one of Mexico real estate's best kept secrets!
This past weekend in Mahahual, Costa Maya was a busy one.  Mahahual's third annual fishing tournament "The Mahahual Cup" welcomed 29 boats with the majority being local boats, but with a strong presence from Belize as well.  The winners were a local team with a blue marlin weighing in at 87kgs (192lbs).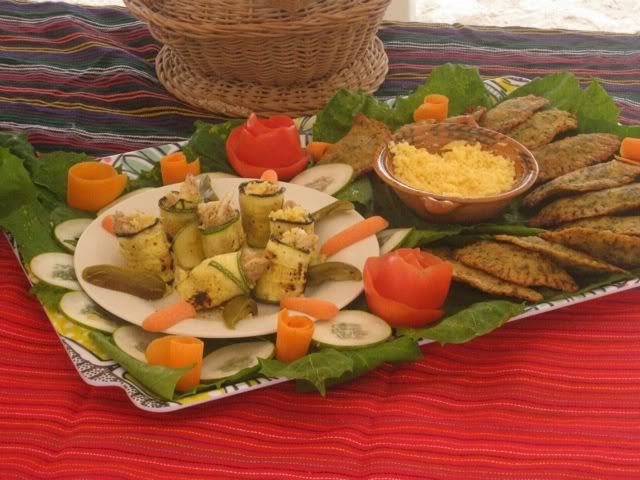 Another event was hosted close by at Sulumar Restaurant, on the southern end of the malecon (pedestrianized walkway).  Majahual restaurant owners presented lion fish cooked to their liking and everyone else went to try it out.  Delicious!  The hope is that every restaurant will start serving at least one lion fish dish (provided by the local fishing co-ops) in the hope to start to diminish the amounts of this pesky, but beautiful, fish from our coral reefs.  A volleyball/football pitch was set up on the beach and everyone had fun.  Thanks to Lauren Smith, Dreamtime Diving, for the photos and information.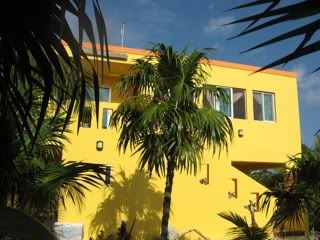 We have a new Costa Maya real estate listing.  In the prestigious neighbourhood of Placer, to the north of Mahahual, there is a very accessible 1 bedroom, 1 bathroom house, only a couple of minutes walk to the beach.  Priced at only US$195,000.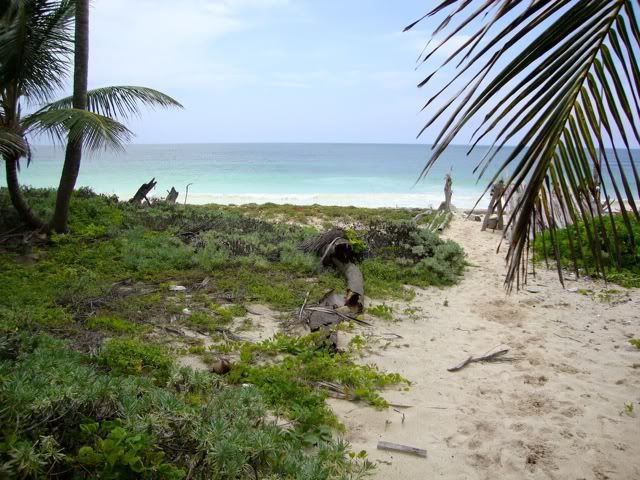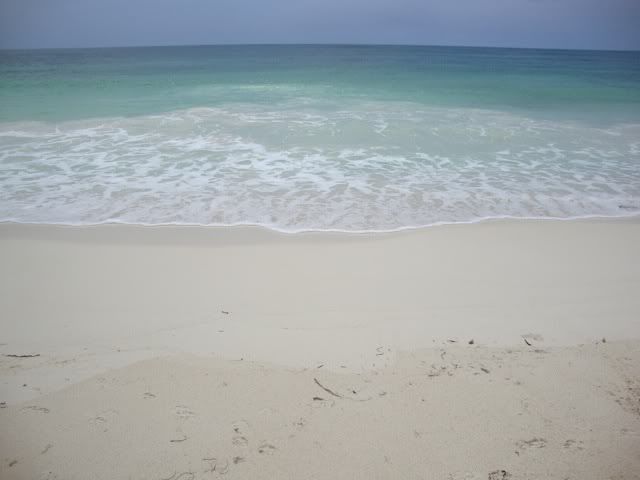 See our listing and more photos at our Costa Maya property detail for this home.
TOPMexicoRealEstate.com; Mexico's Leading Network of Specialists for Finding and Purchasing Mexican Properties Safely