More and more Americans and Canadians interested in buying Mexico real estate count on, or at least hope for some form of financing.  Financing is typically not as or as common or easy to come by in Mexico as in the U.S. or Canada, yet there are options out there.  Mortgages are one exciting possibility which saw a boost in availability over the past decade, but which have once again become much more limited and difficult to find for non-Mexican buyers.  Yet there is light on the horizon with the ever more common and easier option of developer/owner financing.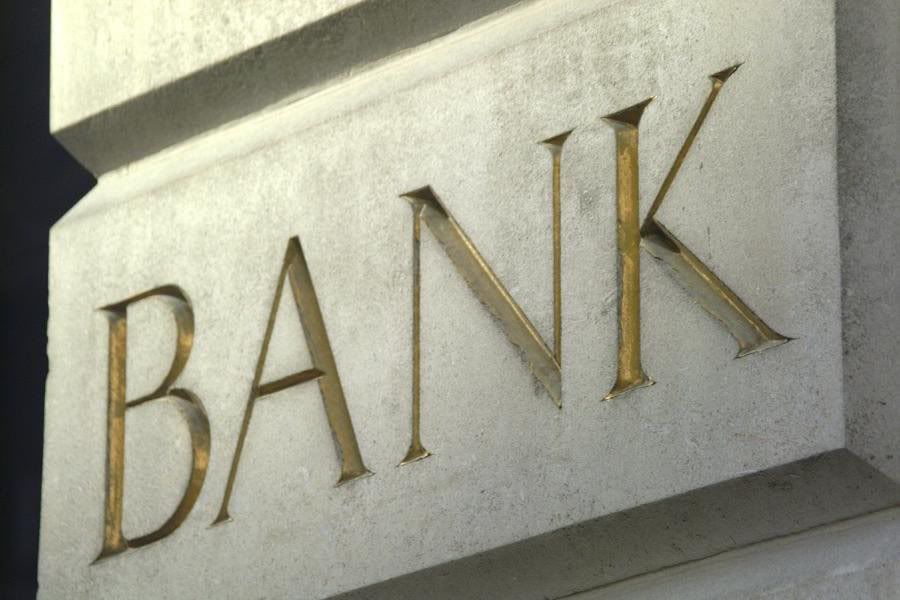 Mortgages
When they are available, mortgages in Mexico are a viable and attractive option for Americans and Canadians.  Some buyers re-mortgage a property back home in order to make their purchase here in Mexico in cash.  This is attractive because it means that buyers can work with a bank and system they already know; usually, interest rates tend to be somewhat lower as well.
However, mortgages in Mexico offer the attractive option of leveraging the loan against the same property being purchased; this means that home equity on property in the U.S. or Canada is left free.  If buyers are owning by means of a bank trust, they can also look for a package deal and easy payment options.
The biggest obstacle currently being seen is availability.  The two main banks offering mortgage programs for non-Mexicans, Bancomer and Scotiabank, have both recently either cancelled their USD programs or stopped taking applications.  There is a possibility that Bancomer will be offering a peso mortgage for non-Mexicans, but this is still uncertain and it looks like the interest rates may be even a little higher still.  There may also be smaller banks beginning to offer mortgage programs.  The bottom line is that it cannot always be certain that there will be a mortgage program available for Americans and Canadians at any given time.
Owner & Developer Financing
An option which is becoming ever more common is that of financing from the developer or
owner.  More and more major developers are offer a variety of payment plans and financing choices.  Of course, pre-construction properties are always paid throughout the course of construction.  There are cases where a buyer can negotiate slightly longer term payment, taking physical possession when the property is completed and legal possession of the title when the full payment is complete (backed by full legal documentation, of course.)  Some developers are also making arrangements with banks or mortgage companies to offer long-term financing which can be applied for directly through the developer.  There may also be an option for buyers and sellers to set up private financing something like a mortgage legally documented, administered and secured by a bank.
In any case, as things stand right now, it looks like mortgages are becoming less common (because of lack of availability) and developer or seller financing is probably on the rise.  Any buyer interested in purchasing real estate in Mexico by means of financing should mention this to their agent at the beginning of the search process so that the agent can work to help the buyer find the most suitable financing option available.
TOPMexicoRealEstate.com; Mexico's Leading Network of Specialists for Finding and Purchasing Mexican Properties Safely