In yesterday's post, I talked a little bit about a possible connection between the new era of the Mayan calendar and Mexico's recent prosperity which seems to approaching yet another giant leap forward.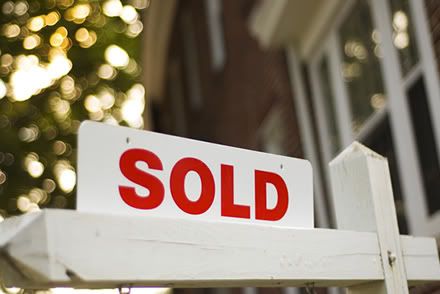 Implications for Mexico Real Estate

The implications for Mexico real estate seem clear; the cost of living and price of real estate remain low, and the quality of life is increasing. The beginning of this "new era" is the ideal time to buy real estate in a country which is just beginning to tap into its potential.
Buying real estate is not only a question of lifestyle (although it is beyond doubt that living in Mexico has many benefits in itself) but also a question of investment. Thor Urbana has recently launched half a billion dollars into what they see as Mexico's "imminent real estate boom" nation-wide. Their investment began recently with the re-development of a strip of Fifth Avenue, Playa del Carmen's main center for shopping, dining and nightlife. (This suggests that Playa del Carmen real estate may be one of the key markets to pay attention to.)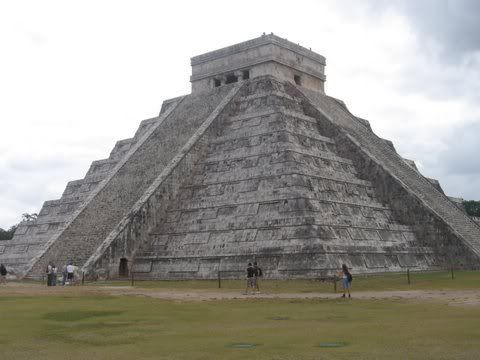 The New Era
Buying properties in markets like Yucatan real estate or Tulum real estate offers Americans and Canadians direct contact with they ancient mysteries of the Mayan civilization that brought us to this new era.  Yet, I believe that possibly, there may be something more in it for Mexico as a whole, and for anyone who decides make this wonderful country their new home!
Thomas Lloyd graduated from Purdue University Krannert School of Management with a degree in Management/Financial Option Investments. He has been living, investing, and working professionally in Mexico for over 16 years. In the summer of 2009, he received the first federally applied Mexico Real Estate Degree and Mexico Professional Real Estate License S.E.P. #5978657. He is the president of Top Mexico Real Estate. Contact him at (512) 879-6546.
The TOP Mexico Real Estate Network; "Mexico's Leading Network of Specialists for Finding and Purchasing Mexican Properties Safely!"

En el post del día de ayer hablábamos sobre la eventualidad del 21 de Diciembre del 2012 y la gran expectativa que se ha generado alrededor de esta fecha, si bien mucha gente creyó que la profecía del antiguo calendario Maya significaba el "fin del mundo", como bien apuntábamos ayer, la mayoría de científicos e historiadores hablan de una "nueva era", una etapa de renovación cíclica. Y  ya en el terreno personal, afirmaba que esto se vería reflejado en el renacer de México como potencia económica y mundial.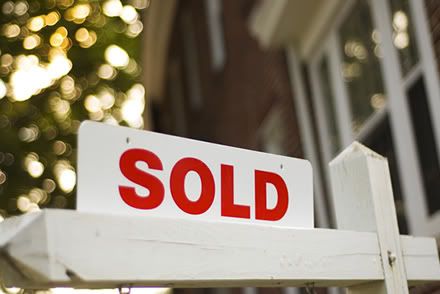 ¿Qué implicaciones tiene esto en los bienes raíces de México?
Las implicaciones serían enormes. El mercado inmobiliario en México es un mercado en pleno crecimiento, estable, sólido. El gran auge turístico del país ha dejado consigo un gran desarrollo inmobiliario en destinos turísticos de gran renombre como Playa del Carmen, Cancún, Mérida, Los Cabos y muchos más.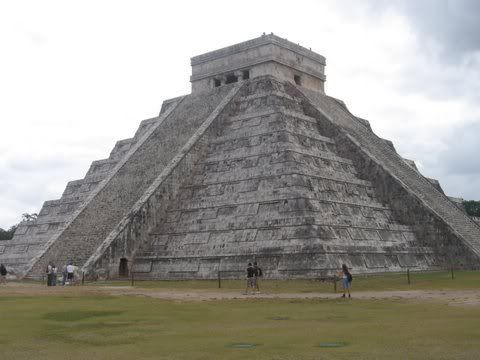 Pirámides de Chichén Itzá
Esta nueva etapa de renovación cíclica de la que hablaban los Mayas, podría transformarse en una gran renovación económica y de estabilidad para el país. Atrás han quedado los malos años, hoy México y sus tierras representan una sólida oportunidad de inversión inmobiliaria.
TopMéxicoRealEstate.com, la empresa líder en bienes raíces en México.