On Tuesday, in very general terms, I described how Mexico homes are usually built entirely out of concrete. (See Building Your Dream Home in Mexico – Construction Style: Part 1 – Concrete, Concrete and More Concrete!)  Today, in our second last post on building a home in Mexico, I will look at the usual Mexican approach to installations, completion and extensions, along with some corresponding advantages and points to watch out for.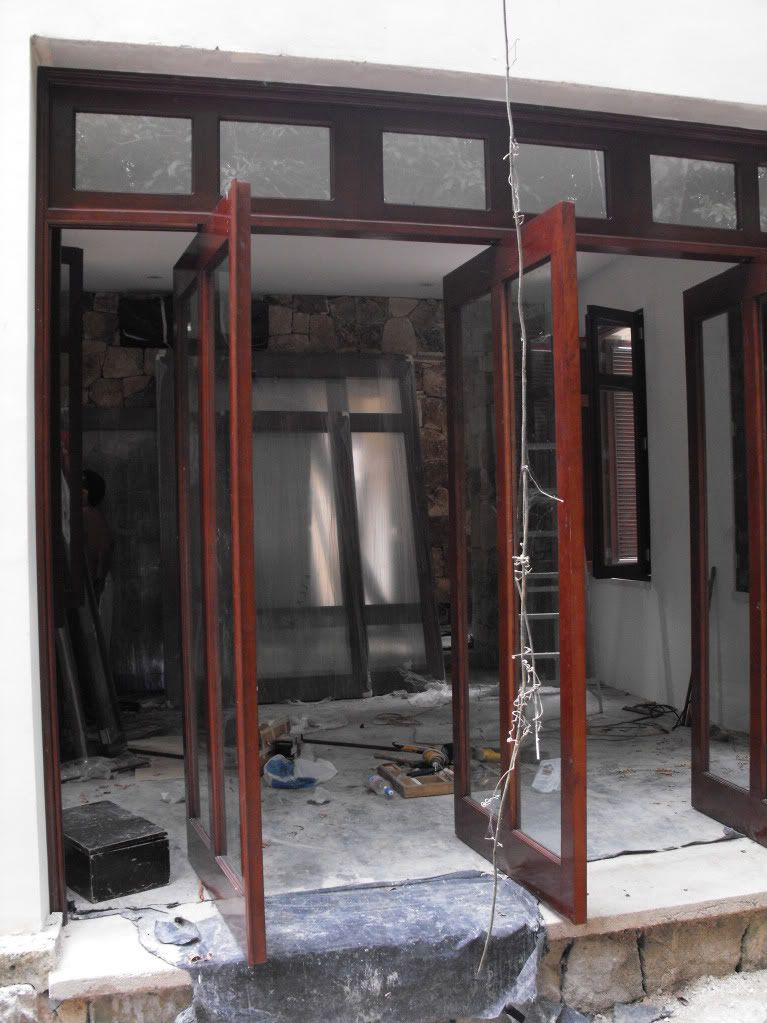 Air Conditioning and Other Installations
In most parts of the country, expats will want to have air conditioners installed.  It is good to make sure that this is included in the initial plans to avoid re-working concrete.  Some builders will also offer designs that make the most of natural air-flow and shading to offer natural sunlight while minimizing heating.
Build for Expansion
An interesting and attractive feature that is very common in Mexico is that homes are built to facilitate the construction of another story on top later on.  While it is important to make sure there is no exposed rebar or anything, this option allows owners to invest in chunks in completing their dream home, or simply leaving the option open for investment (for example, building a rental apartment upstairs) or resale.
Such designs can be very elegant, made to look 100% complete and attractive and still easily incorporate a second (or even third) story later on both in terms of construction and aesthetics.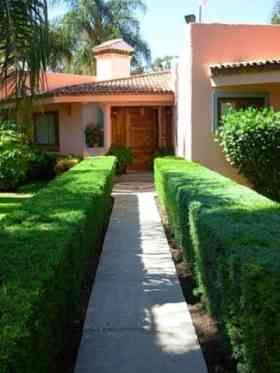 Bit by Bit Mentality
This is one of those points which is best avoided (at least to the extent that Mexicans do it), but can be used to an owner's advantage if care is taken.  Many Mexicans tend to build their homes little by little, completing only what they can afford at the moment.  (This probably stems from a different concept of savings – "invest that little chunk of money in your home while you have it, before you spend it on something else!" – as well as less access to credit.) While property owners most certainly wouldn't want to leave a structure unfinished with a half-built wall or an open ceiling, the mentality does make it easier to invest in chunks, first completing the structure, windows, doors, etc. and then later on add finishing details.
Tomorrow, we will look at some points on the finishing details.
Andy Welbourne, from London, Ontario, has been living in Playa del Carmen and working as a part of the team with Thomas Lloyd for 7 years. He has worked with many Canadians and Americans to assist in finding their dream home in the Mexican Caribbean; many of these clients have turned into great friendships. Contact Andy at (512) 879-6546.
The TOP Mexico Real Estate Network; "Mexico's Leading Network of Specialists for Finding and Purchasing Mexican Properties Safely!"

En nuestro post inicial hablamos un poco sobre los primeros pasos a dar en un proyecto de construcción. En él comentábamos sobre la gran importancia de tener definida nuestra idea final de casa, saber qué queremos y qué buscamos. Hoy daremos el segundo paso: el presupuesto.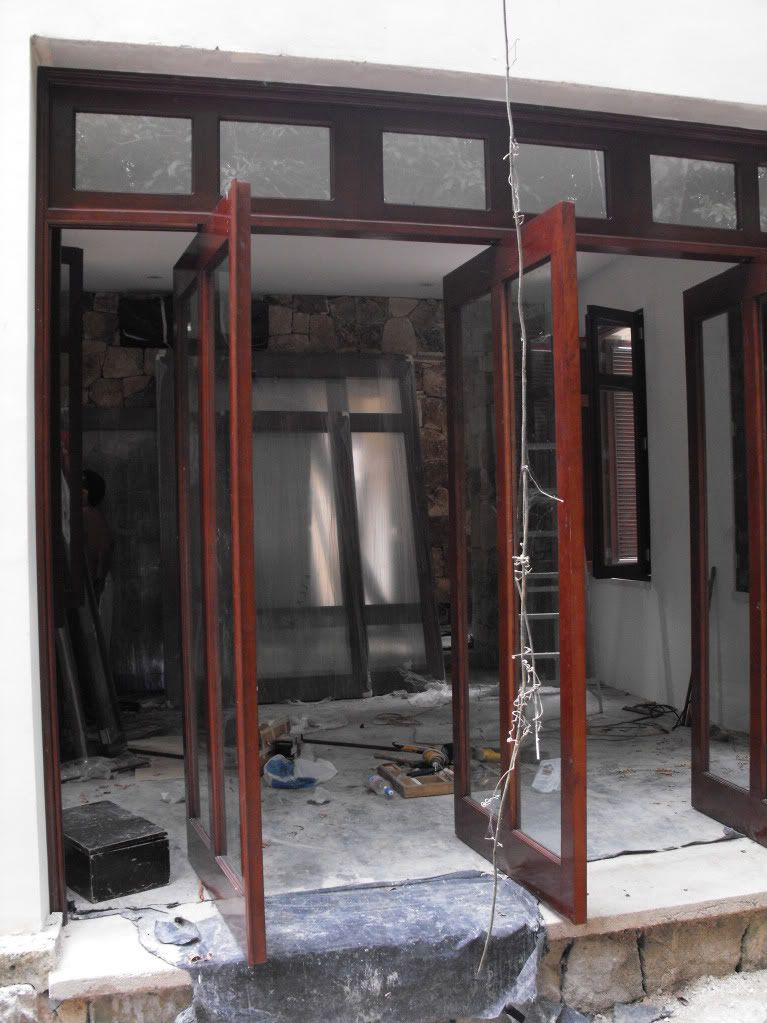 Presupuesto.
Es de suma importancia saber a ciencia cierta la cantidad exacta total de nuestro presupuesto. Los riesgos de dejar inconcluso nuestro proyecto de construcción son enormes si no sabemos con exactitud cuánto es lo que podemos gastar y cuál es nuestro tope final. Platicar estos números con tu constructor ayudarán a definir un plan de trabajo. Debemos tener en cuenta que todos los proyectos de construcción cuentan con imprevistos en su desarrollo. Los constructores lo saben, ante esto platicar bien cantidades finales y presupuestos totales de inversión ayudarán a tener una planeación general realista, y te ayudarán a no dejar inconcluso el sueño de construir tu casa.
Imprevistos existen miles, desde algún temporal climático hasta algún accidente con los trabajadores. Estos imprevistos debes tenerlos en mente, tu contratista, con su amplia experiencia debe guiarte y ofrecerte soluciones reales siempre ajustadas a tu presupuesto.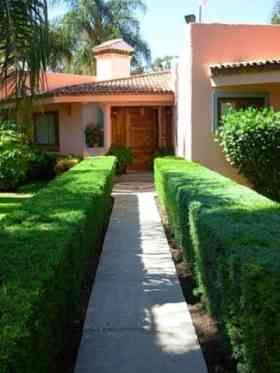 Construcción por etapas.
Otra de tus opciones es construir por etapas. Si tu presupuesto inicial es ajustado deberás considerar entonces una construcción por etapas, de esta manera podrás disfrutar de tu casa desde la etapa inicial y así no tendrás que esperar a conseguir un presupuesto mayor. Construye y avanza conforme a tu presupuesto, buscando siempre tu comodidad.
www.topmexicorealestate.com, la empresa líder en bienes raíces en México.