There are many great opportunities in Mexico real estate; we might say that some are "obvious" and don't need much attention brought to them.  Others are not so obvious, or sometimes contrary to expectations, and are worth highlighting.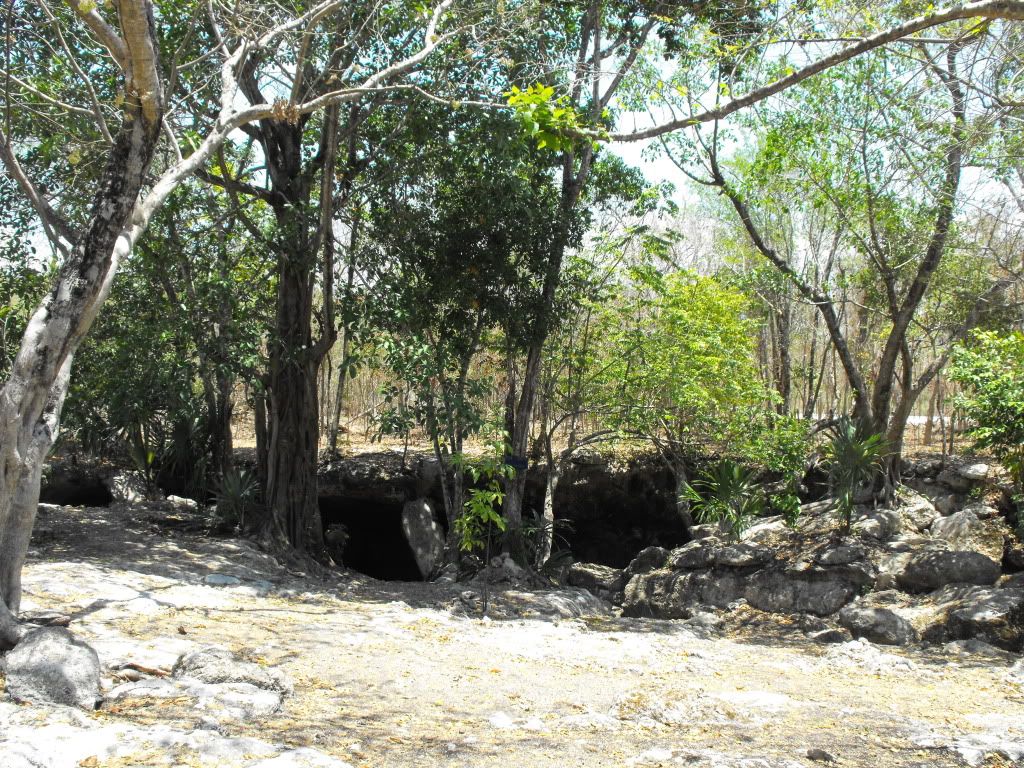 With our ongoing blog series on having a home built in Mexico, it's worth considering, for example, Playa del Carmen land for sale.  When people think of investing in land, they usually consider a new, growing market with the idea of cashing in on a boom.  While there are great opportunities in this approach, there are also great opportunities in established market like Playa del Carmen real estate when the circumstances are right.  One of the best parts about these opportunities is that almost no one pays attention to them.
The following are some of the circumstances that make this option a good one to consider.
The central beachfront area is now limited –  When Playa del Carmen first started growing, the growth was primarily northwards and southwards along the beachfront which at the time seemed limitless, creating the ideal situation where all communities have either direct or very close access to the beach.  However, this area is now bordered by theme parks in the south and resorts in the north.  Yes, there are properties available in the resorts, and very good ones. However, these hold a distinct appeal and are different from the central properties near downtown.
Land is still available in this area – Although the  central area has now reached it's limits, there is still land available within this area, both in gated communities and in other residential communities.  However, since the area is now defined in a somewhat limited space, demand will grow quickly and land will disappear quickly.
Prices are very good – The heart of downtown itself no longer offers much land for sale, and prices are rather high; however, the areas directly surrounding downtown – both next to the beach and back from the beach, still offer a good variety of lots for sale at attractive prices.
All infrastructure is in place – One clear advantage of an established market like Playa del Carmen is that all infrastructure, from good roads and electricity to high-speed internet, is in place and available.
All services are nearby with new ones appearing – Everything from international stores like Walmart to state-of-the-art hospitals are nearby, not to mention the many activities in place for the area's thriving tourism.
The city continues to grow – very rapidly – As the city continues to grow, not only will demand increase for centrally located land and properties, but the number of services and amenities will continue to increase, especially in the central area of the town.
Construction of a high-quality home has never been easier – With professional construction coordinators from the U.S. who have experience working with clients at a distance, the process of having a nice home built in a very hands-off process that still offers control over the style and budget has never been easier.
Playa del Carmen is a market that offers many excellent properties, of a large variety of styles and locations, and of all types.  Buyers should most certainly not overlook the possibility of investing in land in Playa del Carmen during 2013.
Thomas Lloyd graduated from Purdue University Krannert School of Management with a degree in Management/Financial Option Investments. He has been living, investing, and working professionally in Mexico for over 16 years. In the summer of 2009, he received the first federally applied Mexico Real Estate Degree and Mexico Professional Real Estate License S.E.P. #5978657. He is the president of Top Mexico Real Estate. Contact him at (512) 879-6546.
The TOP Mexico Real Estate Network; "Mexico's Leading Network of Specialists for Finding and Purchasing Mexican Properties Safely!"