Costa Maya real estate still remains a haven for buyers with some great offers available, both in New Mahahual, close to the cruise ship port (Puerto Costa Maya) and along the coast, from Xcalak in the south, to Uvero in the north.
Beautiful Beach Homes for Sale
An increase in Mexico homes for sale on the beach has been noted; there simply weren't enough in existence previously.  This provides a huge advantage for those with the funds to invest in this market.  Rather than undergo the building project yourself, all beach houses for sale at the moment are turnkey, which saves you time; so this means that apart from the house being ready for personal use, you can immediately use it as a vacation rental and earn some income before you make the permanent move to Costa Maya.
Only a couple of examples are:
Casa de Coco – beautiful 2 bedroom, 2 bathroom beach home located in Puerto Maya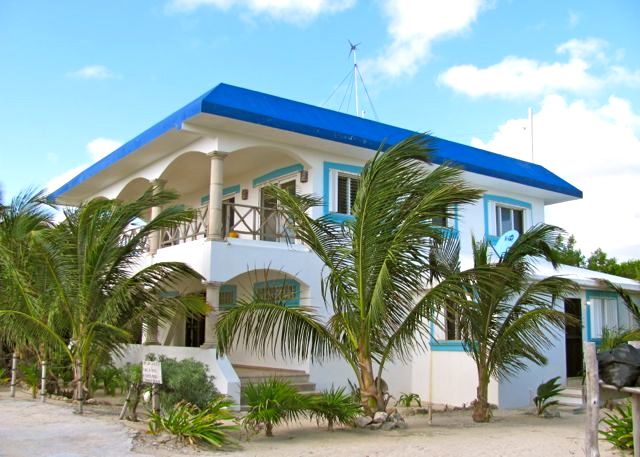 Heaven House – beautiful one bedroom, one bathroom house, aptly called "Un Pedacito de Cielo" – A Little Piece of Heaven
Tomorrow I will share some exciting community events happening during February.
Rebecca Loto is from the United Kingdom and has been traveling and living in Latin America for nearly ten years. She and her husband settled in Costa Maya 6 years ago and have become involved and active in various community organizations. Rebecca brings British business ethics and Mexico business experience together to give buyers unparalleled service. To contact Rebecca, call (512) 879-6546.
The TOP Mexico Real Estate Network; "Mexico's Leading Network of Specialists for Finding and Purchasing Mexican Properties Safely!"
Los bienes raíces en Costa Maya son territorio fresco en cuanto a disponibilidad y precios, ofreciendo grandes oportunidades de inversión tanto en Mahahual, cerca del puerto de cruceros Puerto Costa Maya y su larga costa, hasta Xcalak en el sur o Uvero en el norte.
 Hermosas casas en venta con vista a la playa
Existe actualmente un déficit en el mercado de casas en venta con vista a la playa en la parte del Caribe mexicano. Destinos como Cancún y Playa del Carmen actualmente cuentan con un mercado saturado en cuanto a disponibilidad y precios. Es difícil encontrar, hoy en día, propiedades con vista a la playa accesibles o a gusto propio. Es ante esto que mercados nacientes como Costa Maya al sur de ciudades como Playa del Carmen y Tulum, ofrece grandes oportunidades de inversión. Siendo un territorio fresco, la disponibilidad y los precios de venta son verdaderamente accesibles.
Aquí un par de ejemplos:
Hermosa residencia de 2 recámaras, 2 baños y frente a la playa ubicada en Puerto Maya.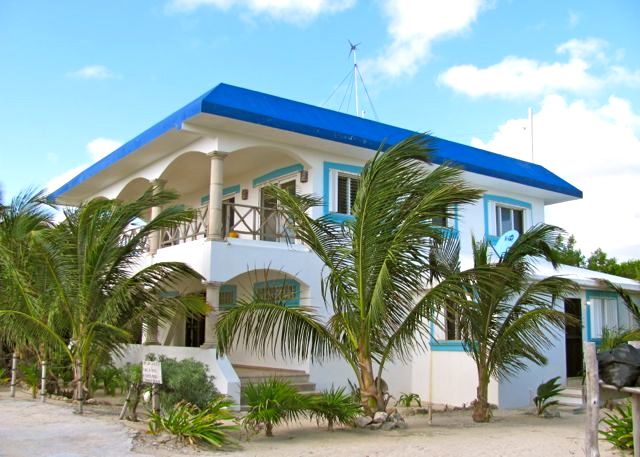 Preciosa casa de una recámara, un baño, también conocida como "Un pedacito de cielo".
Mañana abundaré un poco más sobre la excitante vida en Costa Maya…
www.topmexicorealestate.com la empresa líder en bienes raíces en México.