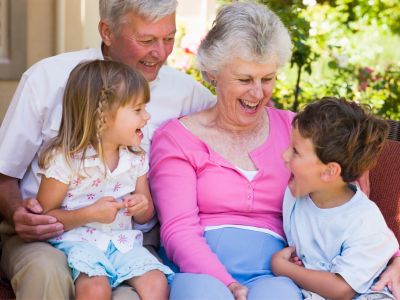 Buying Mexico real estate could be many things – it could be an investment, it could be a dream lifestyle come true, it could be a vacation home you can actually afford.  But we all know that distinction between "house" and "home."
Here's a question for you: Could you consider Mexico your home, above and beyond simply whether you live here or not?
Take 2 minutes and answer this survey, and then see what others have said! (Remember to scroll down to the bottom and click "Done" when you have finished. ) Feel free to comment in the comment box below.
(If you can't see the survey, click here.)
—
Thomas Lloyd graduated from Purdue University Krannert School of Management with a degree in Management/Financial Option Investments. He has been living, investing, and working professionally in Mexico for over 16 years. In the summer of 2009, he received the first federally applied Mexico Real Estate Degree and Mexico Professional Real Estate License S.E.P. #5978657. He is the president of Top Mexico Real Estate. Contact him at (512) 879-6546.
The TOP Mexico Real Estate Network; "Mexico's Leading Network of Specialists for Finding and Purchasing Mexican Properties Safely!"