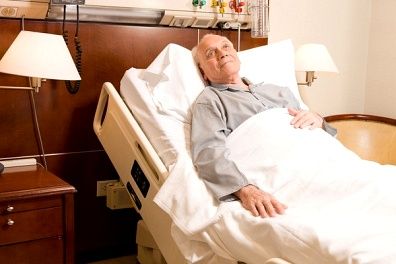 Many people buying Mexico real estate know that the cost of living, like the cost of real estate, will save them thousands of dollars every year.  But some people are concerned about the quality of healthcare.
For anyone with concerns about this side of things, I'll point them to a story I recently posted in our new blog, The Snowbird's Cactus, in which a 90-year-old man has his life saved in emergency medical procedures in Mexico – and pays THOUSANDS less than he would've in the U.S.
Read "A hospital in Mexico saved my father's life … and cost less than $6,500″
-by Thomas Lloyd
Uno de los factores más importantes a considerar en el mercado tanto de los bienes raíces en Cancún, como de los bienes raíces en Playa del Carmen, son los increíbles bajos costos de vida. Entre utilidades, rentas, servicios, transportación y salud, los costos de vida representan una gran ventaja en comparación a otras grandes ciudades como el Distrito Federal, Guadalajara o Monterrey.
El estado de Quintana Roo goza de un excelente servicio en el sector salud ya que, además de contar con hospitales de 3er nivel, cuenta con diversas clínicas especializadas para la atención y cuidado de pacientes especiales, tratamientos menores, así como de rehabilitación y prevención de enfermedades.
Vivir en Cancún o la Riviera Maya es una inversión garantizada en todos los sentidos de la vida.
www.topmexicorealestate.com la empresa líder en bienes raíces en México.