For anyone who loves interior decoration, you can imagine how much fun it would be to have the opportunity to choose the options for designs and colors for a beautiful new development in Playa del Carmen, near the beach!
This is exactly what we got to do on Wednesday at Hacienda del Rio, the beautiful new development  of colonial-style homes in El Cielo Residencial, gated community.
Take a look at the pictures.
This is Tom and the interior designer comparing ideas on their computer/iPad: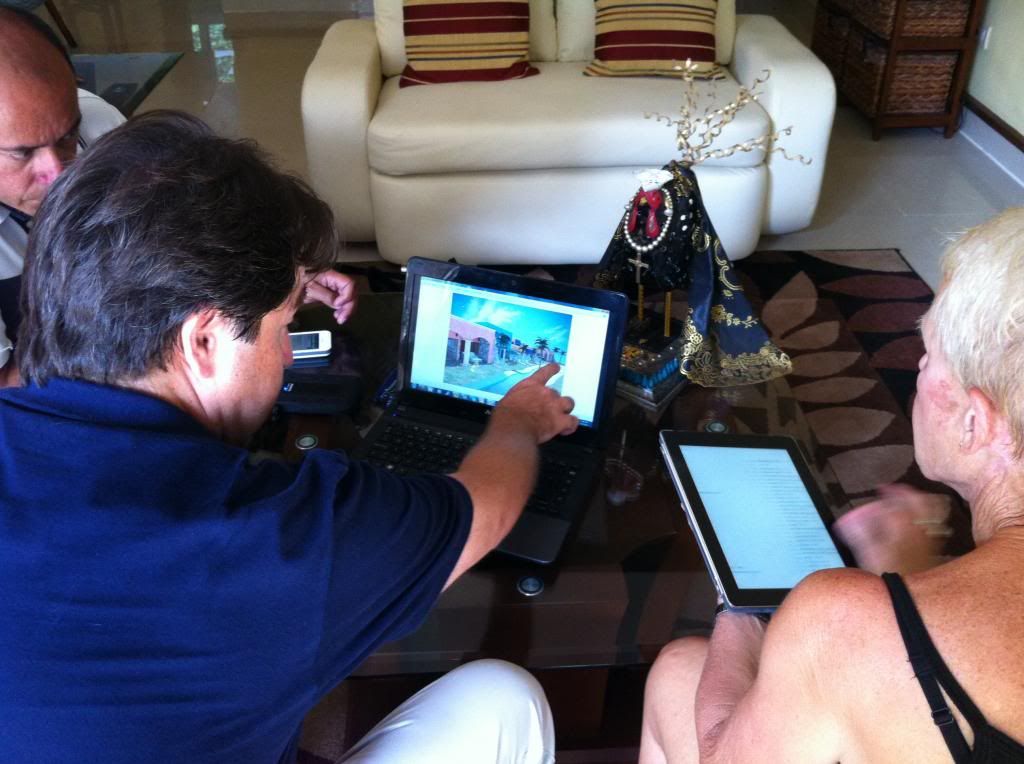 Here are the color palettes we're choosing from, and the test patches on the walls – I love the bright orange!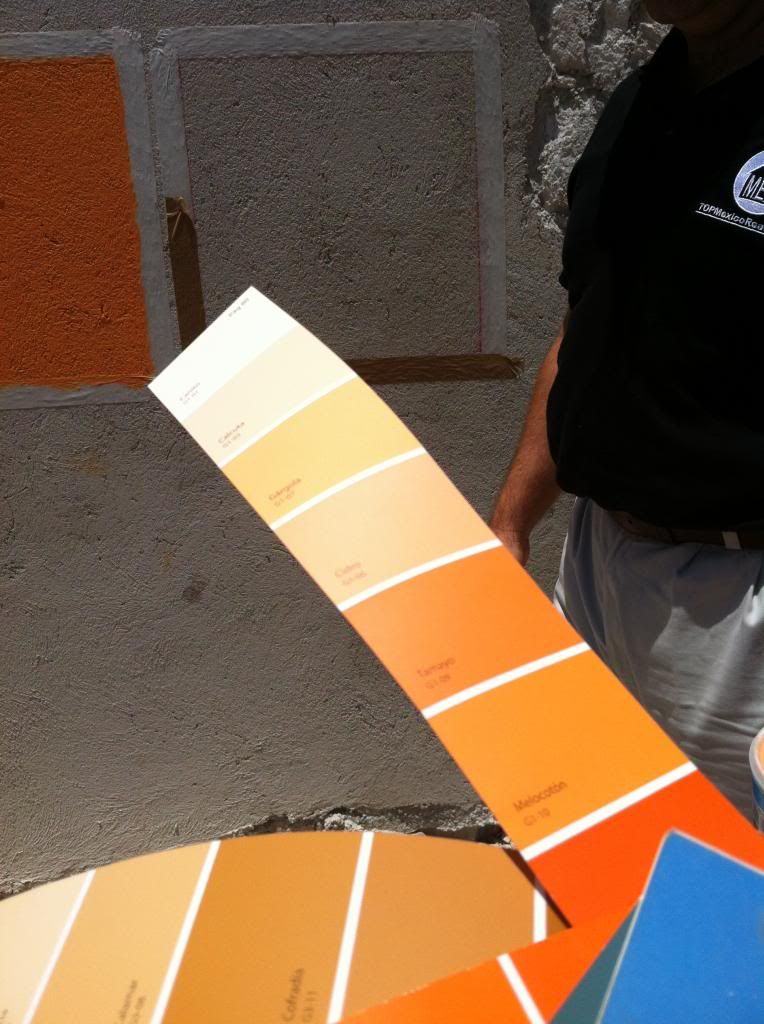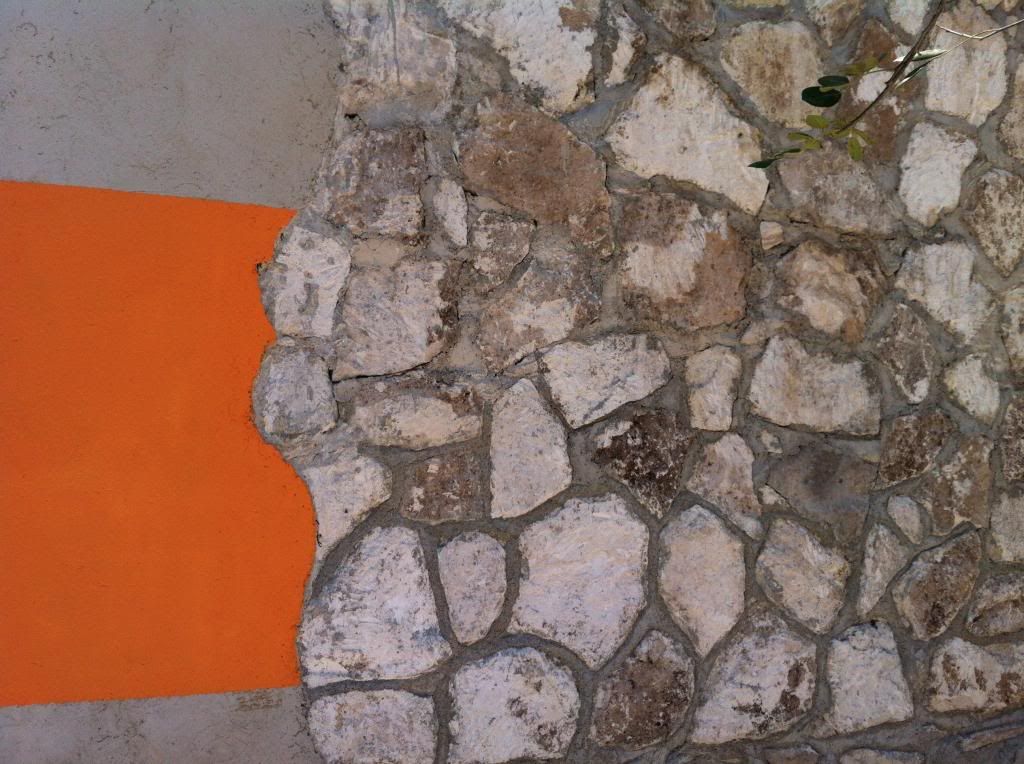 Of course, the beautiful stonework is part of what gives these homes that comfortable, colonial feel: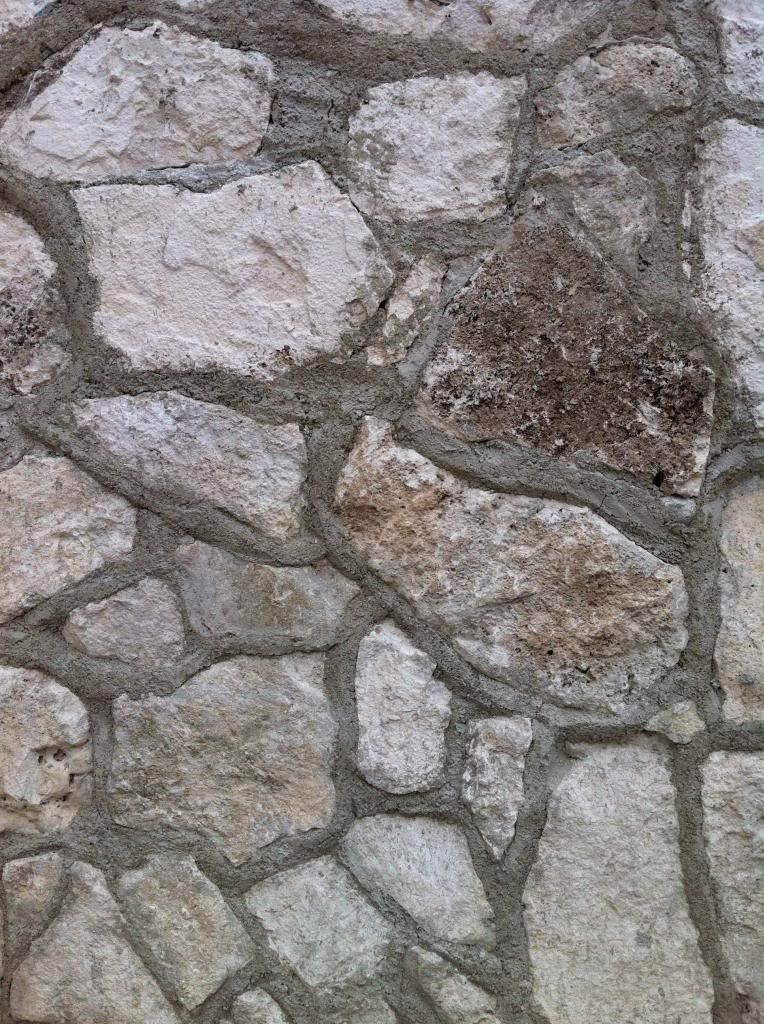 Here's a charming wood window frame that will accent the rugged stone and bright colors:
And, finally, taking some measurements:
I just love this stuff! I'm really looking forward to seeing the homes of Hacienda del Rio take shape!
—
Bea Lozano holds degrees in business and computing. With years of intense business experience, she uses her skills to coordinate Top Mexico Real Estate's marketing strategies and web site. To contact Bea, call (512) 879-6546.
The TOP Mexico Real Estate Network; "Mexico's Leading Network of Specialists for Finding and Purchasing Mexican Properties Safely!"

Para los amantes del diseño interior les traemos esta serie de fotografías con los últimos detalles de los diseños para Hacienda del Río en Playa del Carmen. Imagina la gran sensación de poder escoger colores, diseños y acabados en estas hermosas residencias estilo colonial a escasos minutos de la playa.
Aquí las fotografías:
(Tom y la diseñadora interior compartiendo ideas)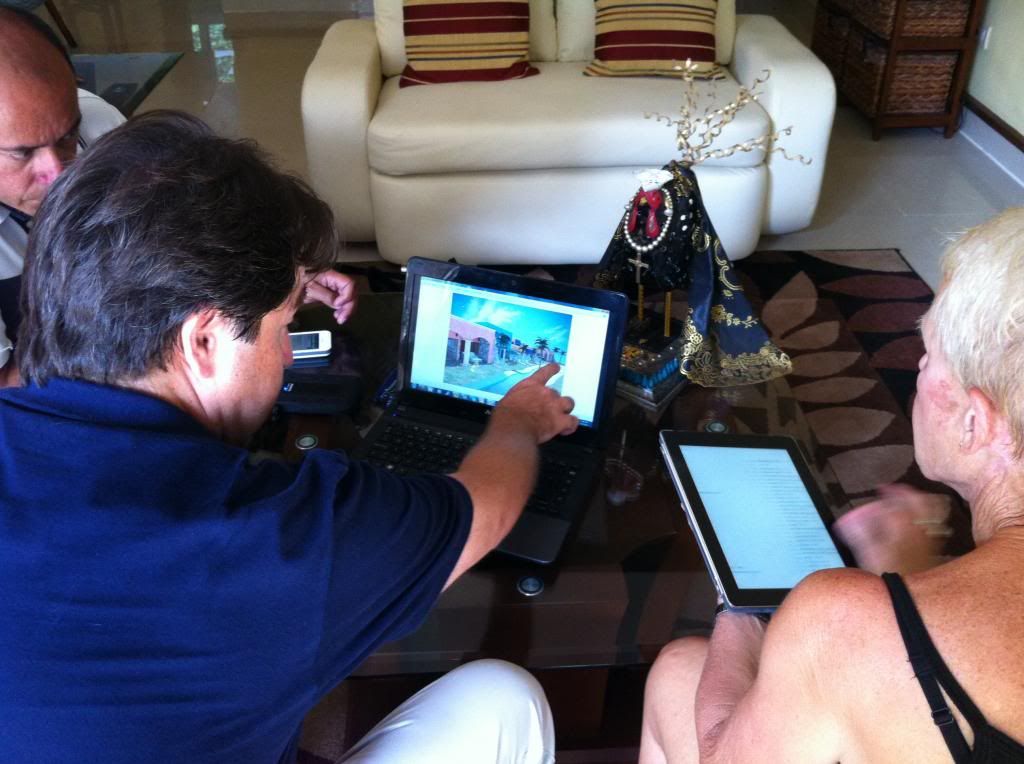 (la paleta de colores para los terminados)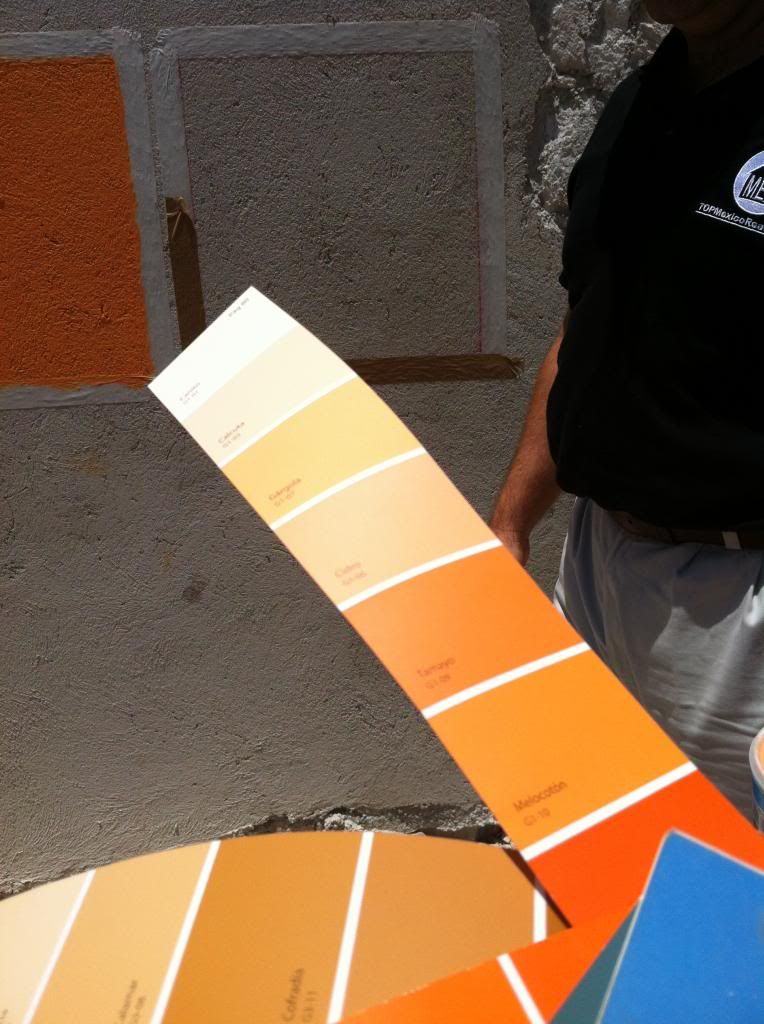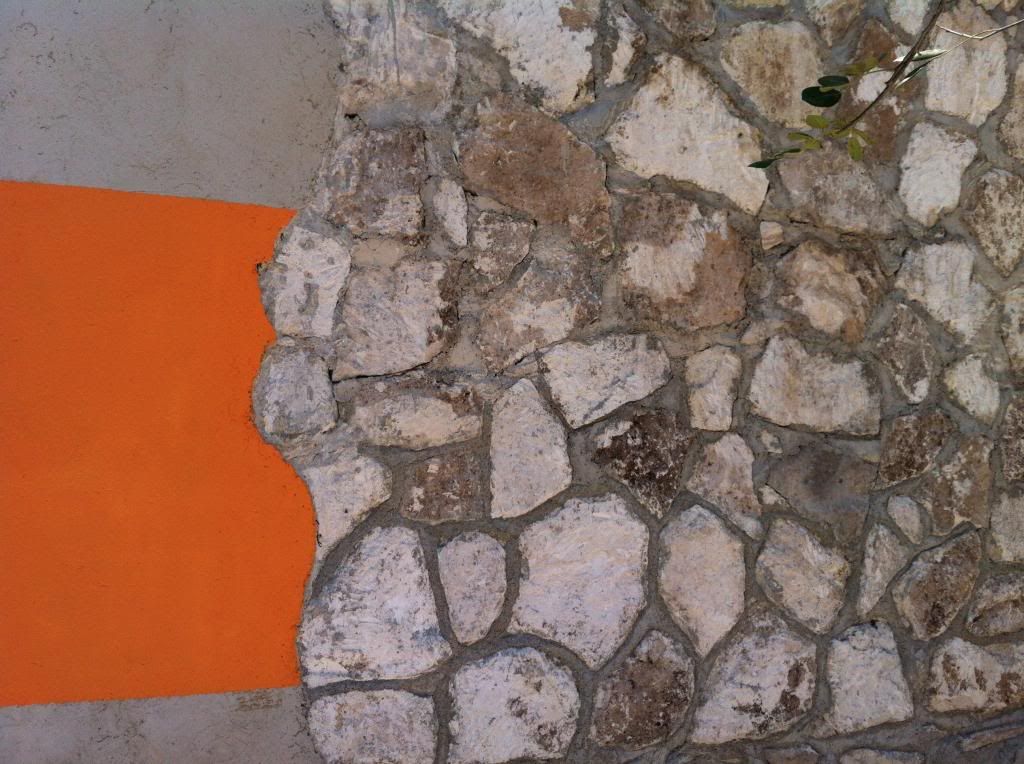 (uno de los atractivos principales de los acabados en las casas de Hacienda del Río son los trabajo en piedra, lo que le dará su toque colonial)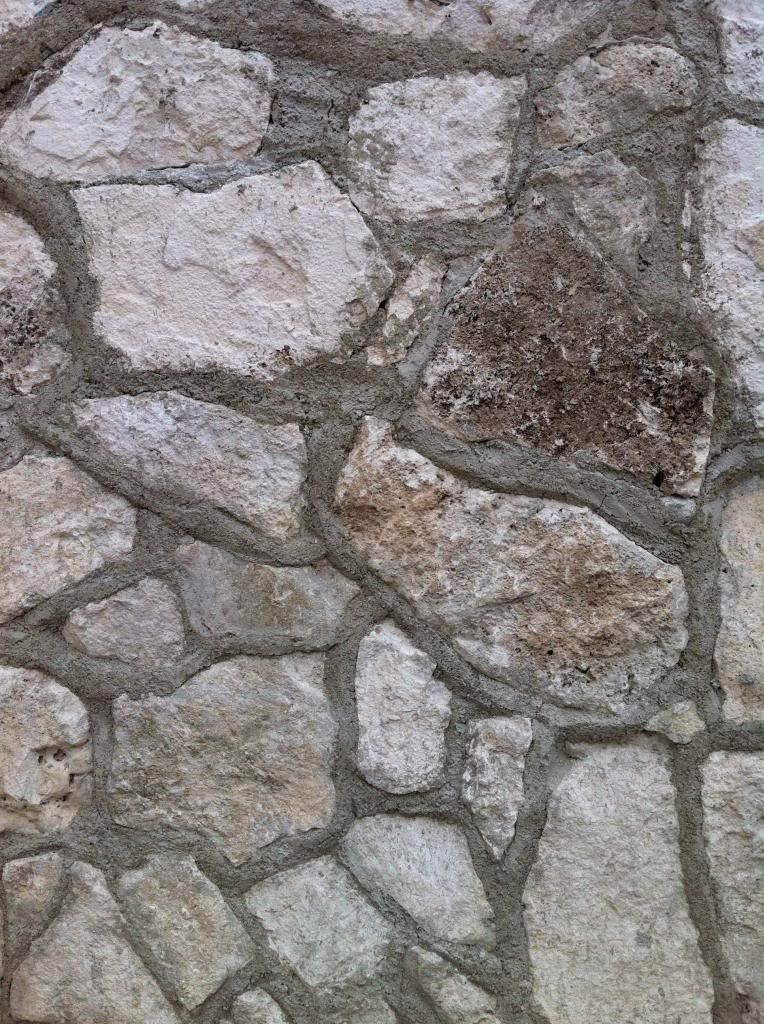 (los marcos de las ventanas terminados en madera)
www.topmexicorealestate.com la empresa líder en bienes raíces en México.