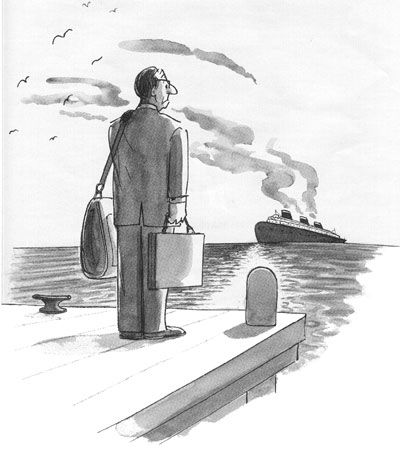 "The big chances to invest and make money in Playa del Carmen were last decade – you've already missed the boat …"Or have you?
Let's consider two facts:
Playa del Carmen is still a rapidly growing community with new resort developments, gated communities, residential areas, shopping centers, retail areas, restaurants and entertainment. This means that there is a variety of Playa del Carmen real estate and business investment opportunities – probably more than a decade ago, both numerically speaking and in variety.
Playa del Carmen rental rates are higher now than they were a decade ago, as are tourist numbers.  This means there is more money to be made in the rental business.
Yes, it's true that the type of property or business you'd be investing in would be different than back then.  You'd probably have to do just a bit more research to see which of the many opportunities is currently the best.
But they are definitely there, and definitely viable.
So, if it really is true that you've missed a boat, there is another one here – and perhaps it's a better one than before!
—
Thomas Lloyd graduated from Purdue University Krannert School of Management with a degree in Management/Financial Option Investments. He has been living, investing, and working professionally in Mexico for over 16 years. In the summer of 2009, he received the first federally applied Mexico Real Estate Degree and Mexico Professional Real Estate License S.E.P. #5978657. He is the president of Top Mexico Real Estate. Contact him at (512) 879-6546.
The TOP Mexico Real Estate Network; "Mexico's Leading Network of Specialists for Finding and Purchasing Mexican Properties Safely!"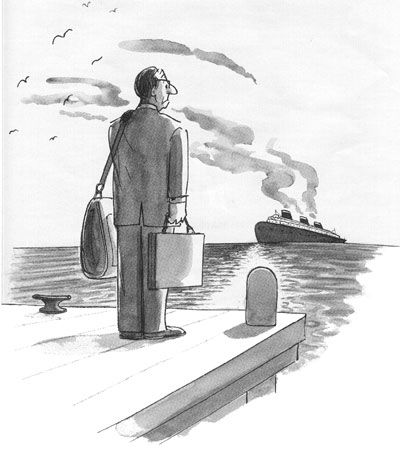 El mejor momento para haber invertido en propiedades en venta en Playa del Carmen fue hace una década. ¿Porqué? hace 10 años el mercado inmobiliario en la Riviera Maya era escaso. Playa del Carmen, en particular, contaba apenas con 20 mil habitantes. Hoy en día, 10 años después, la población alcanza los 170 mil habitantes, entre ellos grandes comunidades de europeos, canadienses y americanos que han visto en las hermosas playas del Caribe mexicano, el pequeño pedazo de paraíso que siempre habían soñado.
Consideradas algunas de las playas más hermosas del mundo, sus playas de fina arena blanca y aguas de intenso color turquesa son una estampa visual que difícilmente podrás encontrar en otra parte. Hoy, la solidez del mercado inmobiliario en Playa del Carmen, Tulum, Akumal y Cozumel es de otro nivel.
Sin embargo, aunque aquellas personas que invirtieron en Playa del Carmen hace 10 años terminaron encontrandose con la "inversión de su vida", hoy con la creciente evolución en infraestructura residencial, las opciones en tipos, tamaños y precios en propiedades es tan extensa como variada. Los hay de todos los gustos y para todos los bolsillos. Es uno de los mercados inmobiliarios en mayor evolución y de mayor crecimiento.
Invertir en la Riviera Maya es fácil, accesible y seguro. Es una verdadera inversión garantizada.
www.topmexicorealestate.com la empresa líder en bienes raíces en México.