Having information on what to do with your U.S. taxes when you own a property in Mexico is always helpful.
Recently, the IRS has announced that Mexico's Bank Trusts ("fideicomisos") are not "trusts" in the proper sense of the word for U.S. taxes. It seems that this is good news, making for less paper work, at least.
Here's an excerpt from an article from KPMG international tax experts: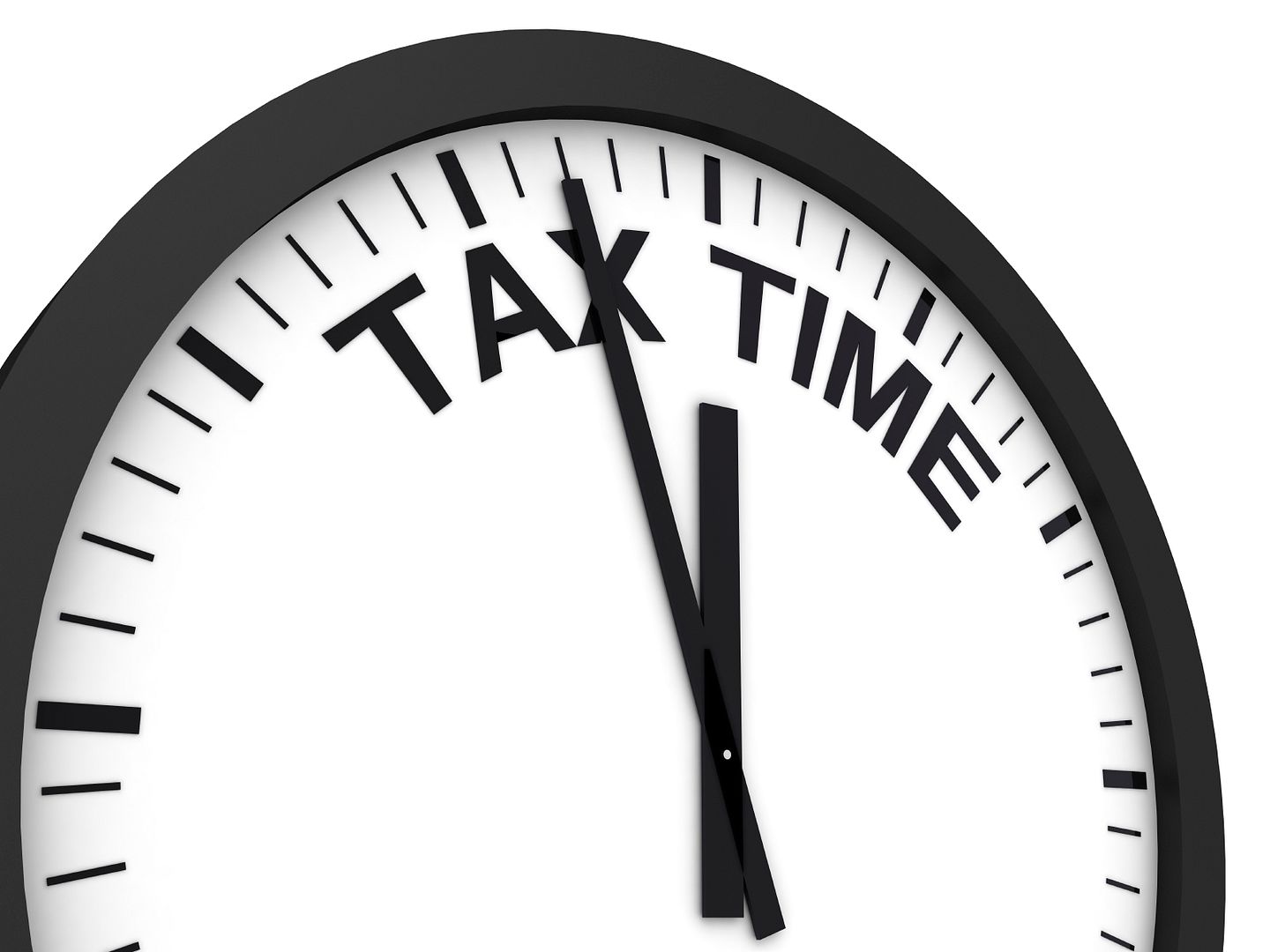 The IRS today released an advance copy of Rev. Rul. 2013-14 which concludes that Mexican land trusts used by U.S. persons to hold an ownership interest in residential real estate in certain parts of Mexico are not "trusts" for purposes of Reg. section 301.7701-4(a).
…
Tax professionals note that in issuing Rev. Rul. 2013-14, the IRS alleviates an ongoing taxpayer concern that Mexican land trusts might be classified as true "trusts" for U.S. federal income tax purposes, thereby necessitating the filing of foreign trust informational returns—for example, Form 3520, Annual Return To Report Transactions With Foreign Trusts and Receipt of Certain Foreign Gifts and Form 3520-A, Annual Information Return of Foreign Trust With a U.S. Owner—in order to avoid significant penalties.
So, according to this article, owners of property in Mexico's restricted zone do not have to foreign trust informational returns.
Read the whole article here.  Read Top Mexico's information on Bank Trust in this blog.
—
Thomas Lloyd graduated from Purdue University Krannert School of Management with a degree in Management/Financial Option Investments. He has been living, investing, and working professionally in Mexico for over 16 years. In the summer of 2009, he received the first federally applied Mexico Real Estate Degree and Mexico Professional Real Estate License S.E.P. #5978657. He is the president of Top Mexico Real Estate. Contact him at (512) 879-6546.
The TOP Mexico Real Estate Network; "Mexico's Leading Network of Specialists for Finding and Purchasing Mexican Properties Safely!"