Many Americans are looking for a way to live more affordably, more in touch with nature, in closer contact with a real, neighborly community.
Recently, I saw this option – a community of tiny urban homes in Washington D.C.: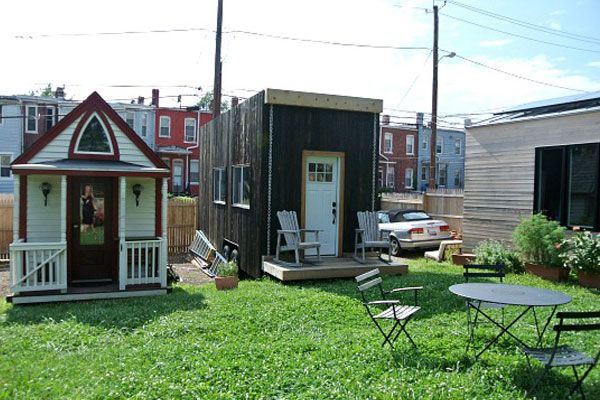 Or, you could choose to live in a home near the beach in Tulum: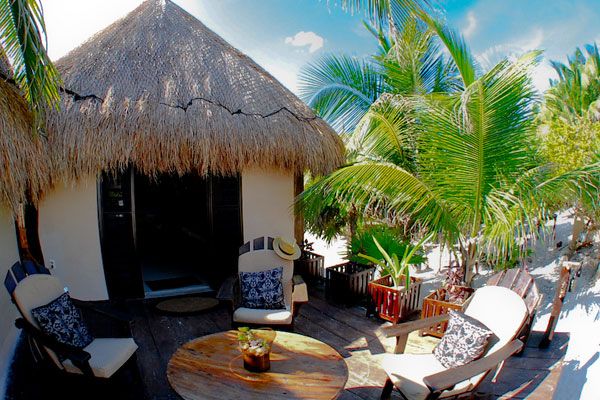 There are also the jungle eco communities: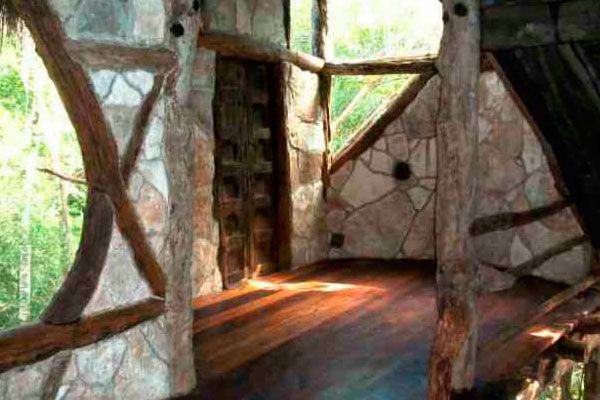 I have to admit, those little homes and that quaint community in Washington DC have their charm … but I think in the end I would choose Tulum.
You can choose what your ideal low-cost natural paradise would be.  Check out some Tulum listings here.
—
Andy Welbourne, from London, Ontario, has been living in Playa del Carmen and working as a part of the team with Thomas Lloyd for 7 years. He has worked with many Canadians and Americans to assist in finding their dream home in the Mexican Caribbean; many of these clients have turned into great friendships. Contact Andy at (512) 879-6546.
The TOP Mexico Real Estate Network; "Mexico's Leading Network of Specialists for Finding and Purchasing Mexican Properties Safely!"