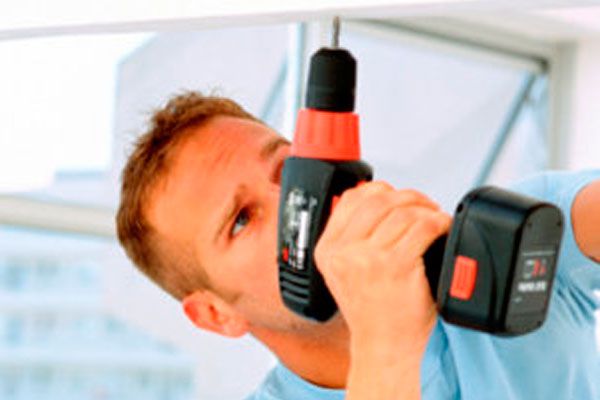 It's easy to get stuck on the idea that doing it yourself saves money; especially with an investment, we like to think that if we save money by not hiring others to do the work, we'll get to keep more of the return in our own pockets.
As with all types of investment, this idea doesn't work out in the reality of real estate in Mexico.  Whether you are buying purely for financial gain, or you are making a lifestyle investment, hiring professionals is worth it because:
Some services don't cost you a cent! An example is a professional real estate broker for your property purchase.  Even for the buyer's agent, the commission comes from the seller and you can enjoy their full services without any expense to yourself.  In real estate investment, these services can make a big difference, especially in a new country.
Other service will often maximize the income. For example a rental management company may increase your rental income by 20%, more than balancing the 15% commission.  These companies know the market – a market that is several thousand miles away – and will have strategies to maximize the occupancy and will be able to help determine what rates can be charged during which season.
Most will save you time. This time can be dedicated to other work or investment.  Again, the simple fact that your investment is a property is in Mexico makes the times saved that much greater.  Thus, if you are working with the right seller's agent, you can conduct most of the search for your property from the comfort of home or office minimizing the number of trips and length of stays in Mexico required for the search process.  Likewise, a professional construction company (if you're having a home built on a lot) will allow you to oversee the project via internet.  The simple fact that you can dedicate your time to other projects means that it pays off.
They offer greater protection. Almost all will improve safety and quality protecting your investment offering increased protection against significant losses that would otherwise be more likely.  The right broker will help screen properties.  A construction manager will ensure that spaces are dedicated for the tubing when concrete is poured so it doesn't have to be broken and re-done later, for example.
As mentioned several times, the simple fact that Mexico is a flight of several hours away makes these factors that much more poignant.
Be sure to talk to your Top Mexico agent in helping you find the professionals you need!
—
Andy Welbourne, from London, Ontario, has been living in Playa del Carmen and working as a part of the team with Thomas Lloyd for 7 years. He has worked with many Canadians and Americans to assist in finding their dream home in the Mexican Caribbean; many of these clients have turned into great friendships. Contact Andy at (512) 879-6546.
The TOP Mexico Real Estate Network; "Mexico's Leading Network of Specialists for Finding and Purchasing Mexican Properties Safely!"