It is no secret that real estate in Mexico is cheaper!  With that being said, it is completely normal for someone to dream of having a bigger home with a smaller amount of money.  But in some cases the budget doesn't quite meet the expectation of the clients dream.
Homes in Playa del Carmen, and throughout the Riviera Maya, are less money than in the United States and Canada, but we also need to be realistic when factoring in the combination of location, size and cost!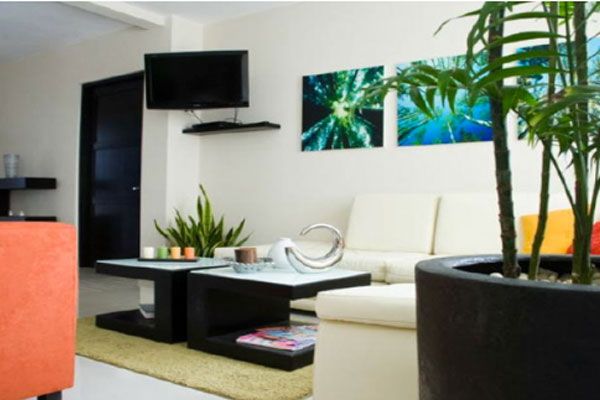 One piece of advice would be to be more flexible with your dream location but if that is not something you are willing to budge on, then thinking smaller might get you closer to where you want to be!
It is common for a client to tell a real estate agent that they want beachfront propertywith 2 or more bedrooms, but then present a budget of 100-200k.  This would be wonderful if it can be accommodated but in reality it just isn't doable!  However, this does not mean you should let go of your dreams!
Live large by thinking small!
If location is important to you try to consider smaller spaces!  Get rid of the all or nothing mentality and work with your real estate agent to find you some great alternatives you can be comfortable with.
Consider a studio or a 1 bedroom condo!
The smaller you go in size the less the price will come down.  So if your dream is to live two blocks from the beach find a way to make the downsize work!
Needing more sleep space?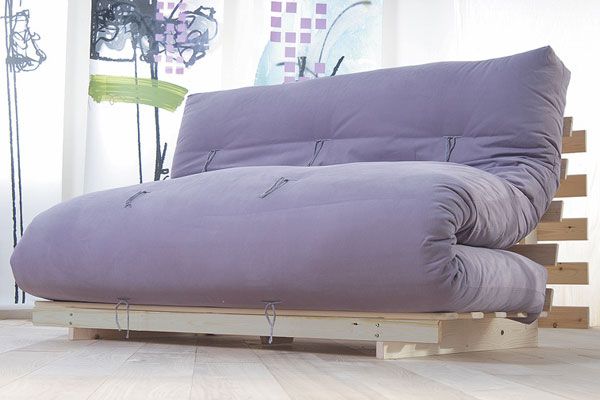 If you will are needing extra space to accommodate for visitors, being creative with furniture can be just what you need!  Look into bunk beds, sofa beds, or futons to provide some extra sleep space!
You don't want to feel cramped?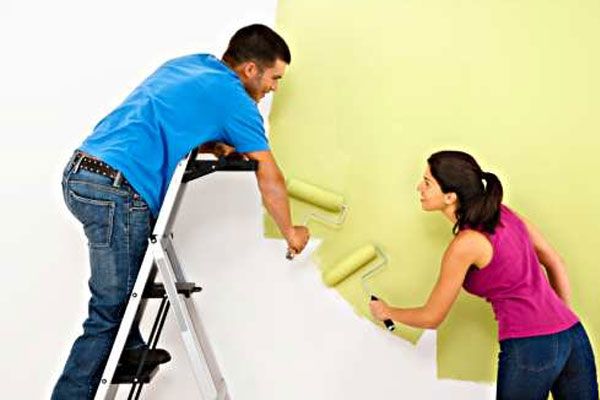 Using the right wall color and decorations can help tremendously in creating a more comfortable open space!  The use of color can make actual space feel bigger!
Search a home with big windows?
Large windows let more sunlight in giving you a nicer feeling in a smaller home!
Create new space!
These days we have endless options for neat organization without consuming space.  If you have ever walked into an Ikea then you already know this!  Use good organization to eliminate opportunities for clutter and get unnecessary space eaters out of the way.
Imagine the home with your own things!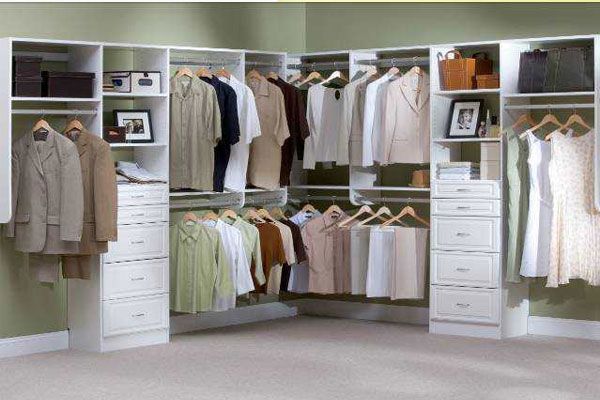 Once you have filled your home with your own furniture, décor, photos, and special momentums the space doesn't seem to matter so much as it did when you were looking at emptiness and white walls.  It can be hard to imagine what your home will look like after the fact, but if you enter the search with a creative mind you might find the process to be a bit easier.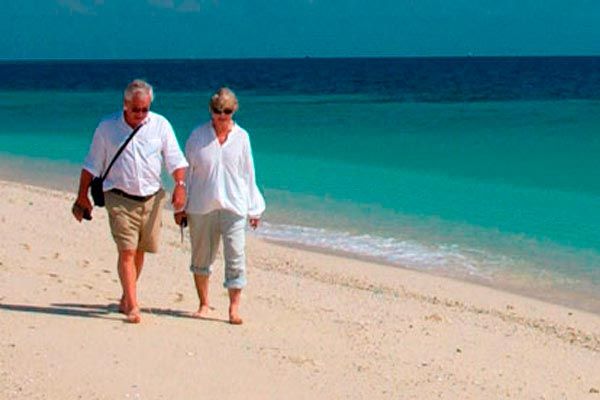 Your dream of having your Playa home is within easy reach!  Even for those on a budget! For more about buying on a budget click here!
—
Andy Welbourne, from London, Ontario, has been living in Playa del Carmen and working as a part of the team with Thomas Lloyd for 7 years. He has worked with many Canadians and Americans to assist in finding their dream home in the Mexican Caribbean; many of these clients have turned into great friendships. Contact Andy at (512) 879-6546.
The TOP Mexico Real Estate Network; "Mexico's Leading Network of Specialists for Finding and Purchasing Mexican Properties Safely!"