As we continue to get more excited about the development of Hacienda del Rio we have been focusing a lot of attention on ways that you can customize your home!  There are countless ways you can structure your home in Mexico so that you can live comfortably and happy within your space.
But here is a twist:
How does your pet feel about your home?
We recognize that pet owners love their pets as their own children and with that being said, how about customizing your home with your pet in mind?  How about a built-in dog house or a "Play section" with a hammock for nap time for your cat?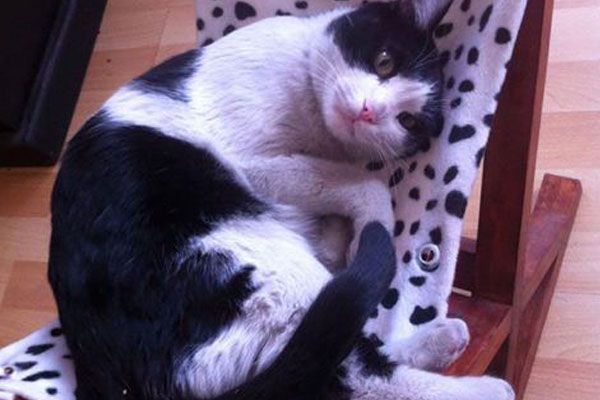 If you are thinking to remodel or customize a new home you are only limited to your imagination.  You can make your dream home perfect for you and your pet!  Take a look at the article to start the brainstorming!
http://mexico.cnn.com/salud/2013/08/26/wanmock
https://www.facebook.com/HamacaParaGato?ref=ts&fref=ts
If you have some nice ideas of ways to customize your home with your pet in mind feel free to share them on our Facebook page at https://www.facebook.com/topmexicorealestate so we can feature YOUR idea!
—
Bea Lozano holds degrees in business and computing.  With years of intense business experience, she uses her skills to coordinate Top Mexico Real Estate's marketing strategies and web site. To contact Bea, call (512) 879-6546.
The TOP Mexico Real Estate Network; "Mexico's Leading Network of Specialists for Finding and Purchasing Mexican Properties Safely!"