While Playa del Carmen has been buzzing the real estate market for quite some time now, and is continuing to grow rapidly there is a new flavor in the area that is sparking the interest of many people looking to invest in Mexico Real Estate!
There are big plans for new growth in Tulum Real Estate as well as commercial businesses.  But the unique design of this plan is that this beautiful and protected beach town will still be preserved ecologically!  The new ideas for development are created towards making a new Tulum Center, ultimately leaving the beaches well preserved, and nature unharmed!
A little Piece of Playa del Carmen Inside of Tulum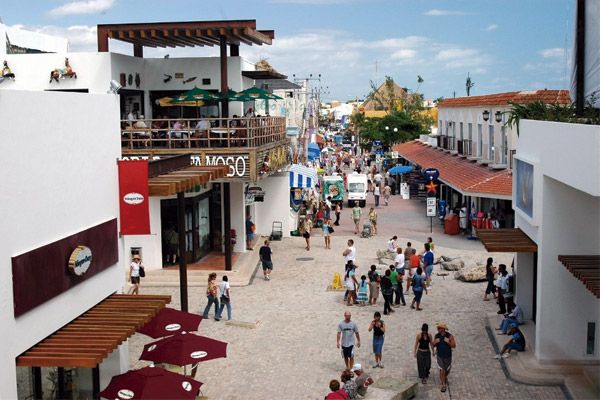 Do you love Playa del Carmen's famous pedestrian hot spot, known as the 5th Avenue? If so you are going to love the new Tulum Town Center which will bring many restaurants, shops, condos and homes!  Some nice preconstruction opportunities in the new town center such as Prana and Quetzal each bringing a little something different to highlight the new Tulum!
An Investors Dream
 If you are thinking about buying a new home in Tulum now is your time!  Many plans are just beginning and properties are just starting to be built!  Buying during the early phases of construction can earn you a nice return on your investment once the entire project is complete.
Consider purchasing a lot!  Lots are still incredibly cheap in this area, and as Tulum grows your land will become more valuable!  Talk to your real Estate agent for the best advice about buying land or early construction in Tulum!
Easy Access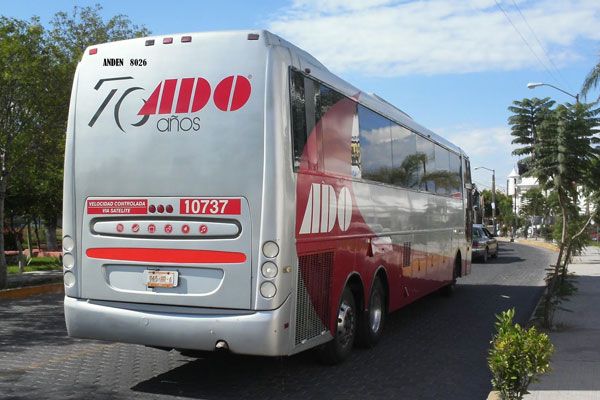 The unique thing about Tulum is that although you can use Tulum as an escape to feel peaceful and quiet, you are not exactly out in the middle of nowhere.  There are still many conveniences such as a major grocery store, pharmacies and restaurants.
There is convenient daily bus and van service going to and from Tulum every day!  You can get anywhere you need to go in Riviera Maya including the Cancun airport, very easy and cost effectively!
If you want to be in tune with nature while enjoying convenience, Tulum is just the flavor you've been looking for!  For more about Tulum real estate, click here!
—
Bea Lozano holds degrees in business and computing.  With years of intense business experience, she uses her skills to coordinate Top Mexico Real Estate's marketing strategies and web site. To contact Bea, call (512) 879-6546.
The TOP Mexico Real Estate Network; "Mexico's Leading Network of Specialists for Finding and Purchasing Mexican Properties Safely!"