Anywhere there is real estate for sale, there are always options to find special project opportunities that can help you construct your dream home in a customized and affordable way.  Many love the idea of fixer uppers since it gives you the opportunity to change, to create, and to build depending on your own taste.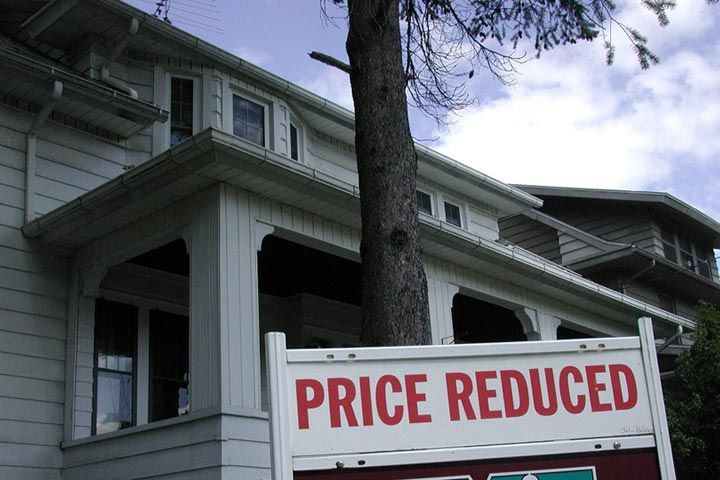 There are many lovely brand new Mexico homes and condos for sale with luxurious finishings and quality architecture.  But also, there are a lot of spaces out there, needing a bit of work, that have the potential to become incredible homes if you are willing to take the time.  But how do you determine which the best option is when you are trying to decide between a brand new home or a fixer upper; when buying property in Mexico.
1.Time – Answer this question! How much time are you willing to wait for your home to be built?  If you are someone who has thin patience and wants to move into your house right away, buying a finished home in Mexico is most likely the way to go.  But if you are not in a rush and can wait for the details to be finished before moving in, then having a fixer upper project could be a perfect idea.
2. Think about your current location – You should also consider that if you are trying to manage a remodeling project from another country it might be a little bit more cumbersome.  Think about how much time you will be spending in Mexico to oversee the project, or designate a trusted companion who can look after things for you.
3. Money – Doing an analysis of your wish list, compared to what you can afford in the moment of your real estate purchase, can be something that can help in the process.  If your dreams are fatter than your wallet, don't get disappointed.  This is where buying a livable home; needing some improvements can be a fantastic option.  Purchase your Mexico Real Estate investment with what your budget allows and then save for future improvements.  Later on, those improvements can pay off by increasing the value of your home.
Fixer uppers can be a great idea and can be more cost effective in some cases.  As long as you have the patience and are able to manage the project from wherever you, fixer uppers can be like a gold mine.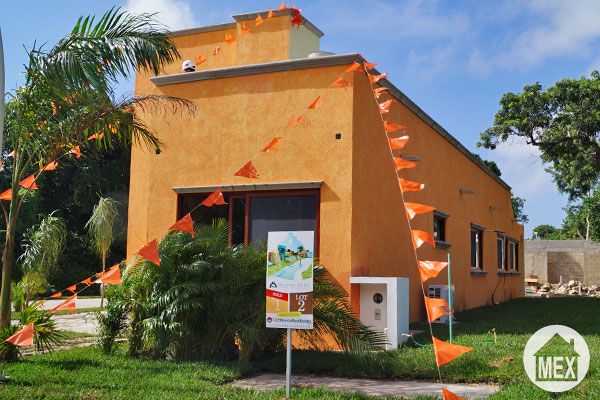 On the other hand, if customization is something that is important to you and you want the convenience of buying a finished home, you should always keep in mind pre-construction opportunities.  Projects like Hacienda del Rio in Playa del Carmen offer you a very affordable chance to purchase a property, and then build your home with all of your ideas and preferences in mind. Click here for to learn more about how to create your customized dream home!
Real Estate is not limited to one kind of product.  There are many routes and avenues to take to find your dream property.  There is something for everyone and for every situation!