Snowbird Season is fast approaching in Playa del Carmen.  For now, all is quiet in calm but in just a few weeks the buzz of Playa will begin to pick up and bring lots of excitement to this small trendy beach town.  The annual Riviera Maya Jazz Festival will kick off the season by bringing many Americans and Canadians into town to join in the festivities.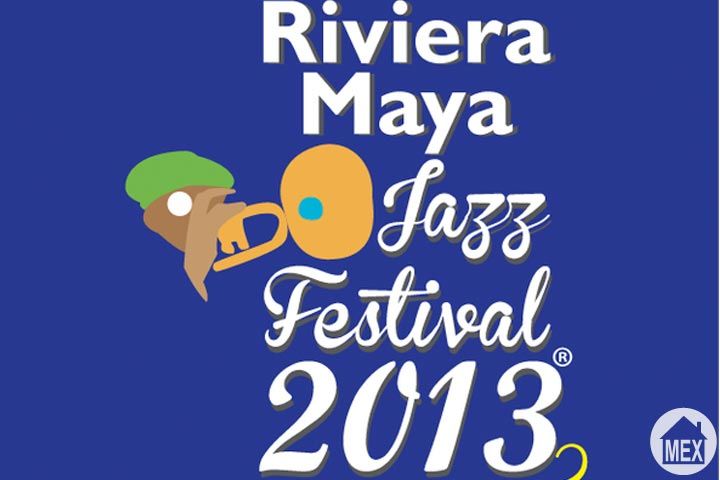 The Riviera Maya Jazz Festival 2013 is scheduled for November 28th, 29th, and 30th running directly into the American Thanksgiving Holiday.  The lineup has already been scheduled and you will find articles like Frank Gambale, Brent Fischer, Scott Henderson, Dennis Chambers, Mathew Garrison, Earth Wind & Fire, and more expected to hit the stage, located on the beautiful Mamitas Beach in Playa del Carmen!
Playa starts to Buzz!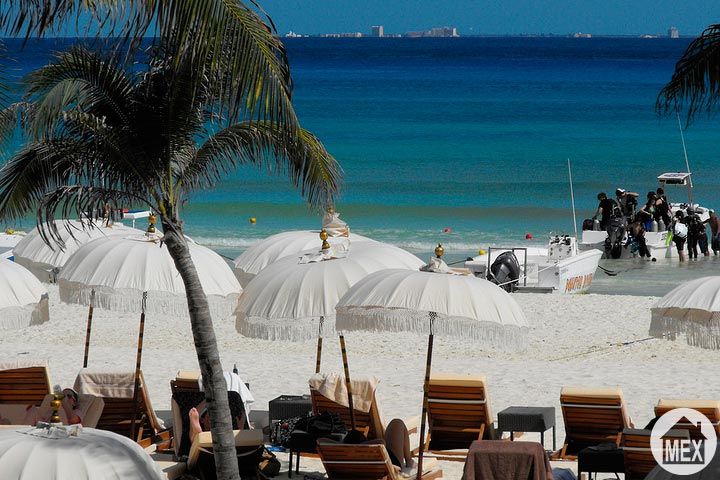 This is an exciting event in Playa del Carmen and many people book their travel specifically around this event every year.  Playa is already wonderful but when events like this come through, the town fills up with more energy.
Many people will come for the event and travel back home afterward, but a good majority will start their winter getaway and remain in Playa for up to 6 months (thus the term snowbird- those who escape the cold for the winter months).  This is the time where hotels and rental condos start to book up!  If you own a property in Playa del Carmen this will start the prime season for being able to earn great rental income on your home!
The start of a Season Full of activity and liveliness!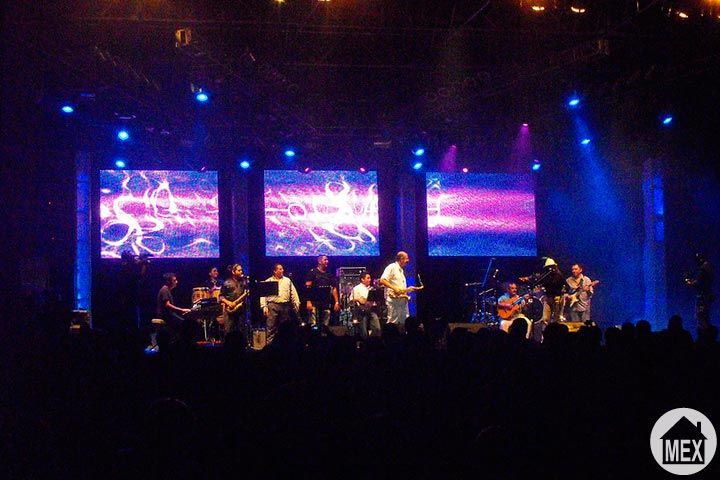 The Riviera Maya Jazz Festival is the start of a slew of activities that will be going on during the winter.  Other events to follow are the BPM music Festival, the Famous Cozumel Carnival (and other carnivals located throughout the Riviera Maya), the Riviera Maya Film Festival, and much more!
If you will be arriving to Playa del Carmen during this time and you are considering looking for real estate options, click here to learn more about how to find a great Mexico buyer's agent to help you through the process.