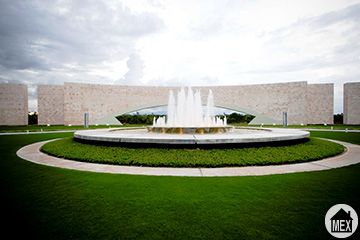 Have you been dreaming for years about retiring in Akumal?  Has the time almost come to start thinking about your retirement?  Or perhaps its years away but you have begun the beginning stages of planning. Many of our clients start searching retirement homes in the Riviera Maya 5-10 years before they will actually be intending to live in.
Why?  Maybe daydreaming that helps them get through the work day, or perhaps they are major planners, or they find that they can take advantage of an investment before retirement.
In any case, if you are truly planning for retirement purposes you should remember to consider what your needs will be by the time you take full time residency in your new home.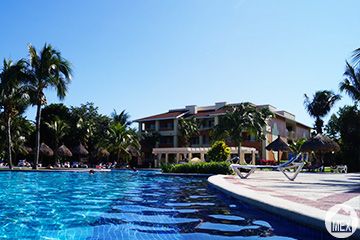 We never want to think about getting older, especially when, at heart, we are always young and having fun; but when making a solid financial investment, such as a real estate purchase, it is a good idea to think of what could continue to make our life at ease and stress free later on in the future!
We have created an intelligent check list to qualify homes that we think are perfect choices for your retirement.  We don't base this rating on beauty, but rather on structural design, location, nearby amenities and features that can promote good health.
Here are some tips to help you qualify an ideal retirement friendly property:
One floor designed homes without stairs
Elevator access
Parking close to the entrance of your home
Nearby medical care
Close access to area airports in the Riviera Maya
Easy access to grocery stores and other everyday living necessities
Homes that bring in natural sunlight
Neighborhoods with nice walking routes
To give you an idea of a perfectly ideal retirement friendly property, check out this beautiful one floor villa located in Equinox Villas in Bahia Principe.  This home is perfect for anybody, yet it has the added benefit of providing easy living once we get a bit older.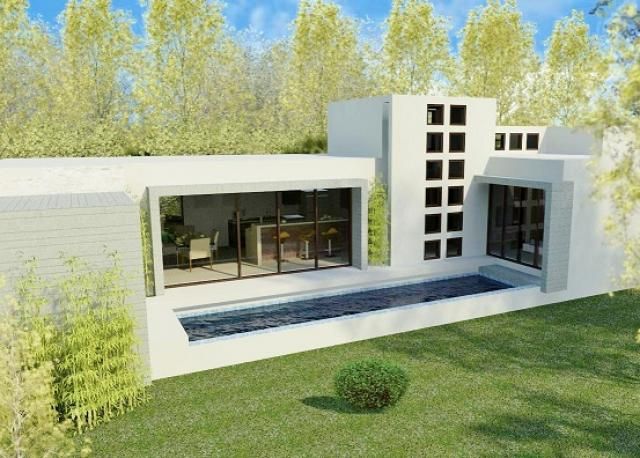 Equinox Villas single story homes are located in the gated community of Bahia Principe, which is protected around the clock with 24 hour security and onsite emergency medical care.  The grounds are perfectly maintained and you are surrounded by the Riviera Maya Golf Club which is one of the most prestigious in the area.  A huge bonus for golf lovers retiring in Akumal!
As a resident within Bahia Principe you can enjoy discounted access to hotel and resort amenities, restaurants and entertainment venues.
Each home has front door parking access for two cars which makes it easy to carry in your groceries and other items.  These beautiful Akumal Villas provide plenty of natural light to your home, lowering your electric bill and increasing those happy thoughts.
Walk out your back door to your own private swimming pool and back yard!  It is a great space for enjoying a peaceful day at home or for entertaining with some friends.
Equinox Villas are very spacious which makes it completely comfortable for you invite your family and children.  If you have grandchildren, you can take advantage of one of the three Bahia Principe kids clubs on site to keep them happy and entertained!
Each home was designed with contemporary architecture using simple lines, light colors and hardwood.  All Villas are completely modernized and are being built with an American and Canadian mentality!  Best part is that if you buy during preconstruction you can sit down with the developer to customize your home to make it perfect for you and your lifestyle!
If you are retiring in Akumal or other parts of the Riviera Maya, don't go the search alone! Search for a qualified Mexico real estate agent who has the knowledge and experience of the area, and can find you a perfect home for your retirement.