These days people are always look for a way to share costs.  If you are married or live with a significant other usually you've got this covered.  For others, they may seek out friends or roommates to help share the living expenses.  This is natural since saving money allows your more room for other things!
The same goes for homeowners.  Many Playa del Carmen homeowners love the idea of having a roommate because they are able to set the price, which could amount to at least half of the living expenses.  Good news is all that extra money goes right into their own pocket or their own home payment.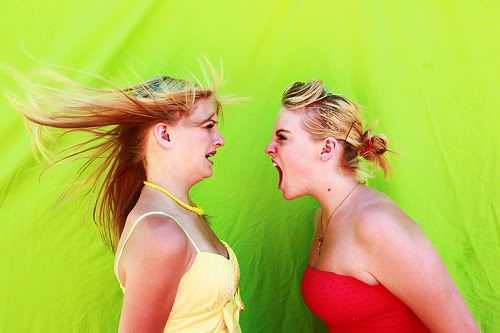 On the other hand, having a roommate means having to compromise with each other's habits, or lack thereof, and sometimes roommate situations can turn into sticky situations!  But within the last few years the Air bnb craze picked up tremendously, allowing homeowners to be the boss with their "roommates", setting all the rules and regulations ahead of time as well as collecting funds in advance! Oh and did I mention that your renter is insured just in case they leave something tarnished?
So why is this a great idea for Playa del Carmen homeowners?
Playa del Carmen is a huge tourist town which means that there will always be demand for vacation homes!  The best news for you is that your roommate may only stay a short period of time so there is not so much opportunity to get sick of each other.
You are the one controlling the transaction and screening your prospective temporary roommates!  No need to depend on a property management company.  You can view profiles and check ratings that were given on their past endeavors.  If you like them, great; if not you are free to pass since another prospective renter will surely come along shortly.
Money Talks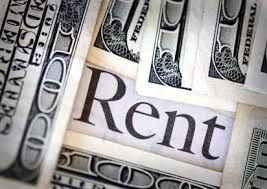 You set your price!  And you set it as a tourist rate.  Did you know that you can earn enough money in less one month to cover all of your associated home costs? Some are able to get away with financial freedom after just 10 days' worth of visitors or "roomates".   And imagine, that's not even an entire month!  Some air bnb hosts like to book guests for certain dates and then reserve their own block out dates where they will get to enjoy privacy of their own home. Remember: you are the driver, and you have the control.
Don't be worried about bills and difficult roommates, enjoy your Playa del Carmen home the way you should; stress free!
If you are searching for a Playa del Carmen home with great rental capability talk to a trusted Mexico Real Estate agent about which Playa del Carmen neighborhoods and home options can suit your situation the very best.
-By Doug Morgan
TOPMexicoRealEstate.com NETWORK; "Mexico's Leading Network of Specialists for Finding and Purchasing Mexican Properties Safely!"