Ok, you've finally decided that you're going to take the big plunge, the huge move, the…  I could go on and on!  You finally decided that you're going pack it all up, and head down and retire to the Mayan Riviera!  Great!  Fantastic!  All the years of hard work, long hours and missed recitals are finally going to culminate into one of the biggest decision of your life.  You've found the perfect place, maybe it's the cozy, neighborhood charm of Valle Bambu or the tight knit, tree-dotted landscape of Hacienda Del Rio.  Whatever your choice, with TOP Mexico Real Estate by your side, you quite simple can't go wrong.  With our professional and seasoned sales professionals and TOP Mexico Real Estate, you can be assured that will leave no stone unturned in finding you the best property to fit your lifestyle and needs.
…now what?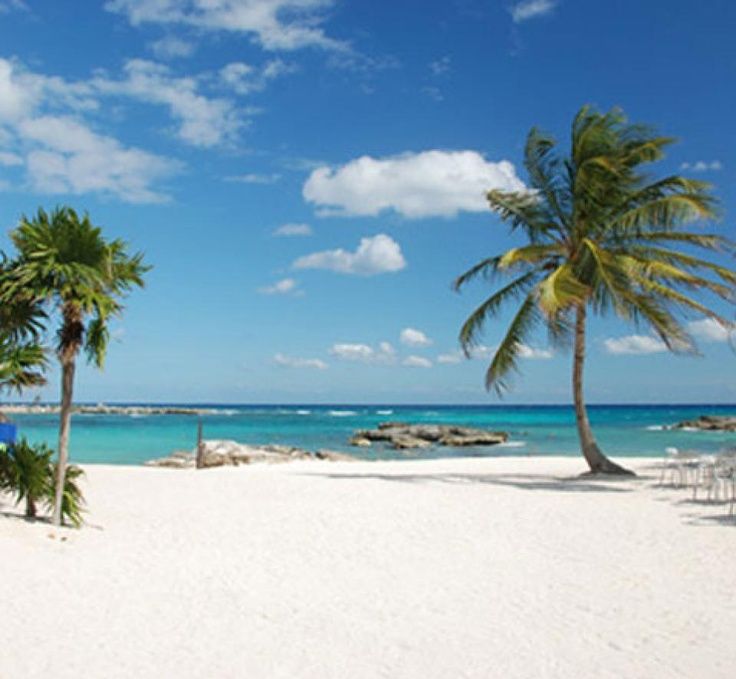 Living in paradise is one thing, but becoming part of the community and culture is quite another.  At some point, all the awe-ing, gawking and pinching yourself every day that you actually live in the Caribbean begins to transform into wonderful and delightful sense that you are truly home; and can truly call yourself a part of this paradises' culture and atmosphere.
To get to that point, here's what I suggest….
Go to as many local events as you can…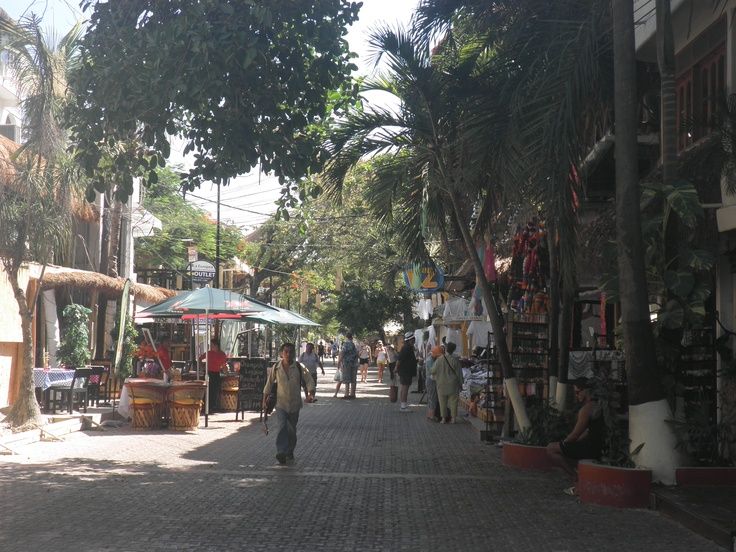 Here in Playa Del Carmen, there are as many local events as there are sun kissed days; from weekly movies in the park to free Spanish lessons at the local language schools to weekend community bike rides and street fairs.  This is a great way to immerse yourself in the sights and sounds of this magical place we call home.
Eat at somewhere other than 5th Avenue…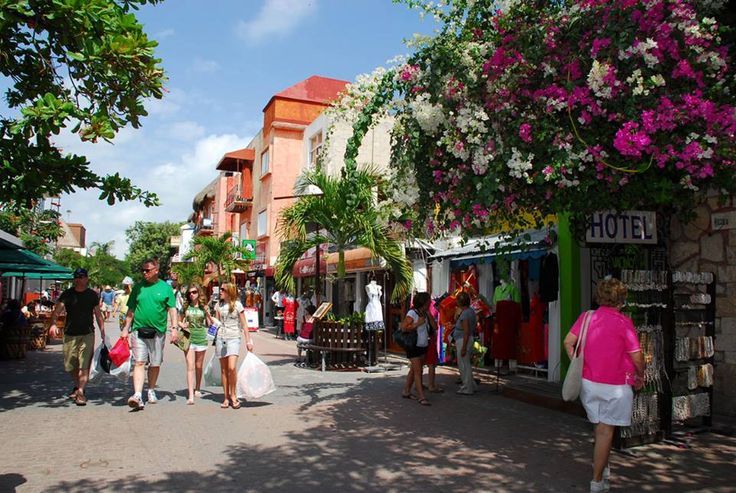 Believe it or not, there is a whole city that surrounds the main areas of 5th Street or Playacar.  No, seriously!!!!  LOL.  Here is where you find some of the best food the Yucatan has to offer.  And at a much more reasonable price as well.  And if you are worried about safety…DON'T.  Playa Del Carmen and its' surrounding areas are some of the safest in North America.  According to USA Today, per capita, there is less crime and violence in The Yucatan than most US cities … even Orlando, Florida.   So when you're planning your next voyage, leave "Disneyworld…The Happiest Place on Earth", off your list.
Open a business…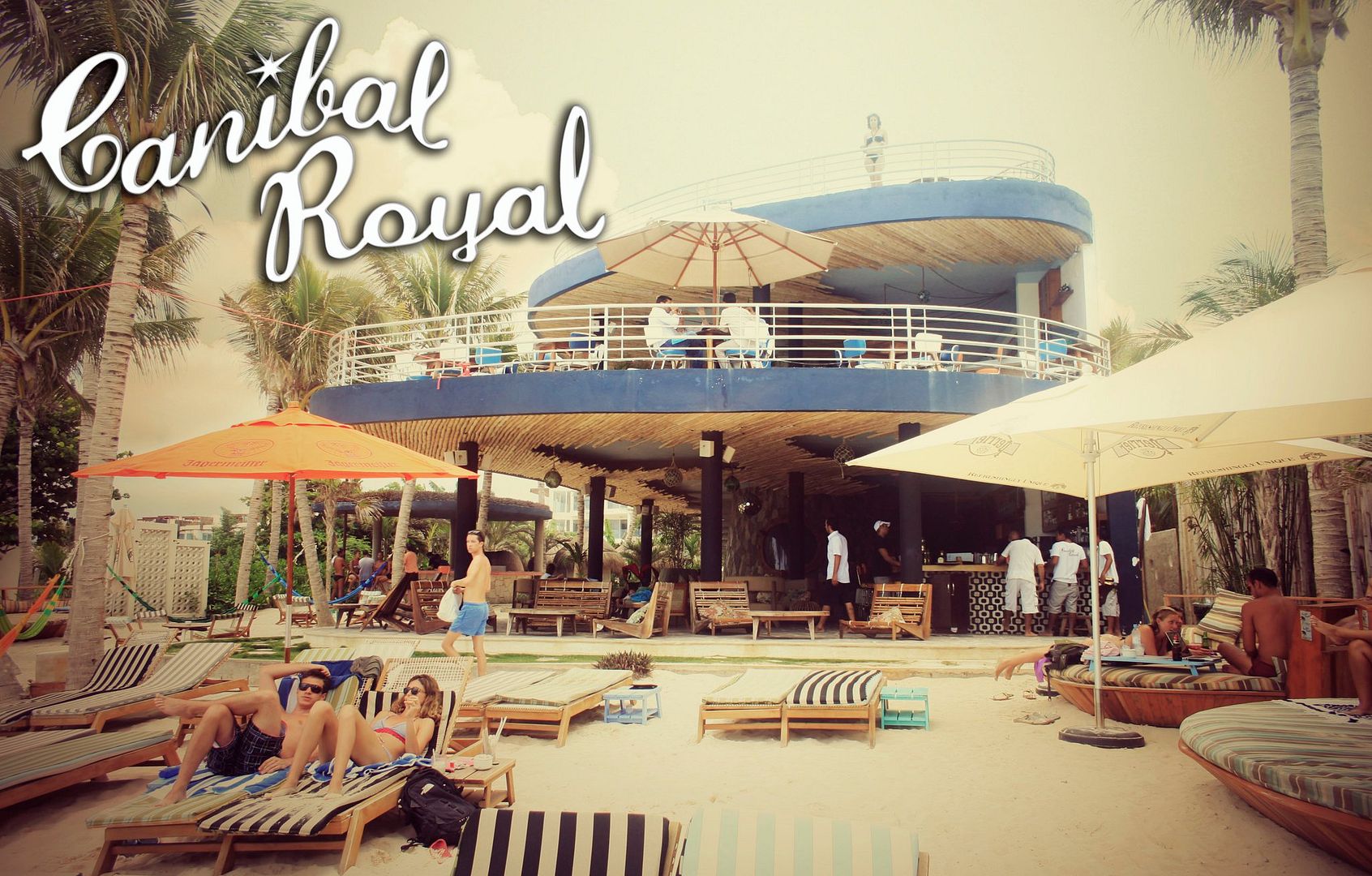 You know all of us, at some time, have dreamed about becoming the next "Sam Malone" (Cheers) on some Caribbean beach, selling Pina Colada's and Margaritas to droves of hungry and thirsty tourists.  Well now's your chance.  Mexican law have changed quite a bit in the past 20 years and believe it or not, the government actually encourages new businesses enterprises by foreigners.  It's good for the economy and good for the local employment rate.  But make sure you seek advice from one of the many Mex-perts on how to develop your idea; from a legal standpoint.  Most endeavors are easier to start here than in the United States or Canada
And lastly…
Go to church…
Mexico is a heavily religious culture, steeped in family values and respect for others.  One of the best ways to really integrate yourself into this magical city is to become part of its spirituality.  So no matter what your denomination or religious belief, it's a great way to meet people and really get a sense of what this richly spiritual place is all about.  "Be quick to see where others are right, not wrong", and you just mind find that the things that bind us are far greater then the things that divide us.  Now I'm not preaching, but I think anyone could use a little of that … don't you?
Now if you have any questions or comment about any of the properties, communities or events here in Playa Del Carmen please feel free to contact us.
And remember, here at TOP Mexico Real Estate….
We make it happen!